News Briefs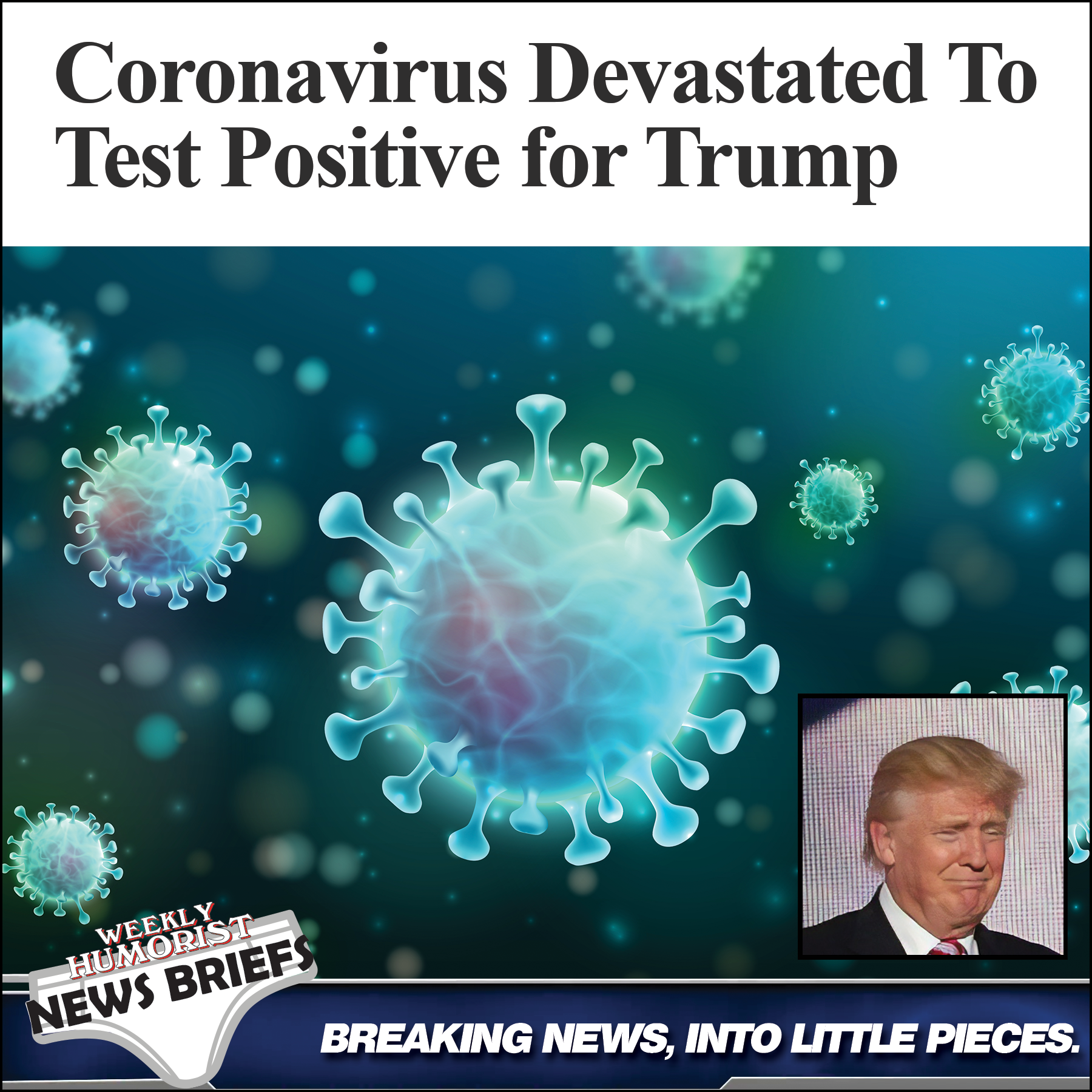 WASHINGTON — In a rare public statement, Coronavirus announced that it had tested positive to Trump-45.
In one of a series of tweets, Coronavirus came clean with the diagnosis "I don't know how this happened. I tried being socially distant, I followed the rules, but then this happens."
Well-wishers and sympathy messages were all over social media this morning. Alyssa Milano tweeted "Our hearts are with you. Stay strong for all of us". George Takai posted "Live Long and Prosper"
Still, some say this wasn't unexpected. The virus had been spotted, drinking and not wearing a mask, at numerous Trump rallies in the last few months. Just last week Coronavirus flew into a rage when asked about its appearance at a motorcycle rally in Sturgis, South Dakota. "You sheeple need to stop being so woke. Last I checked I'm not a highly contagious virus living in Russia. This is the US of A and if I want to have a good time with my friends it's my right."
This was in sharp contrast to Covids mood in last nights tweet storm.
"I just hope I can turn this into a lesson for everyone else. Wash your hands, keep 6 feet away, and denounce all forms of white supremacy."
Michael Ganley filed this report
About the Author
Latest Posts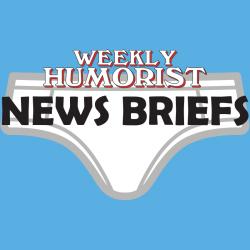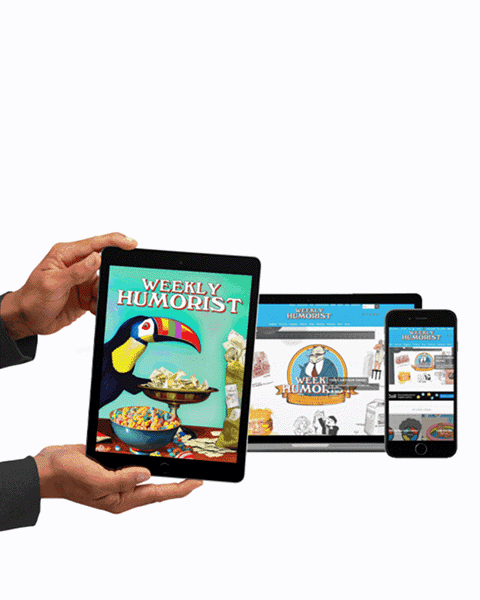 https://weeklyhumorist.com/wp-content/uploads/2020/10/covid-feat-news.png
330
432
Weekly Humorist News Briefs
https://weeklyhumorist.com/wp-content/uploads/2018/04/WH-color-logo-pattern-b.png
Weekly Humorist News Briefs
2020-10-02 18:28:56
2020-10-02 19:00:03
NEWS BRIEFS: Infected