CritWits

Love, dating and relationships have long been fertile ground for comedy. Like war, corruption and embarrassing bodily functions, love and sex are forever a part of what makes us human. And just as with all of the other aforementioned subjects, there's a lot of opportunity to make some really sick, funny jokes.
But for every Nora Ephron romantic comedy masterpiece, you've got several dozen Katherine Heigl drama-coms written by someone whose only other writing credit is their Who's Th' Boss erotic fan-fiction blog.
Thankfully we can now also point to The Disastrous Dating Life Of Diane Damone as another example of the good stuff.  From writer / director Joseph Patrick Conroy and stand-up Brittany Brave as the title character, this show proves that this sub-genre has quite a bit of life in it after all.
The basic rom-com set-up of "woman with a less-than-satisfactory dating history going on a series of romantic misadventures" is given a fresh coat of paint by some very funny writing, and by Brittany herself, who is as funny as she is charming and likable (which is to say, very).
At only eight or nine minutes per episode, The Disastrous Dating Life Of Diane Damone is easily consumed in one sitting, or parsed out an episode or two at a time to chill out after another long day of your own, no doubt less humorous, romantic misadventures.
It's now streaming on Tubi and The Roku Channel.
The Disastrous Dating Life of Diane Damone is a fresh new series following the musings of an insecure, self-aware 30-something woman taking on romance. The series, which was created by Joseph Patrick Conroy, takes its inspiration from shows like Flea Bag, High Maintenance, and Broad City with its sex-positive, sarcastic and raw dialogue. Comedian Brittany Brave stars as the title character, Diane. An accomplished stand-up and performer, Brave has been featured on TBS, MTV, The Wendy Williams Show and more and has been named Best New Talent by NY Comedy Festival as well as Miami New Times Best Comedian for 2021.
Brave, who's also a co-producer and writer on the show, worked alongside  director/creator Conroy for many years before joining forces on the series. From casting to production and release, Conroy and Brave treated the series as a true passion project and opportunity to highlight some of the best and most original comedic voices in NYC. The show features an ensemble cast including Joe Naimoli, Tomas Delgado, Alessio Araujo, Michael Pomeroy, Elyse DeLucci, and R. Alex Murray. 
Despite a small, out-of-pocket budget and a slew of COVID-19 restrictions, the team produced the initial three pilot episodes in a pandemic-ridden NYC in late 2020. Thanks to the generosity of a number of local businesses, the independent cast/crew hustled and made it in time for an early 2021 release and virtual premiere party that garnered more than 150 viewers around the world. The show organically attracted an impressive amount of early buzz, picking up rave reviews from The Laugh Button, Queens Ledger, SiriusXM, Blurred Culture and other online tastemakers in film and comedy, as well as exclusive brand partnerships from SATISFYER sexual wellness devices and Ladybox Boutique feminine care devices.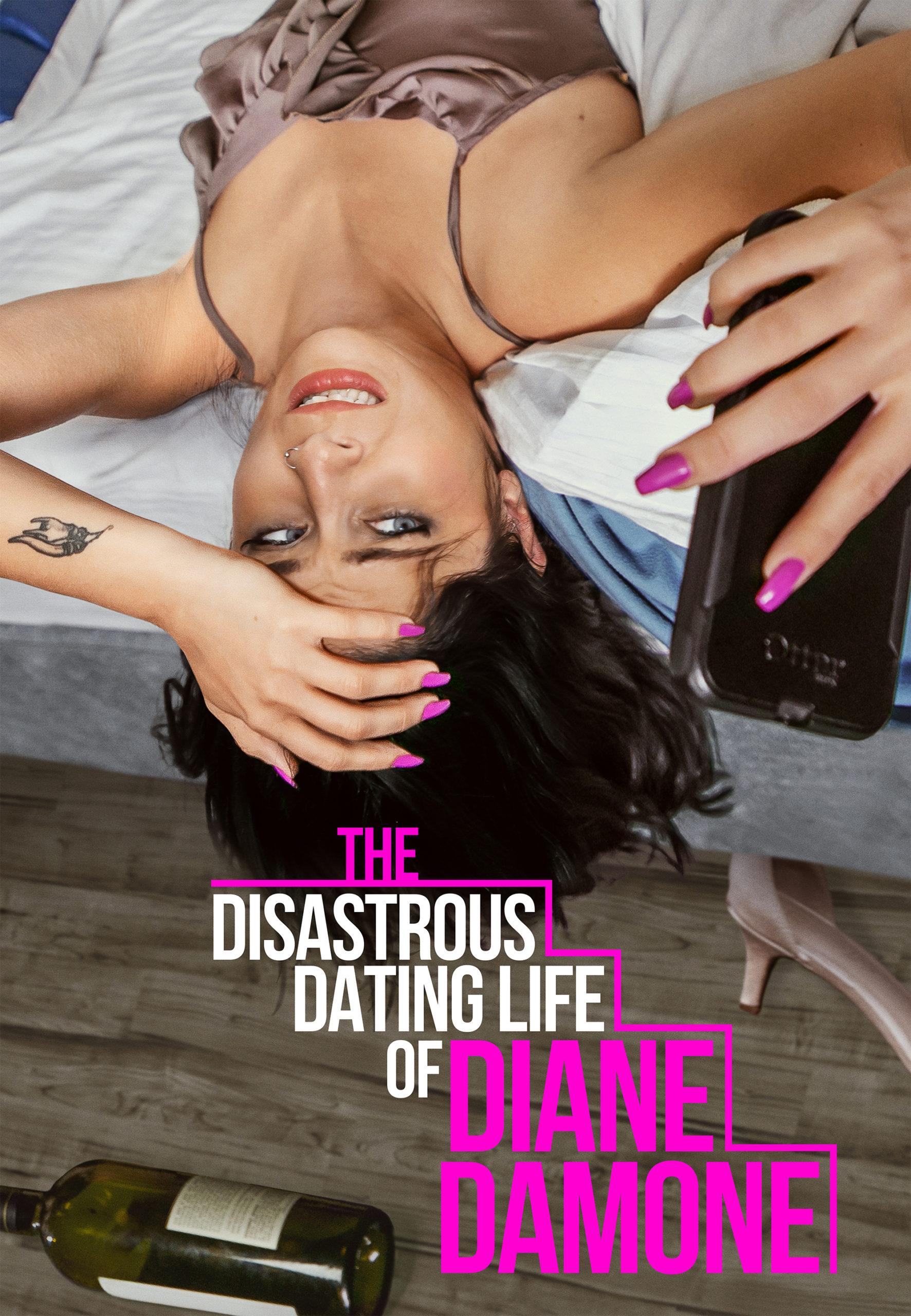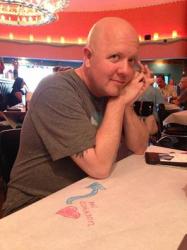 Kit has been a regular contributor to MAD magazine for over ten years, and has also been regularly published by National Lampoon, Playboy, The American Bystander, Funny Or Die, SpongeBob Squarepants Comics, Points In Case and many others. His work has been called "sort of like 'The Far Side', but more offbeat and often much funnier" by people who should clearly know better. He lives with his wife and two dogs, all of whom do their best to tolerate his presence


https://weeklyhumorist.com/wp-content/uploads/2022/08/brit-feat.png
330
432
Kit Lively
https://weeklyhumorist.com/wp-content/uploads/2018/04/WH-color-logo-pattern-b.png
Kit Lively
2022-08-23 14:25:23
2022-08-23 14:30:20
REVIEW: The Disastrous Dating Life Of Diane Damone