Originals

Can you change the name to THREATS? That seems more appropriate for a social media platform.
---
Is this FINALLY a home for my hilarious cat videos?
---
Will this interfere with the signal to Bill Gates from my Covid shot
---
Do I have to buy VR from Facebook to see Zuckerberg smacking Elon Avatar
---
Will it crash like a Tesla on Autopilot to be as close to a Twitter clone as possible?
---
Should I just give you all my personal info or do you already have it?
---
Can we all just agree on one place––I just got the hang of My Space?Is making a thread the same as shooting ropes? Because I've been doing that since middle school.
---
Will it be as butt-centric as Instagram? Can it be?
---
Does the profile character limit allow for both "Russia Expert" and "Submarine Expert"?
---
Can you disable the comment feature?  On the app, and also on the people on the street who say mean things to me?
---
Is this app a safe space? Just kidding, I already realize that there are no actual safe spaces!  Got you!
---
Is this app like OnlyFans?  And if not, could you make it more like OnlyFans?
---
Is this a good place to meet other idiots with similarly idiotic ideas and opinions?
---
Can you keep my mom off this one?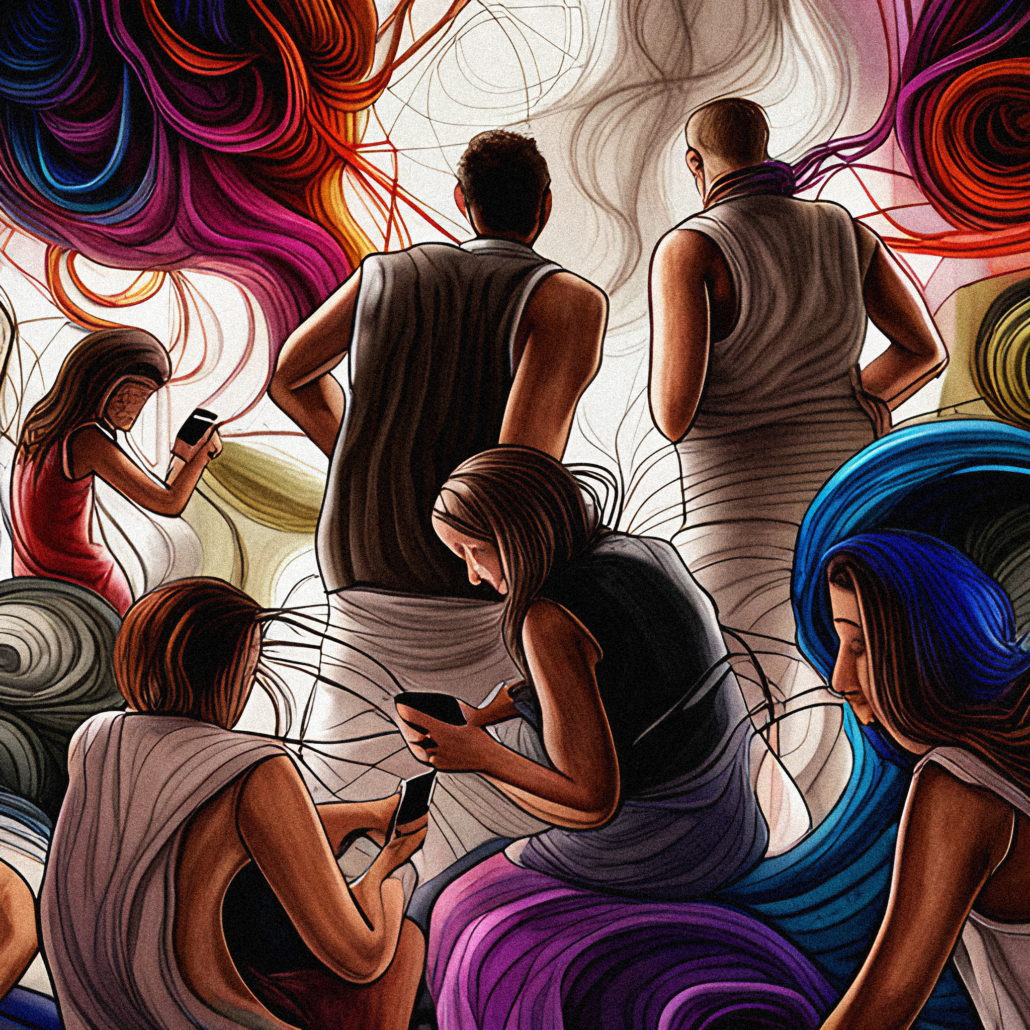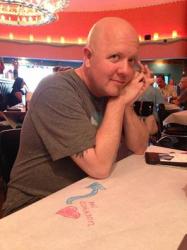 Kit has been a regular contributor to MAD magazine for over ten years, and has also been regularly published by National Lampoon, Playboy, The American Bystander, Funny Or Die, SpongeBob Squarepants Comics, Points In Case and many others. His work has been called "sort of like 'The Far Side', but more offbeat and often much funnier" by people who should clearly know better. He lives with his wife and two dogs, all of whom do their best to tolerate his presence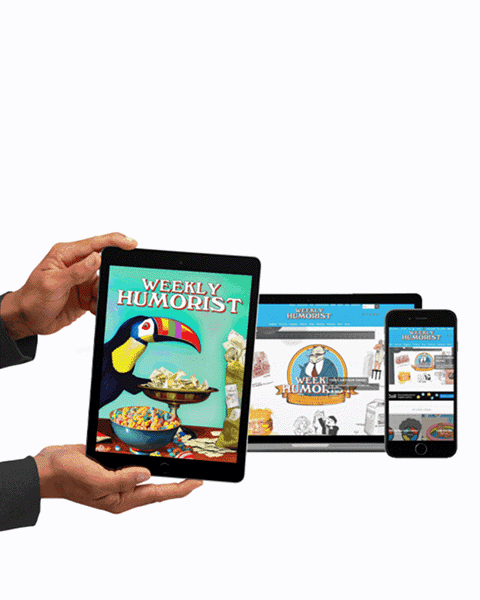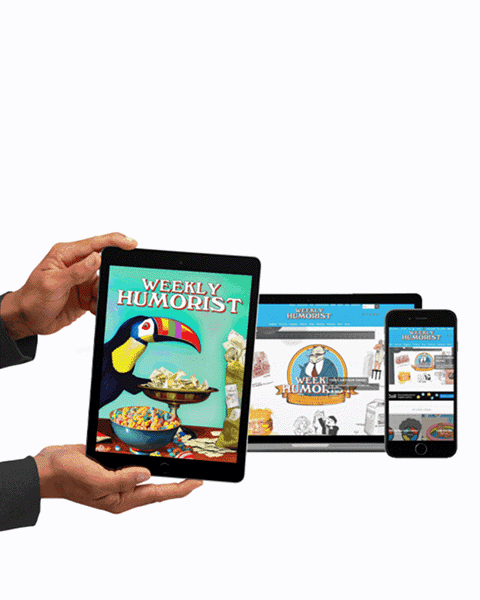 https://weeklyhumorist.com/wp-content/uploads/2023/07/threads-feat.png
330
432
Kit Lively
https://weeklyhumorist.com/wp-content/uploads/2018/04/WH-color-logo-pattern-b.png
Kit Lively
2023-07-06 14:37:36
2023-07-06 14:46:23
Ridiculous Questions I Have About the New Social Media App Threads