originals

With Valentine's Day fast approaching and so many winsome men dominating the news cycle, are you struggling to find the right card to give that special predator? #MeToo – but never fear! Since Time's (almost) Up, I sat down to personalize Valentines for some* of our country's favorite sexual predators so you don't have to.**
---
Louis C.K.
Roses are red
"Apologies" are blew
You're a real jerk-off
Thanks for admitting it's true
---
Aziz Ansari
Babe, they say you're more Don Wrong than Don Juan…
But how could the guy who wrote the book on Modern Romance be such a Master of None?
---
Mario Batali
Damn sugar buns, you know how to make a half-baked apology still taste sweet!
---
Al Franken
It's complicated. Congress with you makes me wet… the only problem is picturing us together.
---
Charlie Rose
I love a man who reveals his naked truth – in your case: the more seemly the rose, the bigger the prick. 😉
---
Donald Trump
Not even a wall could come between us, my piddling pussy-grabber-in-chief. <|3
---
Russell Simmons
I fondly remember our times of sweet music together, but now your beats got me like Run-SVU!
---
Woody Allen
Manhattan daddy and his daughter, sittin' in a tree, K-I-S-S-I-N-G.
First comes love, then comes marriage,
Still darling auteur evades Oscars disparage!
---
Bill Cosby
Help me, Dr. Huxtable! You're so (Spanish) fly, it makes my heart race and my memory blank.
---
Kevin Spacey
On a scale of 1-10, I wish your dick was in that box at the end of Seven.
---
Harvey Weinstein
Boy, are you a nuclear waste facility? Because it's not safe to be around you.
---
Matt Lauer
You hold the key to my heart AND the button that locks this office. OH MY GOD PLEASE LET ME OUT OF HERE HELP!!!!!!!!!!
---
*Haha, is EVERY man in Hollywood an SP?! I'm running out of decorative paper..
**Actually no guarantees. These fellas are famous for disavowing consent… LOL, what a bunch of roguish scamps!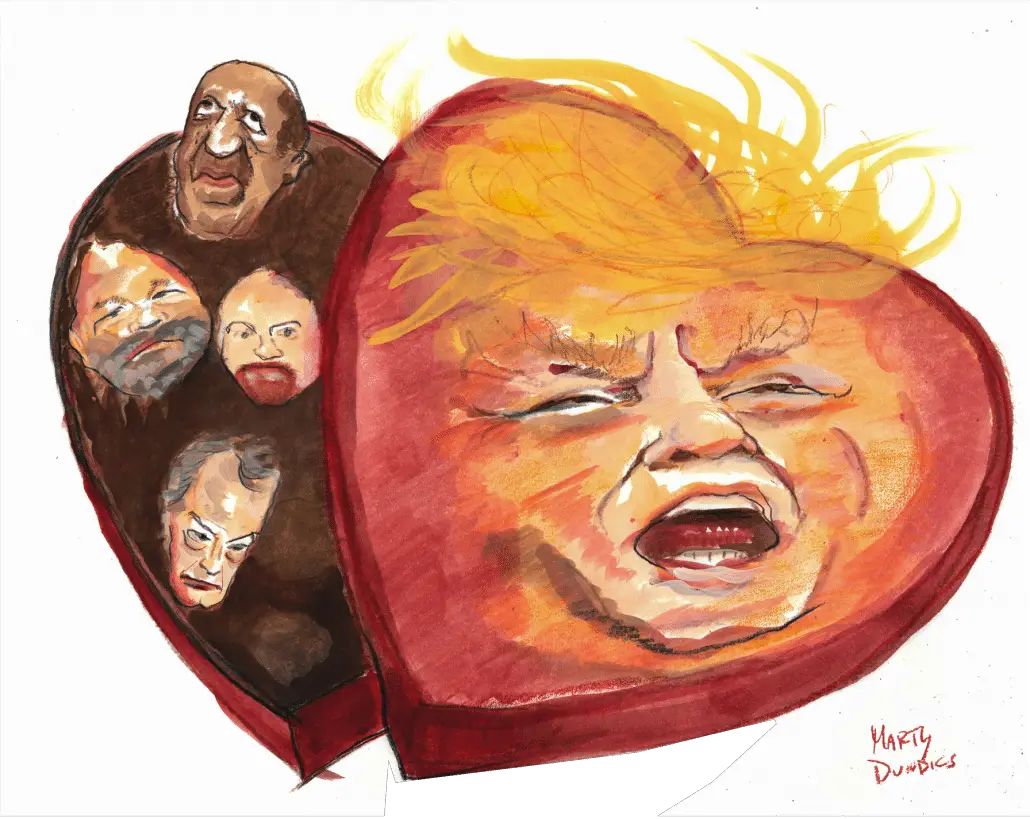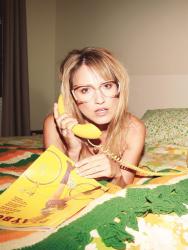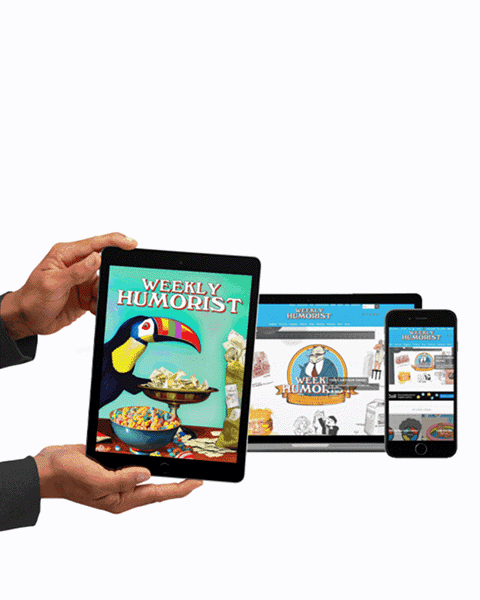 https://weeklyhumorist.com/wp-content/uploads/2018/02/featured-image-template-vdaybox.jpg
330
432
Courtney Kocak
https://weeklyhumorist.com/wp-content/uploads/2018/04/WH-color-logo-pattern-b.png
Courtney Kocak
2018-02-09 18:09:44
2018-02-09 18:09:44
Valentines for America's Most Beloved Sexual Predators