originals

Welcome, new faculty member!
AT&T® is a recognized innovator in the educational market, implementing a business model leveraging competitive technological advantage with administrative expertise to provide an immersive educational experience. To guarantee the quality of this experience, please adhere to the following:
Use the Connecting Your World™ Learning Management System to manage all course-related materials, including streaming content. During class time, all commercial breaks will be implemented by the Connecting Your World™ system and cannot be altered or bypassed.
Materials for Hands-On Learning are available in a storage locker in each classroom. Inform your building supervisor immediately if you run out of macaroni or glue!
Be sure to obtain liability waivers from students for all Experiential Learning Excursions. Do not refer to ELEs as "field trips."
At Mobility University™, our students' comfort is as important as their intellectual growth. The following policies assure a positive learning environment:
Faculty must not restrict student conduct in any respect: talking, texting, late arrival, etc. After all, they are our customers!
Controversy has no place in the classroom! For a list of topics that are explicitly off-limits and points of view that may not be challenged, see Appendix XXVIII of the faculty manual. Any criticism of the university, in any forum, will result in summary dismissal.
All faculty are required to supervise the Sheltering You from Your World™ Safe Space for 5 hours per week. Expectations for faculty conduct within the Safe Space can be found in Appendix VI of the faculty manual.
AT&T® has redefined the university, assuring quality through brand recognition rather than the outmoded practice of external accreditation. It's the best organization you'll ever work for! To help us maintain a mutually beneficial employer-employee relationship, please be aware of the following:
The sole factor in reappointment decisions is student evaluations. After all, they are our customers!
Your Reach Out and Touch Someone™ Faculty Ambassador is your representative to the AT&T® corporation. Weekly meetings with your Ambassador are required. You may consider all of your Ambassador's directives to be mandatory, and his or her decisions to be final.
According to a 1980 U.S. Supreme Court decision, university faculty are "managerial employees"; thus, unionization is prohibited and overtime is uncompensated.
Be sure to pick up your stylish Mobility University™ blazer at the Mobilizing Your World™ Building as soon as possible. You are required to wear the Mobility™ blazer at all times when on campus or when representing the university off campus. Failure to do so will result in summary dismissal.
We will kick off the academic year with the In-N-Out Burger™ Xbox Live™ tournament against our arch-rival, Energy University™ (an ExxonMobil® institution). This will be a fun event! Your presence is required.
About the Author
Latest Posts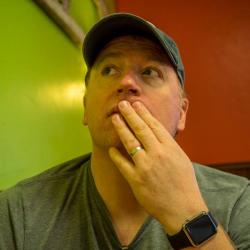 Matthew T. Clements is an economics professor at St. Edward's University in Austin, TX. He feels that his time spent in academia qualifies him to write satire. He has published in Lost River Literary Magazine and Fourth & Sycamore and blogs at www.phlegmaticblog.com.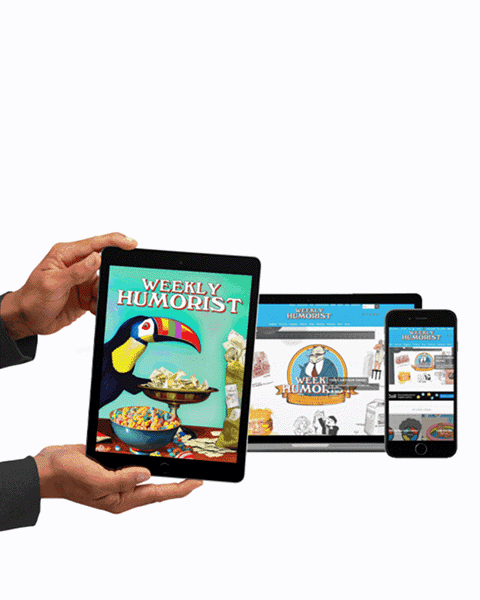 https://weeklyhumorist.com/wp-content/uploads/2018/02/featured-image-template-att.jpg
330
432
Matt Clements
https://weeklyhumorist.com/wp-content/uploads/2018/04/WH-color-logo-pattern-b.png
Matt Clements
2018-02-22 16:49:11
2018-02-22 16:49:11
Welcome to Mobility University™, an AT&T® Institution!