Best Of 2021

Hello, I'm Morgan Freeman, a late actor who achieved prominence for portraying God and other characters before the collapse of the United States of America, and the Great Regression.
In the early twenty-first century, Mr. Zuckerberg hired me for the greatest role of my life: lending my soothing baritone voice to his AI home assistant, Jarvis. Really. You stand in that same home today, on radioactive land once known as "Palo Alto." Like Facebook's founder, I may no longer be alive, but my software lives on. And so, it's my pleasure to lead you on your tour of this historic estate today, during the New Oblivion.
Let's begin.
Here, on an obsidian dais in the grand foyer of this historical McMansion, lies the machine that started it all, the Macbook Pro with which Mr. Zuckerberg created his original masterpiece: a misogynistic digital platform that enabled college students to objectify and rate their peers' appearance with unprecedented efficiency and disregard for privacy. Are your spawn "Hot" or "Not?" Have them try the FaceMash Interactive to find out!
To your left — you'll find the beanbag chair on which Mr. Zuckerberg accidentally sat on a baby carrot, and first had the idea for the revolutionary Facebook feature: The Poke.
To your right — Mr. Zuckerberg's Rage Room, containing the busts of ancient Greek philosophers, which, much like democracy, he destroyed.
You are now descending a hallway of mirrors in which Mr. Zuckerberg practiced basic facial expressions including: Haha, Wow, and sometimes, Care. It's also where he and his associates moved fast and broke things.
Smell the chlorine? Above this indoor wave pool looms a platform inspired by eighteenth-century British sailor, Fletcher Christian — the leader of the mutiny on the HMS Bounty, who later retreated to a mountain cave overlooking Pitcairn Island, and brooded over the betrayal of his Captain, Bligh. Here, between simulated surf sessions, Mr. Zuckerberg applied sunscreen in excess and stared out over his chlorinated pool, trying to understand the damage he'd done to American electoral politics.
No, that's not marble beneath your feet. The floor you're walking on is made of the crystalized tears of Facebook's underpaid Content Moderators.
Would you believe it? Mr. Zuckerberg fueled this infrared sauna by incinerating stacks of cash from his annual earnings. The deflationary impact on Earth's economy is still felt to this day!
Despite rumors, there is no evidence to suggest that Mr. Zuckerberg used the butler's pantry at your side to feast on granola and human brains.
In this sound-proof neon fitness center, Mr. Zuckerberg squatted to the soundtrack of the 2011 film, The Social Network, while a dominatrix spanked him, shouting, "You're CEO, b**ch!"
You may have noticed you're being followed. Don't panic. The fully realized T-800 behind you was originally intended to guard the estate. Instead, Mr. Zuckerberg programmed the killing machine to be his friend, and lose against him in laser-tag. Now he's just lonely. Sometimes, the two played "Spike Ball."
With this telephone, Mr. Zuckerberg had a direct line to the Emperor of the United States. And with this shiny red button, Mr. Zuckerberg could have prevented the Emperor's followers from murdering minorities, but didn't.
Time to get out your cameras. Passing through the blood cellar with vials of vintage J. Dorsey, you'll find the Hall of Faces. Inspired by the writings of George R. R. Martin, this dank corridor — made possible by Mr. Zuckerberg's extensive social network — holds the likenesses of all 2.8 billion deceased users, which Mark was known to "wear" when stressed. Look up. Is that the face of your late, great-uncle?
As we approach the lower dungeon, so we do near the end of our tour. But before we do, there's one more sight in store. Behold, Mr. Zuckerberg's most coveted treasure of all: The Sacred Skulls of the Wynkylvii.
On behalf of all those who perished, thank you for joining us at the Zuckerberg Estate. We hope you stay connected during the Oblivion. And, we hope you take time to stop at the gift shop on your way out. There's no better souvenir from the end times than a $400 gray t-shirt.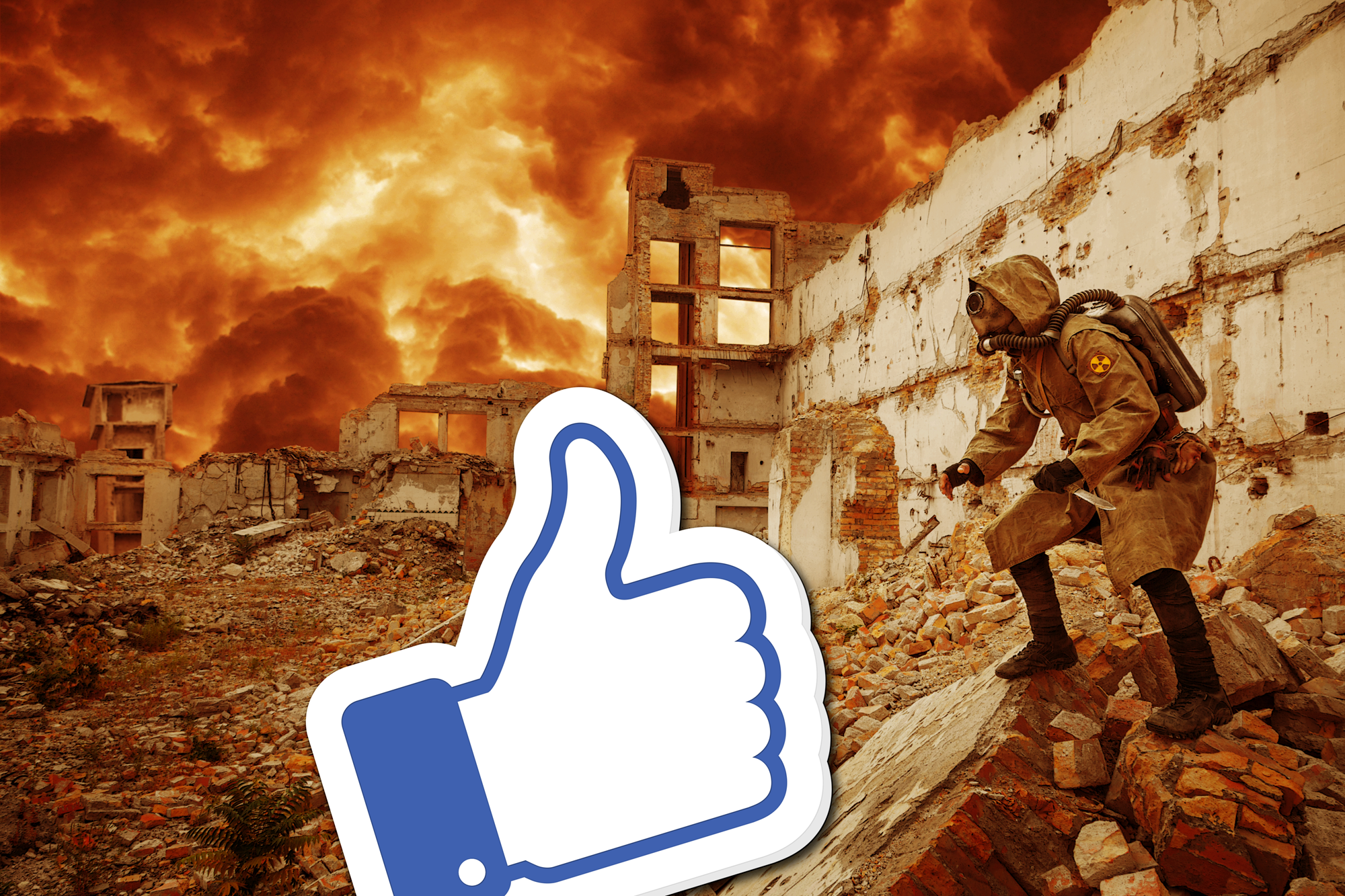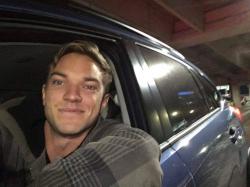 Geoff Line writes for a very magical mouse. He previously interned at NPR's "On Point," and taught high school aboard a Norwegian tall ship, during its two-year world circumnavigation.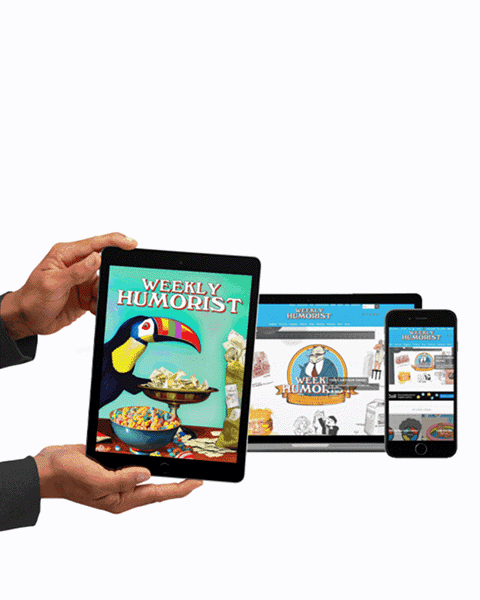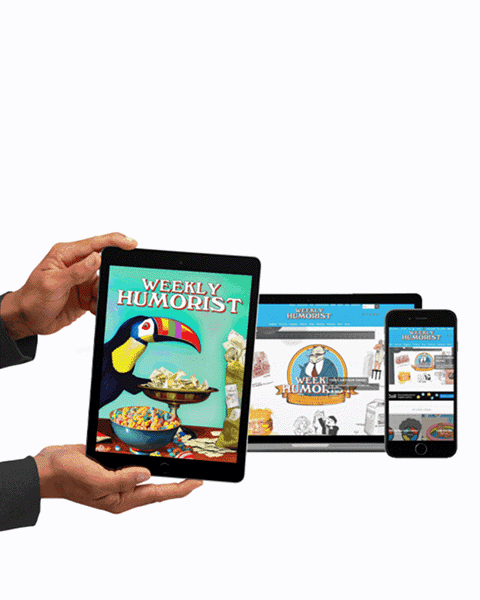 https://weeklyhumorist.com/wp-content/uploads/2021/01/facebook-ai-feat.png
330
432
Geoff Line
https://weeklyhumorist.com/wp-content/uploads/2018/04/WH-color-logo-pattern-b.png
Geoff Line
2021-01-01 22:45:11
2022-01-02 13:46:09
Welcome to the Zuckerberg Mansion Audio Tour