Cartoons

After several downgrades from a concrete barrier, to a fence, and, most recently, a "human wall" of ICE agents, the Trump administration is getting pretty desperate finding a way to build this boarder wall of theirs. While the president maintains that he will build the wall, whether he gets the funding or not, if things keep going in this direction, he's going to have to get creative.
We have some suggestions.
---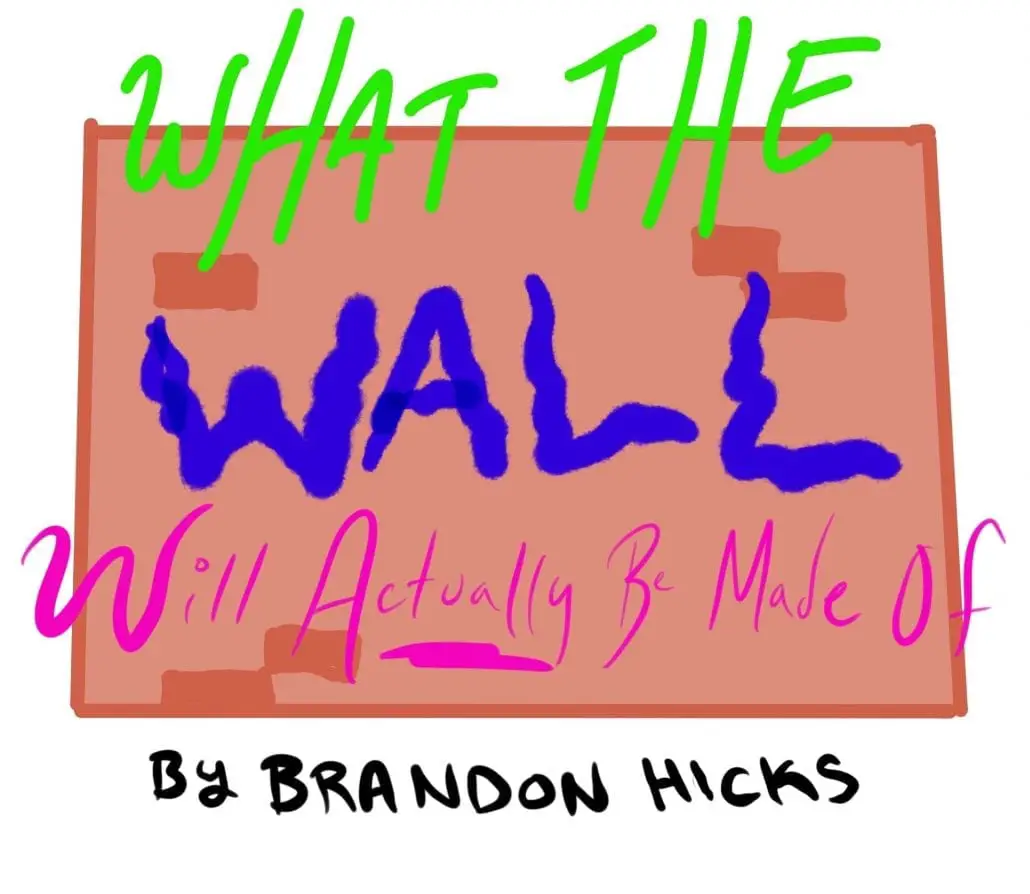 ---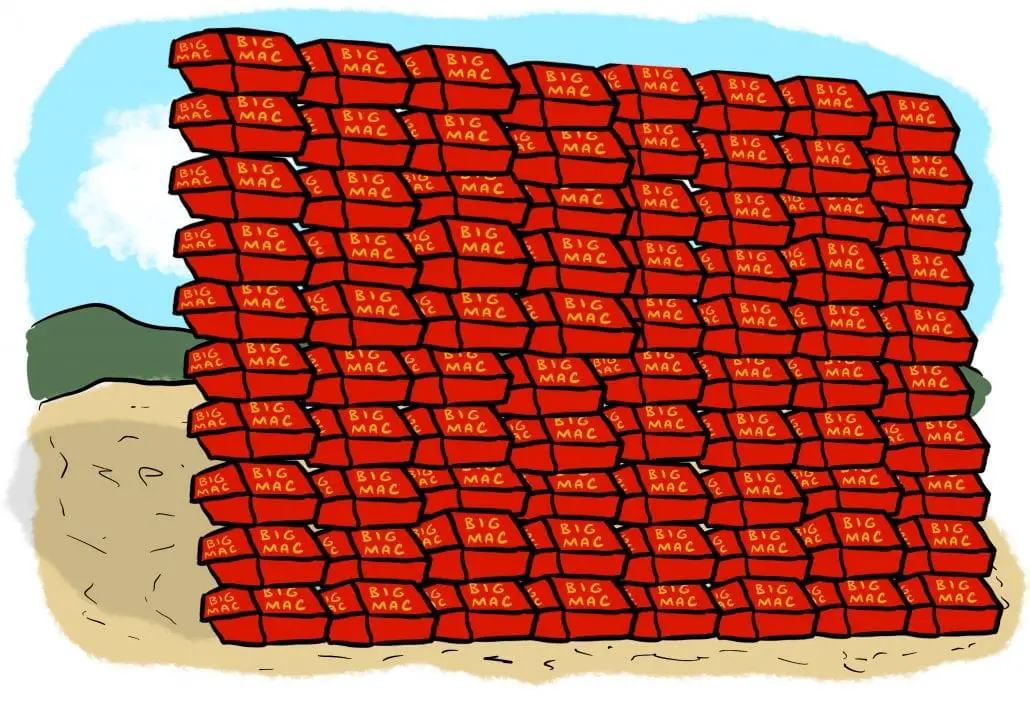 A Wall of Fast Food
While the likelihood of this being practical are basically nil, the president has proven that he feels fast food is appropriate for any situation. Besides, he's going to get Grimace to pay for it.
---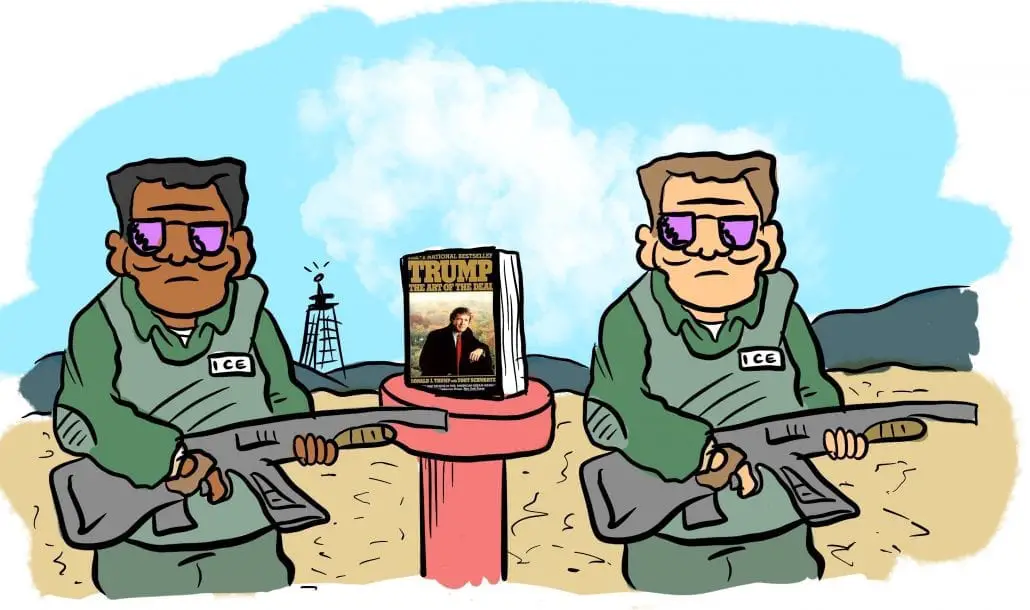 A Signed Copy of Art of The Deal
If money gets really tight, you can also protect the southern border with a copy of Trump's first book, Art of The Deal (retails for $14.95). After all, if his negotiations with Nancy Pelosi are any indication, the president's deal-making skills are about as effective as a brick.
---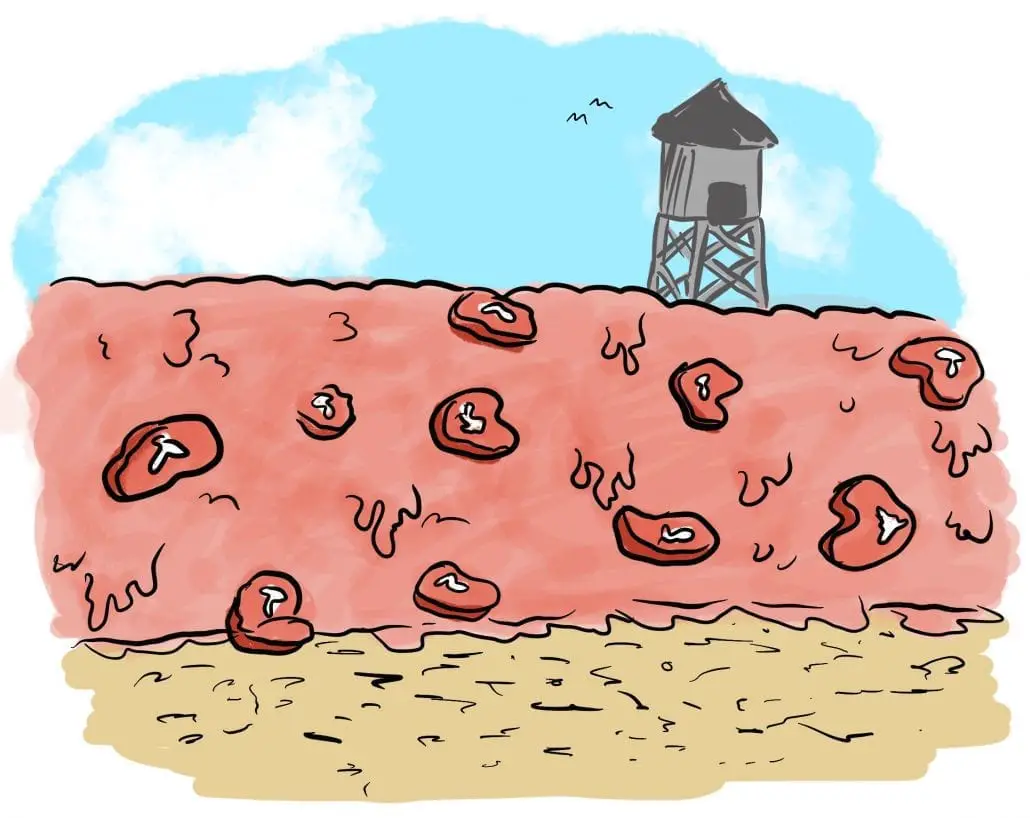 Trump Steaks™
In some warehouse outside of New Jersey there has got to be thousands of unsold Trump Steaks™ just sitting there, waiting to be used. Stackable, shapable – this big pile of mediocre meat could make an effective, if malodorous, barrier.
---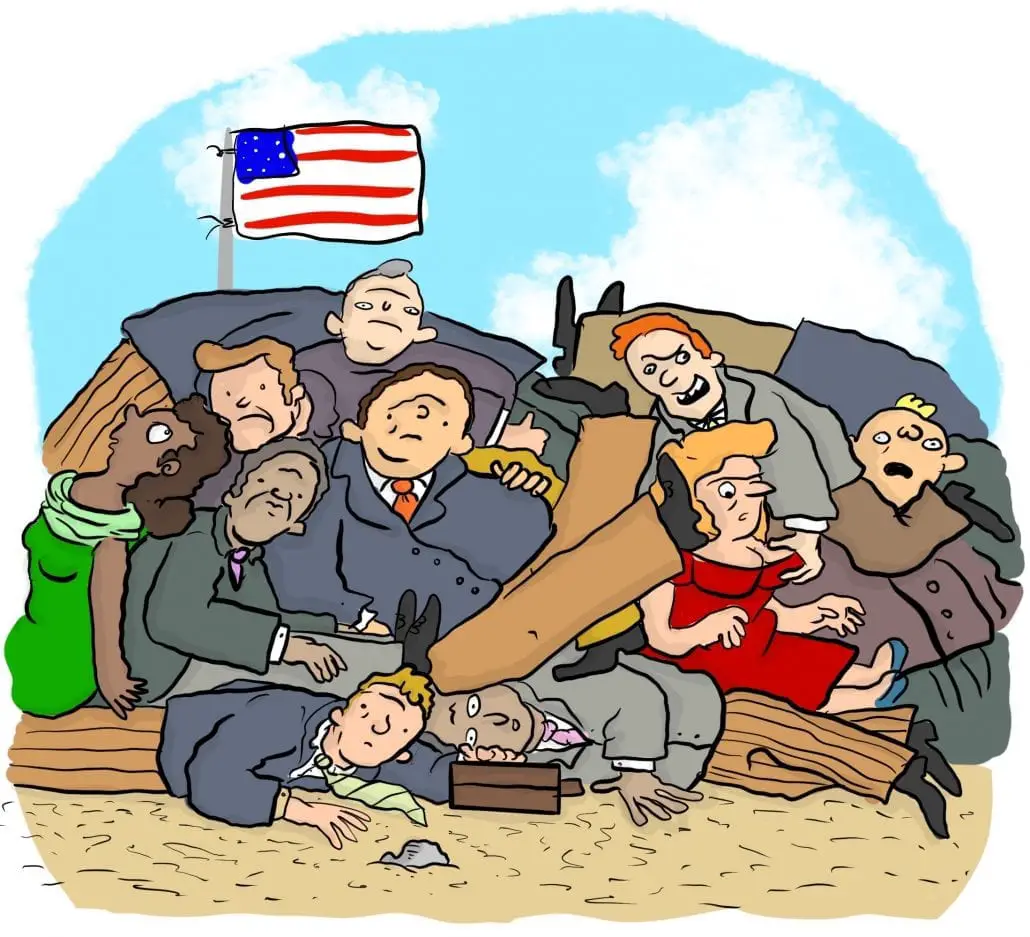 Former Trump Staff Members
Speaking of rancid meat, why not explore Trump's "human wall" idea further? A pile of former White House staffers would be just as good as your average fence (and no less transparent).
---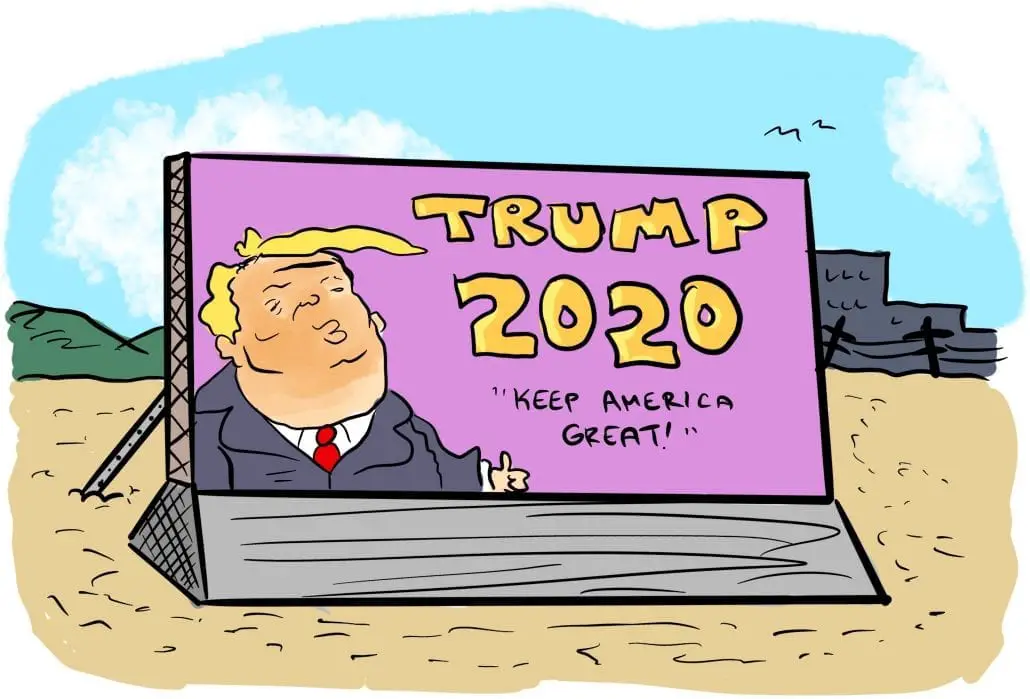 The Promise of a 2020 Reelection Campaign
No country could be as bad as America will be after eight years under Trump. Immigrants have a future to think about, too.
---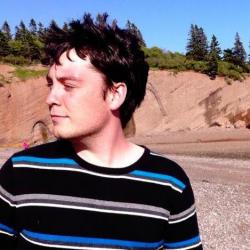 Brandon Hicks writes plays performed by real people, and draws cartoons performed by fake people. His work has appeared in Splitsider, The Syrup Trap, American Bystander and regularly on The Rumpus, where he also serves as an associate cartoon editor. Unfortunately, he's also Canadian.


https://weeklyhumorist.com/wp-content/uploads/2019/02/featured-wallhuman.png
330
432
Brandon Hicks
https://weeklyhumorist.com/wp-content/uploads/2018/04/WH-color-logo-pattern-b.png
Brandon Hicks
2019-02-08 18:52:29
2019-02-08 18:57:58
What The Wall Will Actually Be Made Of