Originals

KALAMAZOO, Mich. – As Republican presidential candidate Donald Trump took the stage to declare victory against Democratic rival Hillary Clinton Tuesday night, four erections allegedly died following a "stand down" order issued by the Michigan Militia, according to newly released emails by WikiLeaks.
The hacked documents surfaced amid allegations that the nefarious, anti-government group planned an armed revolution upon receiving word Hillary Clinton won the race – a full on, fuck-all offensive with raging boners, as they slipped silently through the woods.
However, as it became dreadfully apparent Secretary Clinton would lose the overall electoral math to the ex-reality show host, Trump, the former Air Force, non-commission-led organization issued a "stand down" order, leaving to die four, rock-hard erections in the battleground state of Michigan.
Militiaman, Skosh Pogue, in one email, allegedly said he never felt blood drain from his penis so quickly.
"Earlie Two's Day Night, I wuz leedin' my squad of rip-roarin' cocksingers from the woods in the name of freedom," wrote Pogue.
"But I pernsally laid wit'nes to the blood flow decease in each team member's shaft, as Secretary Clinton continually lost Florida, North Carolina, and Michigan. It was horrific. I really thought we were gonna see some more action."
WikiLeaks founder, Julian Assange continues to claim he only rapes women.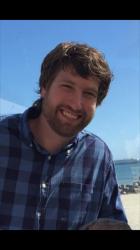 Matt Rotman is a writer, humorist, and filmmaker based out of San Diego, CA. His work has been featured in National Lampoon, Daily Grindhouse, Weekly Humorist, Delirium, and Diabolique Magazine. He currently runs the Bonkers Ass Cinema film blog, and his first book of the same name is due out in August 2022 by BearManor Media.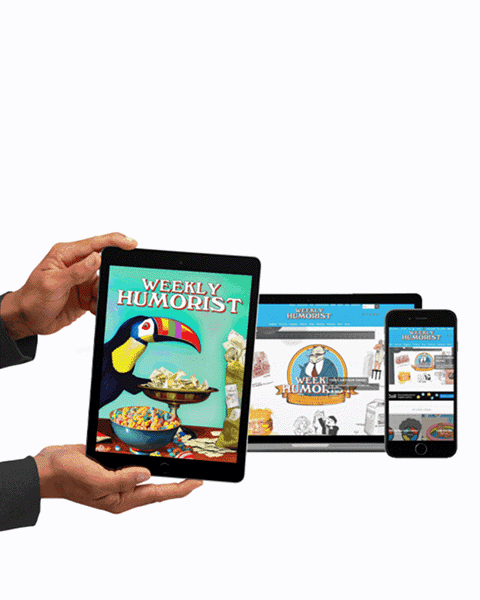 https://weeklyhumorist.com/wp-content/uploads/2016/11/featured-image-template-NL-mil.jpg
330
432
Matt Rotman
https://weeklyhumorist.com/wp-content/uploads/2018/04/WH-color-logo-pattern-b.png
Matt Rotman
2016-11-09 20:03:08
2016-11-09 20:03:08
WikiLeaks Bombshell: Militia Group Issues 'Stand Down' Order, Four Erections Die