originals

Just by adding "Oy Vey" to a 'Rolling Stone' lyric, the band sounds their actual age:
---
I can't get no satisfaction, oy vey.
I met a gin soaked, bar-room queen in Memphis, oy vey.
You got rats on the west side, bed bugs uptown, what a mess, this town's in tatters, oy vey.
Wild horses can't drag us apart, oy vey.
You can't always get what you want, but if you try sometime you just might find, you get what you need, oy vey.
Some girls give me diamonds, some girls, heart attacks, some girls I give all my bread to, I don't ever get it back, oy vey.
Love and hope and sex and dreams are still surviving on the streets, and look at me, I'm in tatters, I'm a shattered, oy vey.
You keep on telling me I ain't your kind of man, ain't I rough enough, ain't I tough enough, ain't I rich enough, in love enough, oy vey.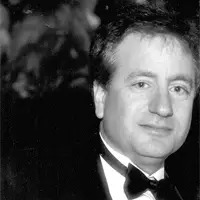 Paul Lander is not sure which he is proudest of — winning the Noble Peace Prize or sending, Congolese gynecologist, Dr. Denis Mukwege to accept it on his behalf, bringing to light the plight of African women in war torn countries. In his non-daydreaming hours, Paul has written for Weekly Humorist, National Lampoon, American Bystander, Huff Post Comedy, McSweeney's, Bombeck Writers Workshop Blog, Humor Times, written and/or produced for multiple TV shows and written standup material that's been performed on Maher, The Daily Show, Colbert, Kimmel, etc. Now, on to Paul's time-commanding Special Forces in Khandahar…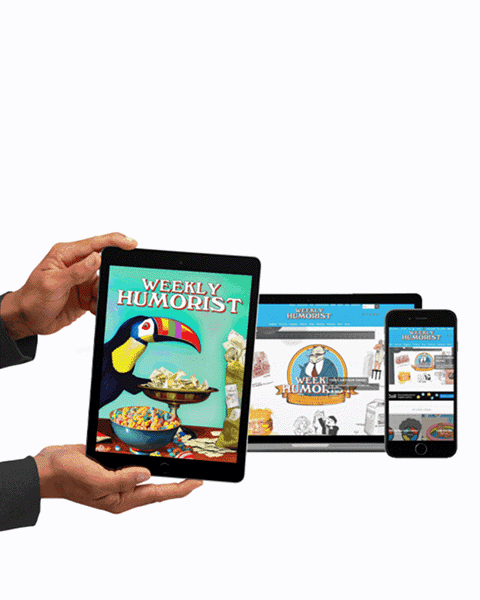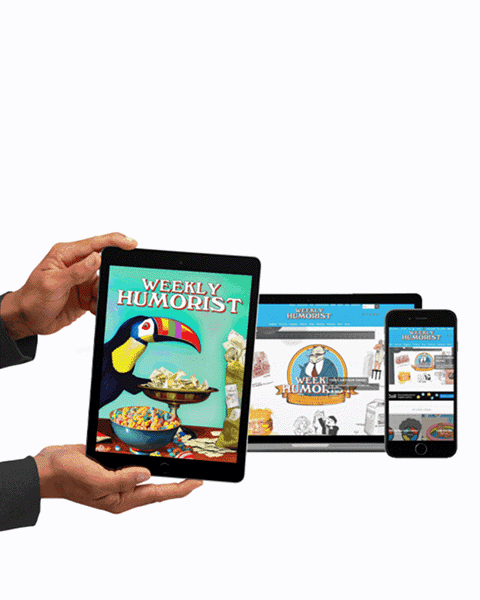 https://weeklyhumorist.com/wp-content/uploads/2018/09/featured-image-template-rollingstones.png
330
432
Paul Lander
https://weeklyhumorist.com/wp-content/uploads/2018/04/WH-color-logo-pattern-b.png
Paul Lander
2018-09-10 18:14:40
2018-09-10 18:14:40
Wild Horses Can't Drag Us Apart, Oy Vey' and 7 Other Rolling Stone Lyrics Made Age Appropriate