Originals

What: The Democratic Party's First Annual White Working Class Appreciation BBQ and Jamboree
When: Next Saturday
Where: The grills behind the Capitol Building
---
Democrats are going to give new meaning to the word "Party" as we host the first annual White Working Class Appreciation BBQ and Jamboree! This celebration will have everything from games and hayrides to focus groups on proposed economic policy. Senate Minority Leader Chuck Schumer (D-NY) is bringing his famous potato salad, guaranteed to make you loosen a notch or two on that rust belt of yours. The Democratic Party is a big tent, and we're excited to make it even bigger! Or smaller. You tell us!
Now, we'll be the first to admit, somewhere along the way, we in Washington lost sight of what truly matters in this great nation. Too long have we ignored the plight and struggle of the historically disenfranchised. Well, your white voices have spoken, and we are ready and eager to continue to listen to them. So come on down! It's bound to be an afternoon chock-full of family-friendly fun and shameless, transparent pandering.
Schedule of Events:
12:30pm – Welcome and name tags. Please note, the registration table will remain open throughout the afternoon for those delayed by our crumbling infrastructure.
1:15pm – Kissing booth with Congressman Tim Ryan (D-OH 13th District). All proceeds go to the ailing steel industry.
2:30pm – Face painting (animals and cartoon characters only. No blackface).
3:00pm – Senator Bernie Sanders (D-VT) hosts a game of egg and spoon relay, followed by a thrilling roundtable discussion on the pernicious effects of NAFTA and TPP on the US labor market.
4:30pm – Musical chairs (we promise this is not a metaphor).
5:00pm – Contest to see who can burn the cleanest coal. The winner gets dinner for two with our very own Senator Joe Manchin (D-WV).
6:00pm – Senator Debbie Stabenow (D-MI) nods along patiently while you harangue her about all the ways the system is rigged against you.
If interested in attending, please RSVP online so that we can email you three times a day for the rest of your life.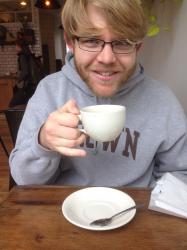 Andy Newton is a writer living in Astoria, Queens. His work has been published by National Lampoon and McSweeney's.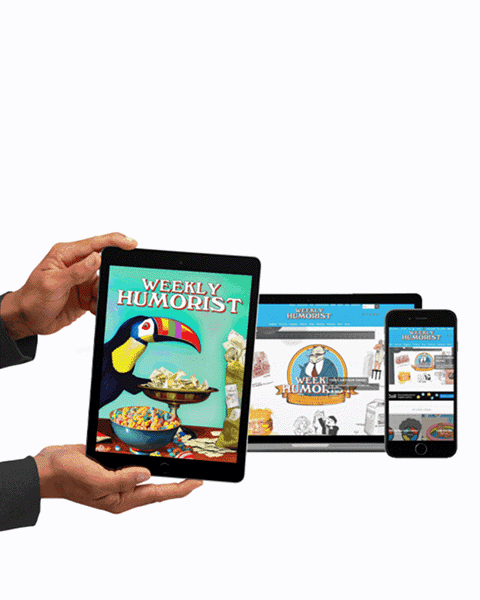 https://weeklyhumorist.com/wp-content/uploads/2016/11/featured-image-template-NL-bbq.jpg
330
432
Andy Newton
https://weeklyhumorist.com/wp-content/uploads/2018/04/WH-color-logo-pattern-b.png
Andy Newton
2016-11-21 23:00:38
2016-11-21 23:02:58
You Are Invited to the Democratic Party's White Working Class Appreciation BBQ