originals

Since The Golden Globes will not be broadcasted this year, I've taken the liberty of diligently detailing what you would have experienced should the awards show have gone on ahead.
---
The host will make an edgy comment that divides the audience, causing shockwaves over Twitter where their permanent banning is demanded. They'll be back next year.
---
A star you loved in the eighties and nineties will deliver a heartfelt, yet rambling lifetime achievement speech where they attempt to use some obscure object like the plastic tip on a shoelace to sum up how lucky they are and didn't make it on their own, but don't quite manage to connect the dots.
---
When the president of the Hollywood Foreign Press Association comes out to make a speech, you will turn to the person next to you and ask, "who's that?" They will say "I don't know." You will watch angrily for several minutes until Olivia Coleman is brought out to present the next award.
---
Tom Hanks will be there, and you'll smile and audibly say, "Awe, yay! Tom Hanks."
---
Melissa McCarthy will present an award wearing a funny costume.
---
Kristen Wiig will present an award speaking in a funny accent.
---
In all likelihood, Melissa McCarthy and Kirsten Wiig will be presenting together, accompanied by either Will Ferrell or Maya Rudolph.
---
You will wonder, "Are they not doing an In Memoriam this year, because ________ died, and that was a big deal! That can't be right." You'll google and rediscover, as you do every year, that the Globes don't do an In Memoriam.
---
Many, many, many names of producers and family members that you have never heard of and will never meet will be said… for likely 76 percent of the show. In retrospect, that's a very odd thing to watch.
---
You'll say, "______'s dress is too out there. What was she thinking?"
---
You'll also say, "What happened to ______'s face? It's like they were on fire and someone tried to put it out with a rake!"
---
The announcer will insist this is "the wildest party of the year," and you'll be under the impression all celebrities are whooping it up. But remember, those parties in Eyes Wide Shut have to be based on something, right?
---
You will blink rapidly several times and cock your head in confusion when you hear that Ben Affleck got a nomination for an acting award.
---
Aaron Sorkin will win for best screenplay. There's no joke there; he's just always very fantastic at what he does.
---
You swear you will try to watch at least one of the foreign language films. You're also watching the show alone, so you exhale in relief because there's no one but the cat to hold you to it. He knows you don't like reading your movies.
---
You will ignore the fact that the snack you are eating already spoils your New Year's resolution.
---
The name Betty White will be said 6,457 times.
---
A moment will occur, which people will talk about on social media and meme to high heaven. Most likely a saucy comment made by a British winner or a funny face made by an awkward bystander that is up on stage but doesn't get to speak into the microphone.
---
You will be shocked Mare of Easttown came out in 2021. You will also only picture Saturday Night Live's parody called "Murdur Durdur" when the show is mentioned.
---
You will tearily wonder, "Why can't I win a Golden Globe?" even though you are not in the film and television industry.
---
You will smile affectionately anytime Ted Lasso is mentioned and audibly say, "Awe, I loved Ted Lasso."
---
You will snicker every time Jamie Dornan is mentioned.
---
The mentioning of names like Emma Stone, Lady Gaga, Kristen Stewart, Kirsten Dunst, Will Smith, Ewan McGregor, and Jennifer Anniston will make you think it's 2008. It's not. That was almost fifteen years ago….
---
You will flip through the TV channels, see that the Golden Globes are on… again… and inexplicably rewatch a large portion of the awards show you just watched.
---
Sure, you will have made a mental note to watch that one nominee that looked pretty interesting, but you'll forget about it until The Academy Awards and binge-watch old episodes of The Office until that day comes. You'll then repeat that cycle with the Academy Awards.
---
Your life will not have changed in any capacity after having completed your viewing of the Golden Globes and switching off the TV.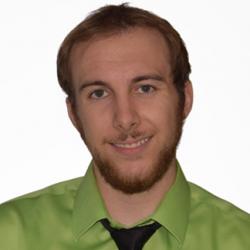 Ryan Uytdewilligen is a writer, known for the novels Tractor and Akela, the Will Rogers Medallion-winning novella The Cattle Driver, and the non-fiction film history KIlling John Wayne: The Making of The Conqueror. He has written sketch comedy for the stage and is based in Toronto, Ontario.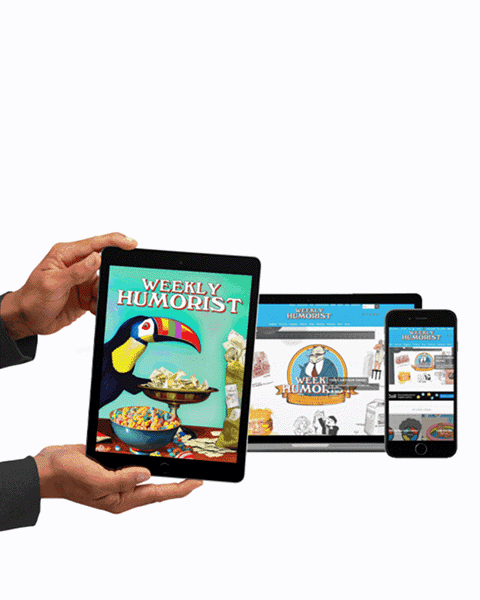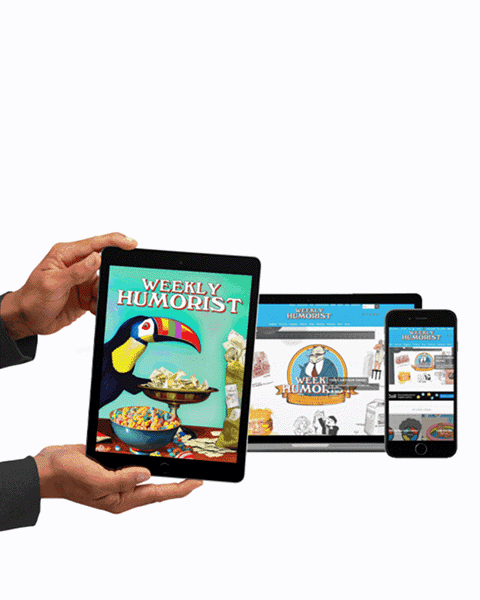 https://weeklyhumorist.com/wp-content/uploads/2022/01/golden-globes-feat.png
330
432
Ryan Uytdewilligen
https://weeklyhumorist.com/wp-content/uploads/2018/04/WH-color-logo-pattern-b.png
Ryan Uytdewilligen
2022-01-07 15:09:59
2022-01-07 15:09:59
A Viewer's Guide to What Would Have Been the 79th Annual Golden Globes