Originals

Dear acquaintance,
It was lovely running into you (while masked from six feet away), but I cannot have prolonged conversations at this time. Therefore, I am pleased to provide you with a copy of this F.A.Q. I've developed — it should cover all the topics we would have discussed during a spontaneous tete-a-tete. Please feel free to reach out to me by phone, text, email, Skype, Zoom, WhatsApp, Microsoft Teams, or Google Hangouts if you need clarification on any of the below items.
Q: How's it going?
A: The standard answer "as well as can be excepted" applies, although this may fluctuate slightly on a day-to-day basis. Things that can influence how well things are going on any given day include exercising, sex (or lack thereof), looking at real estate listings, level of news consumption, and which of our national institutions are falling apart. The consumption of wine usually improves my outlook by about 20% for approximately one hour; the use of CBD (capsules, oils, etc.) is questionable as to whether or not it actually does anything.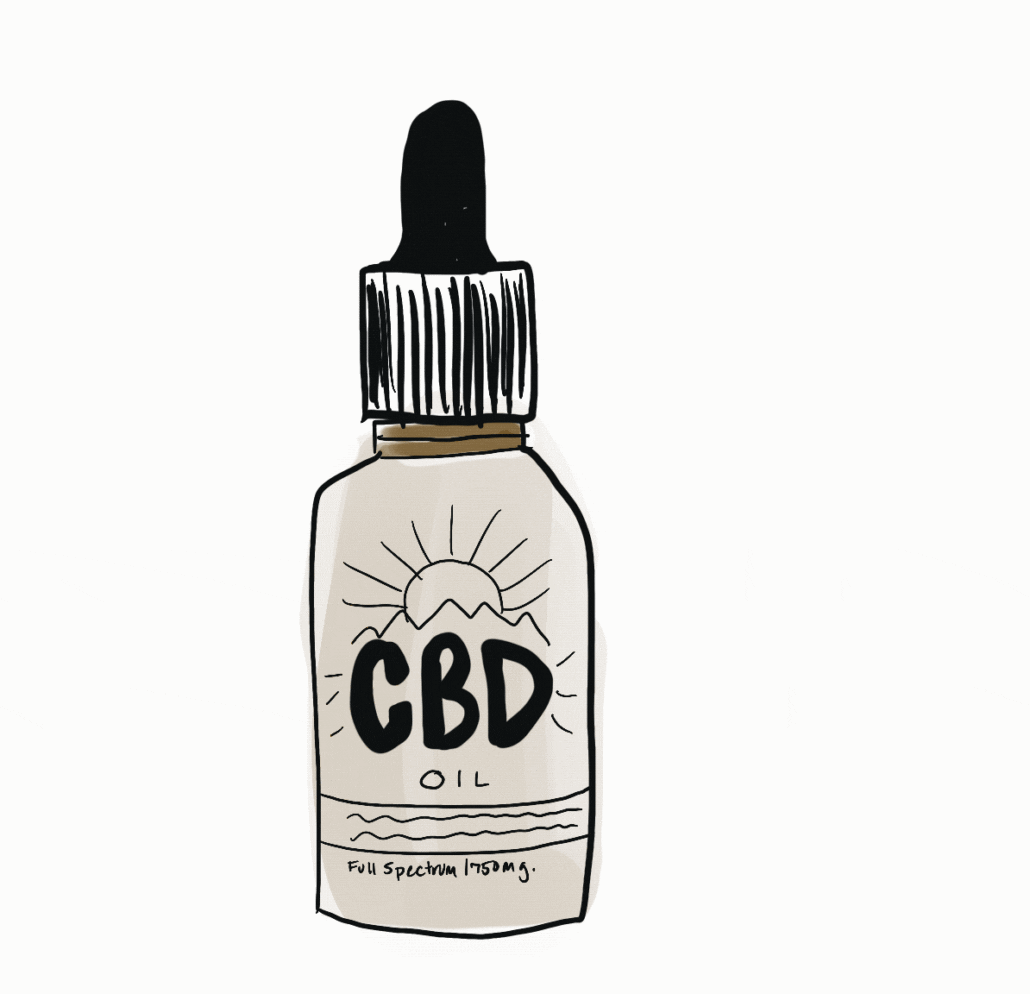 Q: Are you feeling okay?
A: Every time I sniffle I wonder if it's seasonal allergies or a symptom of COVID-19. I have cleaned more this year than I have in the rest of my life, including that semester in college when I lived with a roommate who showered once a week and listened to Phish. I keep having a recurring dream that my teeth are falling out but then get caught in my mask.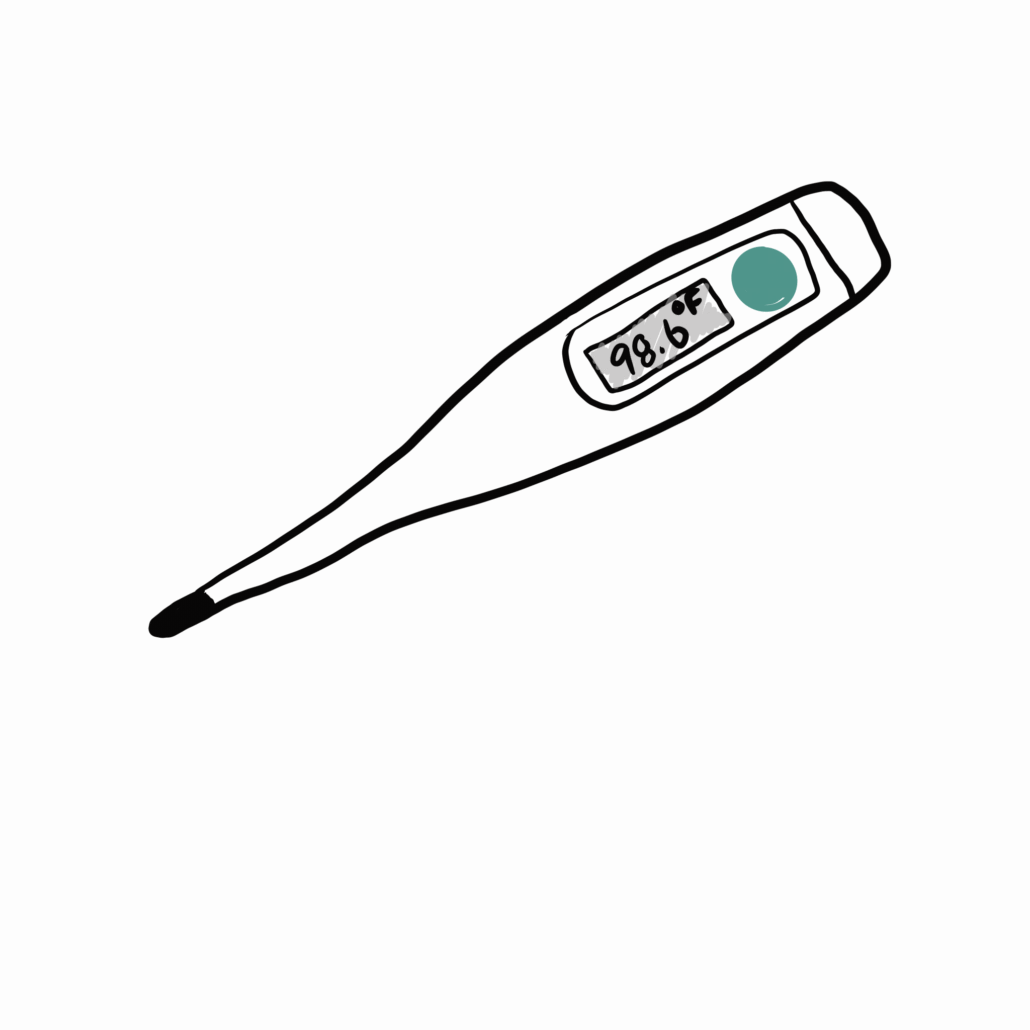 Q: How's the family?
A: Overall, we're healthy, so I can't complain (except on my biweekly Zoom calls with my college friends, where I get to complain for exactly 15 minutes).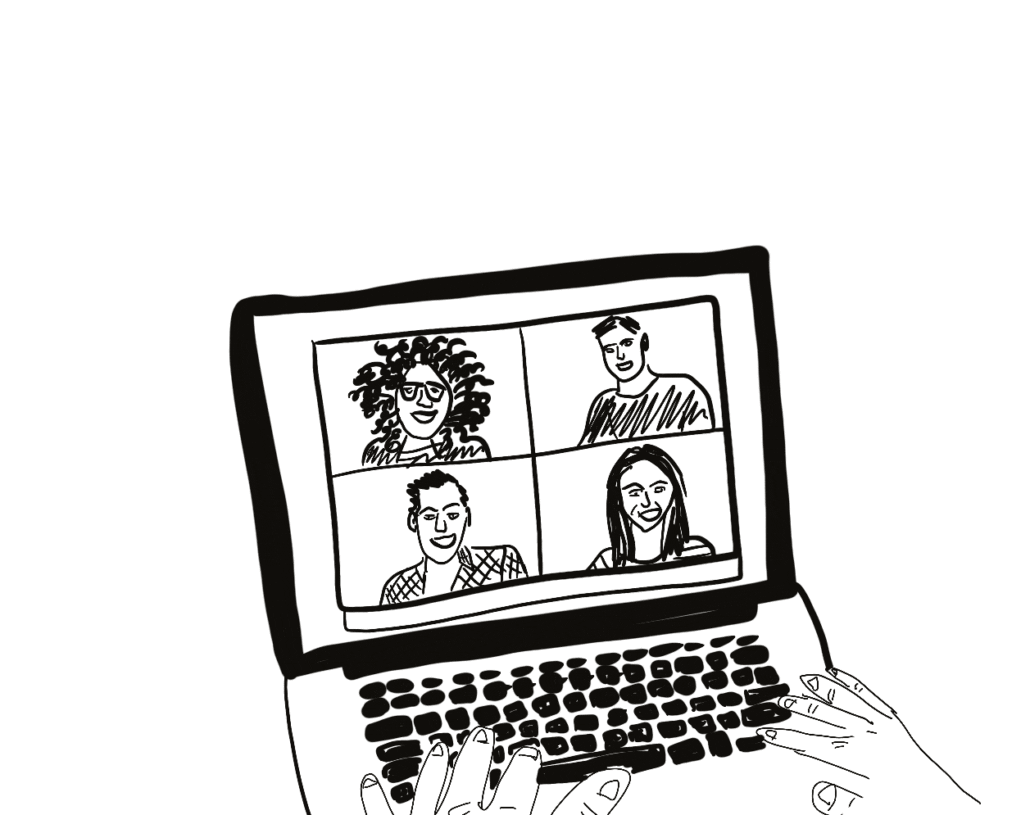 Q: How's work?
A: Working from home means I am not under contractual obligation to commute to an office, wash my hair, or groom my eyebrows, but I am having very involved conversations about metrics with the dog (it turns out he has some good insights about SEO keywords). One time I thought I was on mute on a conference call and it turns out I wasn't, and Susan from accounting apparently hates me now.
Q: Are you taking a vacation anytime soon?
A: Our car battery died and Brad duct-taped his home office's doors shut four months ago but can't find the scissors – so, no.
Q: What are your plans for the school year?
A: We are forming a pod in a backyard yurt with three other families. The younger children will be working on odes to the Amazon delivery trucks; the older children will be learning particle physics from YouTube videos by a former NASA employee who now earns a living saying things like "Hey guys, don't forget to hit 'like' and subscribe".
Q: Where have you been getting your groceries?
A: I joined a local CSA where all the vegetables come from upstate New York and are hand-harvested by a woman with a rutabaga tattoo who smells like palo santo. If we can find a way to open our door, I'll be able to pick up our farm share soon.
Q: What else have you been up to?
A: Unfortunately, there is limited space in our brains and lives for doing much besides work, child care, and household chores at the moment. These restrictions will remain in place for at least the next several months, if not longer. In the meantime, I have been putting googly eyes on my houseplants and giving them individual names and personalities. The snake plant is "Lenny" and frankly, I'm a little annoyed with him right now. He knows what he did.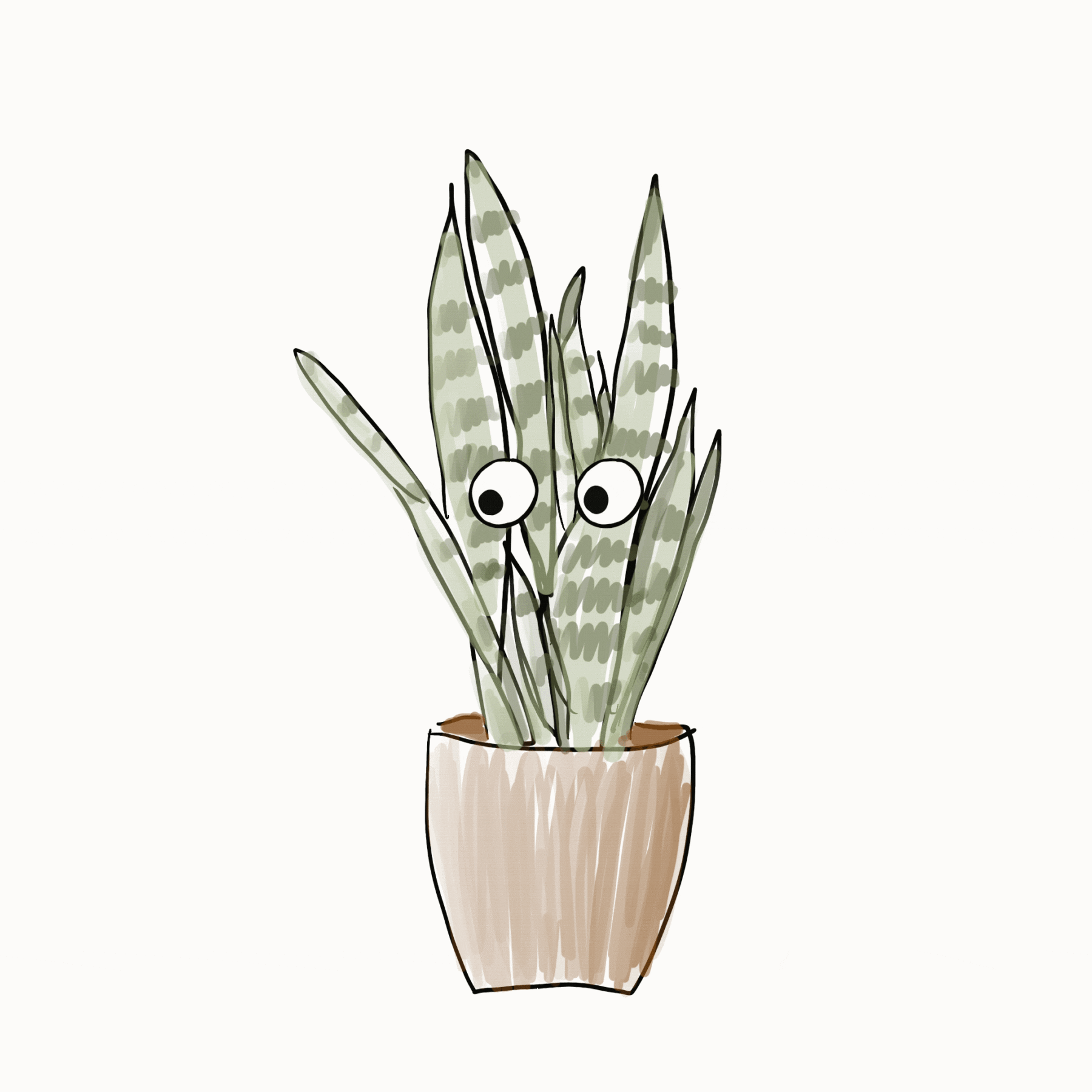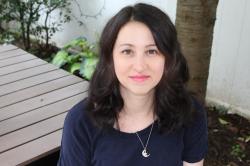 Janine Annett lives in New York, in a house full of piles of books, with her husband, son, and very old cat. Her humor writing has appeared on McSweeney's Internet Tendency, the Establishment, and other websites. Janine also writes picture books. Her website is www.janineannett.com.


https://weeklyhumorist.com/wp-content/uploads/2020/09/howareyoudoing-feat.png
330
432
Janine Annett
https://weeklyhumorist.com/wp-content/uploads/2018/04/WH-color-logo-pattern-b.png
Janine Annett
2020-09-25 17:15:03
2020-09-25 17:15:03
How's It Going? A F.A.Q.