News Briefs

Known for their breakfast and contributions to American obesity, the famous house of pancakes sadly passed away at the age of 60 on Monday morning. The coroner has reported the cause of death to be bad marketing.  The restaurant served as an iconic venue for almost every kind of event – hangover breakfasts, post high school drama production meals, your biweekly meet up with your dad after the divorce, or a move of desperation on a road trip.
Despite all rules that were taught in the Marketing 101 class all business students took, the company, in a move that will kill all future business and respect, changed the "P" in their name to a "B," claiming a move from pancakes to burgers. A good friend of the company has said of the move "It kind of just feels like the goth phase my little sister went through in middle school."
Tens of thousands of families dined at IHOP throughout the years, and noting the dependable nature of it's consistent mediocrity. Other restaurant owners have come out to mourn the former house of pancakes, including the CEO of the Waffle House – who has hired a person to follow him around and whisper "Sir, please stop smiling."
The restaurant chain was known for their pancakes that would always give you a smile. And yes, I know that the restaurant is simply marketing with a new name, but I just want to finally be able to tell my mom "I told you so" about something when this inevitably makes them close.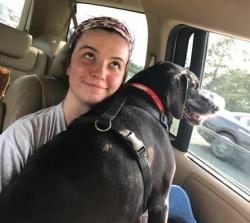 Delaney a college student and comedy writer from Atlanta. She has an unhealthy love for Twitter and is probably wearing some sort of lounge worthy clothing right now. Also check out thecroutongt.com!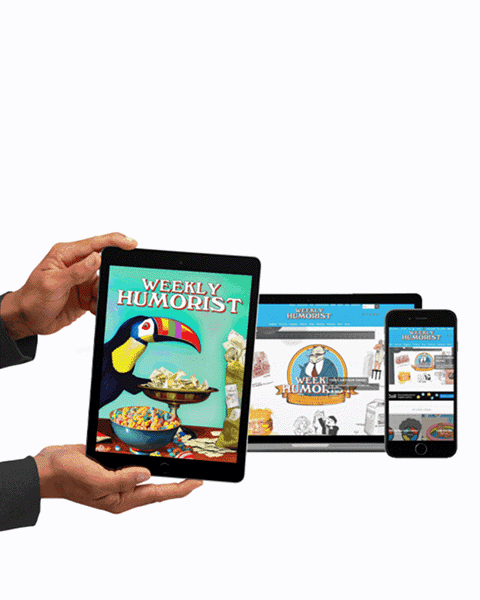 https://weeklyhumorist.com/wp-content/uploads/2018/06/featured-image-template-ihop.jpg
330
432
Delaney Murphy
https://weeklyhumorist.com/wp-content/uploads/2018/04/WH-color-logo-pattern-b.png
Delaney Murphy
2018-06-13 19:42:27
2018-06-13 20:38:28
International House of Pancakes, Iconic Breakfast Restaurant, Dead at 60