Originals

Cheeks Ahoy!
Popular podcast aimed at listeners who have buttocks covered with large moles, as well as an obsession with the idea that said buttocks bear a strong resemblance to Chips Ahoy cookies. Hosted by Ryan Seacrest and your mom.
---
DilDOH'!!   
Great gathering spot for the quickly growing number of people who regularly use dildos shaped and painted to look like characters from the popular animated comedy program The Simpsons.   Hosted by that guy who always stared at you creepily in study hall.
---
Cap'n Krunk Gets Ready To Funk
Beloved cereal mascots get together in order to discuss their favorite aspects of hip hop culture and staying crispy in milk.   Musical interludes provided by Snap, Crackle and Pop n' Lock.
---
Watching And Using A Walker
Housebound seniors discuss the comforting irony of both binge watching Walker, Texas Ranger, while at the same time using a walker to maneuver within their homes.
---
What're You Looking At, Dickhole?
Spirited podcast hosted by those obnoxious drunk guys at the bar who are trying to embarrass you in front of your girlfriend.
---
PornHubble
A panel of astronomy geeks hack into the Hubble telescope in order to gain access to the spiciest pornography this perverted globe to offer, and discusses their findings with you, who will soon come to regret your curiosity.    Brought to you by the production company that recently released the popular mystery adult series,
Only Squirters In The Building.
---
Rizzoli & Isles & Virgil
Rizzoli & Isles supefan Virgil has uploaded the audio version of his favorite episodes of R&I onto his podcasting software, adding his own character and dialogue to the stories.   While he adds to each episode quite often, it's nothing intrusive.   Usually just something along the lines of "Hey, good idea Isles!", or "Wowee, that's using your noodle Rizzoli!".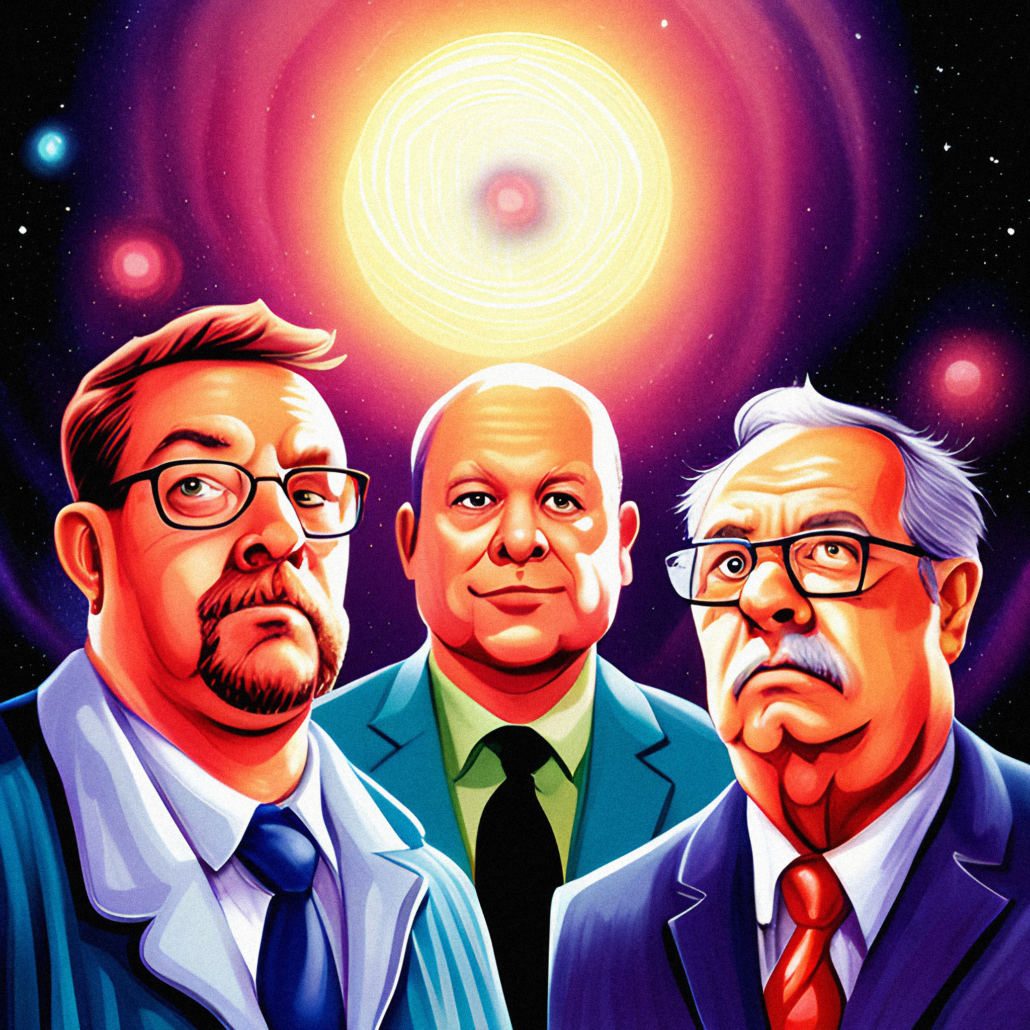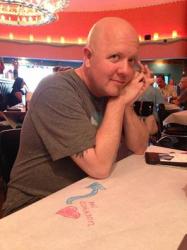 Kit has been a regular contributor to MAD magazine for over ten years, and has also been regularly published by National Lampoon, Playboy, The American Bystander, Funny Or Die, SpongeBob Squarepants Comics, Points In Case and many others. His work has been called "sort of like 'The Far Side', but more offbeat and often much funnier" by people who should clearly know better. He lives with his wife and two dogs, all of whom do their best to tolerate his presence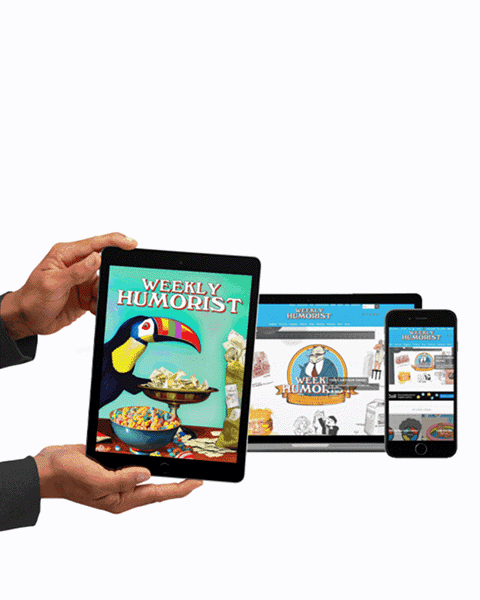 https://weeklyhumorist.com/wp-content/uploads/2023/09/hubble-feat.png
330
432
Kit Lively
https://weeklyhumorist.com/wp-content/uploads/2018/04/WH-color-logo-pattern-b.png
Kit Lively
2023-09-07 21:48:09
2023-09-07 21:48:09
Podcasts You Should Be Listening To RIGHT NOW!!  No, I'm serious, RIGHT NOW!!  Go, Now!!   Why Are You Still Reading This???