Originals

No Smoking, Pets, Or Smoking Pets.
---
No Online Shaming / Cancelling Lifeguards for Performing CPR / Mouth-To-Mouth On Underage Swimmers
---
No Getting Angry With Your Husband For Glancing At The Hot Chick In The Thong.
---
No Urinating in the Pool, Unless You Can Get Away With It Without Being Obvious. And No Defecating In The Pool Either. Jesus Christ, Do We Really Have To Tell You That??
---
No Running By The Pool, Unless You Really Need To Get To The Restroom For A Number Two (see above rule).
---
No Hats In The Pool. Definitely No "Make America Great Again" Hats, Especially If You'd Like The Lifeguard To Make An Honest Effort If You Begin To Drown.
---
No Eating / Drinking In The Pool Unless You've Purchased The Incredibly Overpriced Items From Our Snack Bar.
---
No Offensive T-Shirts, Unless They're Really Funny.
---
No Cannonballs (the Civil War relic; jumping in the pool like that is fine).
---
No Drugs In Pool Area (if you're unsure of what constitutes a drug, please bring the items to a lifeguard, who will check them out for you).
---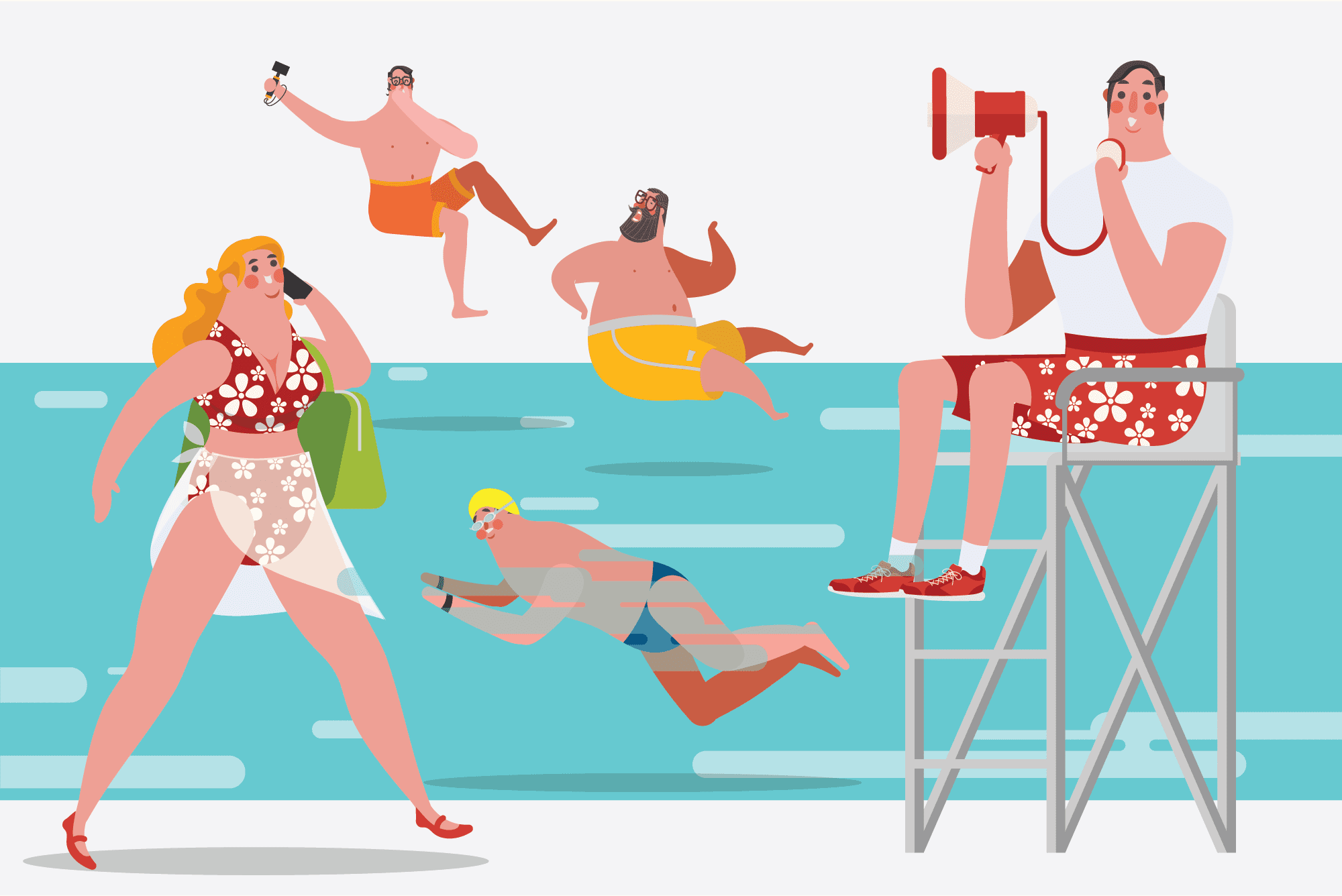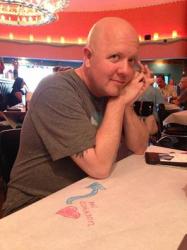 Kit has been a regular contributor to MAD magazine for over ten years, and has also been regularly published by National Lampoon, Playboy, The American Bystander, Funny Or Die, SpongeBob Squarepants Comics, Points In Case and many others. His work has been called "sort of like 'The Far Side', but more offbeat and often much funnier" by people who should clearly know better. He lives with his wife and two dogs, all of whom do their best to tolerate his presence


https://weeklyhumorist.com/wp-content/uploads/2021/06/pool-rulz-feat.png
330
432
Kit Lively
https://weeklyhumorist.com/wp-content/uploads/2018/04/WH-color-logo-pattern-b.png
Kit Lively
2021-06-10 17:48:05
2021-06-10 17:48:05
Summer 2021 Pool Rules