Best Of 2021

About $24 billion in goods is estimated to be sitting outside California's two biggest ports as the shipping backup there continues to put pressure on an already-brittle supply chain.— CNN, October 26, 2021
---
From: Antonio@MerchantofVenice.com
To: ContainerzzzzExpress
Subject: These delays are but screwing me
Good morrow,
Prithee, hear me, I am but waiting. Thou knowest that all my fortunes are at sea; Millions of ducats in sex product halted. Toys of scandalous pleasure, packed to the uttermost in that container waiting to satisfy the prickly privates of highly regarded men and women. I have much ado; my good Bassanio needs a loan to charter a private jet to woo a lover, and I need to but sponsor his quest to bed.
Now, where are my fornication-aid products? You say it has arrived at the Port of Los Angeles, but cannot be retrieved yet due to backlogs of vessels? Said you that but last month too, Sirrah. I have call-ed and call-ed from morn to night Yet, all I get is voicemail. You fiend, you try my patience. I am but done with this bullshit.
— Antonio, The Merchant of Venice
---
From: Antonio@MerchantofVenice.com
To: ContainerzzzzExpress
Subject: FIE, FIE — I am still waiting for my sultry order
Sirrah,
WHAT IS WITH THIS INCREASED PRICE? WE AGREED TO JUST 4 DUCATS. Fuck your greedy want of 25 now for but one container of phallic fashions? Neither have I money nor commodity — just many dildos wading in the waters like veiny buoys. How might I raise a present sum to get them to land? If only I should get them to the brothels, they will pay a high price for fake cock now. I needeth from thou my merchandise. It but left the Eastern seas months ago — Thou art making waste of all I have: The hot sun is beating down on the rubber penises, warping them so they are bent — but not in a manner that mighteth be for her pleasure.
And Bassanio, my friend, his real loin, still is in throb. I have sworn to aid him in his quest for fair pussy. Now, his balls are becoming but a shade of blue.
Please do not ghost me, I am damn serious.
— Antonio, The Merchant of Fucking Venice
---
From: Antonio@MerchantofVenice.com
To: ContainerzzzzExpress
Subject: In sooth, where the hell are my dildos?
How now,
Shall I send in the pirates? I cannot wait any longer for my cock products, nor for my dolls of sex, so fair they are too, like Bassanio's innocent Portia. I fashioned them in her likeness —not that I have such a fetish.
I fear if you do not deliver my erotic playthings for the previously contracted sum, I will have to go to fucking Shylock who has a competitor's stick up his anus.
— Antonio, The Fucking Serious Merchant of Venice
---
From: Antonio@MerchantofVenice.com
To: ContainerzzzzExpress
Subject: SHALL I WRITE YOUR EPITAPH?
I AM ARMED AND WELL PREPARED TO WRITE YOUR EPITAPH IF YOU FAIL TO DELIVER MY CONTAINER OF COITUS COMMODITIES POSTHASTE.
I have but promised a pound of my covid flesh in exchange for the increased ducats you requested to move my goods ashore so that I might supply the ripe wants of society with shafts of pleasure, dolls of lust, and massive vibrators of gold.
NOW GIVE ME MY GLITTERING ORGASM AIDS, OR I SHALL GIVE YOU MY FISTS. Not the toys of fisting, but these fair, fleshy hands.
I say, I will not forfeit my freight. I have told my bloody creditor that I soon expect a return of thrice the value of his bond.
NOW MAKE GOOD ON YOUR OATH — DELIVER MY SIMULATED FORNICATION ITEMS. OR, YOU DAMN, CUT-THROAT PRUDE— I WILL SMITE THEE.
— Antonio, Now the Merchant of VENGEANCE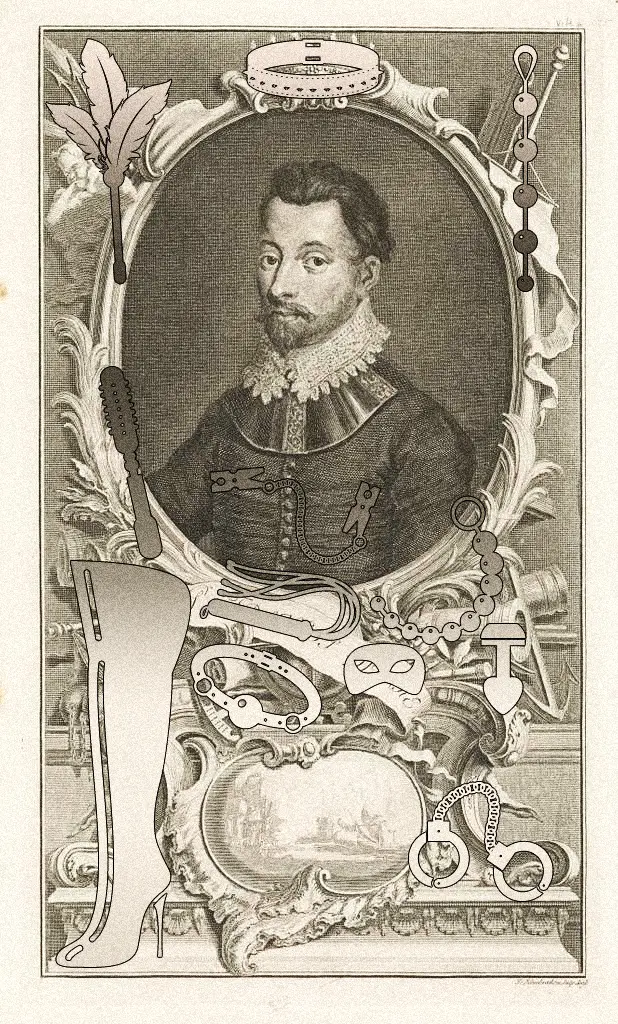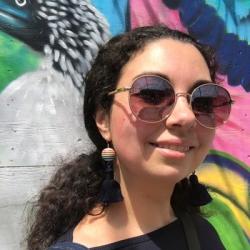 Rochelle is a writer and humorist and girl mom and DIY enthusiast and plant killer and copywriter and exercise hater and amateur designer and X Files fan and pizza lover and sparkling water drinker and non-baker and novelist-in-progress and bunny owner and daughter of an immigrant and NYer and…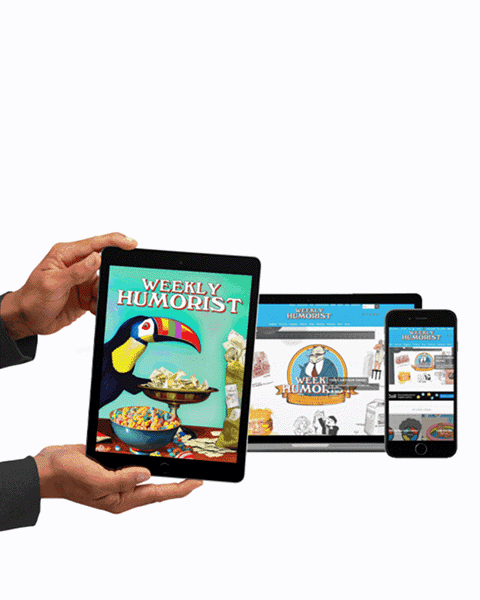 https://weeklyhumorist.com/wp-content/uploads/2021/11/sex-toys-merchant-feat.png
330
432
Rochelle Elana Fisher
https://weeklyhumorist.com/wp-content/uploads/2018/04/WH-color-logo-pattern-b.png
Rochelle Elana Fisher
2021-11-09 22:25:18
2022-01-02 14:37:45
The Merchant of Venice Emails His Shipping Container Company To Inquire About His Delayed Sex Goods