Originals

Due to Covid-19, people are hesitant to use the more traditional forms of transportation, such as airplanes or cruise ships. But at our travel agency, we've got you covered. If you're sick of staying in and willing to risk getting sick going out, these alternative transportation modes assure you less interaction with other humans, so you can enjoy Spring break, after all. It may seem odd to some people that you don't want to fly, yet you're willing to be on a packed beach, but your logic doesn't have to make sense to them, now does it?
What we offer:
---
The "Whole Family Hobo Experience" Package
Many freight trains now employ vicious dogs to deter people from freeloading to their destinations inside shipping containers full of mayonnaise, iPads and toxic chemicals, but we charge a small fortune for safe-ish passage as you and your family hop a freight train to the location of your choice. Enjoy St. Louis, Missouri, Kansas City, Missouri, Madison, Illinois and a few other major depot cities. Attendance of family pets is discouraged. Stick with a handkerchief tied to the end not included.
---
The "Boost Your Insta Followers" Package
Sure, anyone can ride a bike, but have you considered unicycling? Be the first in your peer group to travel like clowns do. We map out a safe route using our (Google's) extensive network of bike lane paths throughout America and provide phone numbers to emergency rooms in major cities across the country. This is the only mode of transportation that guarantees paying work in a sideshow, circus or fair upon your return. Skinned knees are a small price to pay for what we can guarantee will be a "wheely" good time.
---
The "PETA's Worst Nightmare" Package
Have you always wanted to say, "Mush?" This mode of transportation might take a little longer than flying (about 23 days or so from NYC to LA) but on the flip side, there will be zero turbulence. Sure, you'll have to pull over from time to time to let your transportation use the bathroom, but here's a plus: many hotels accept service animals. Imagine how much fun your family will have checking into a Hilton with 16 Huskies. Price of dog food not included.
---
The "Old Timey SUV" Package
Experience America the way the early Americans did: in a covered wagon, a.k.a. the Conestoga wagon a.k.a. the prairie schooner! Our covered wagon partners will cart you and your family wherever the heck you'd all like to go. Just bear in mind, covered wagons have way worse heat than your old 1982 Toyota Corolla wagon, and we won't be held responsible for frostbite. No smoking or open fires allowed in wagons.
---
The "Every Saturday In 1986" Package
Have you ever dreamed of roller skating across America? Now's your big chance. Remember the scene in Forrest Gump, when he ran across the country? This would be like that, but slightly faster and even crazier. We provide disco music, short shorts and roller skates, you provide the will to skate yourself across one of the largest landmasses in the world. Roller blades available for an extra $1500. Knee pads / rainbow halter tops not included.
---
The "Human Go Cart" Package
For just the cost of a bus, you can ride on the back of another human to whatever location they can handle carrying you to. Don't worry about hurting them, they like it. Must be age 18 or older. Weight restrictions apply. Quoting lines from the feature film, "Deliverance" optional.
---
The "Hope We Don't Die" Package
Yes, hot air balloons do catch on fire from time to time, as does any mode of transportation. But you'll believe our hot air balloons are as safe as we tell you they are, so let's just say, they're pretty safe. Sure, getting from point "A" to point "B" via a giant basket while a flame and a flammable cloth balloon are literally a few feet over your head may be risky. But so is taking a vacation during a global pandemic, right? Parachutes extra.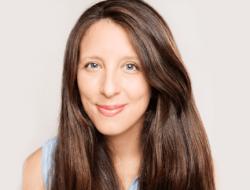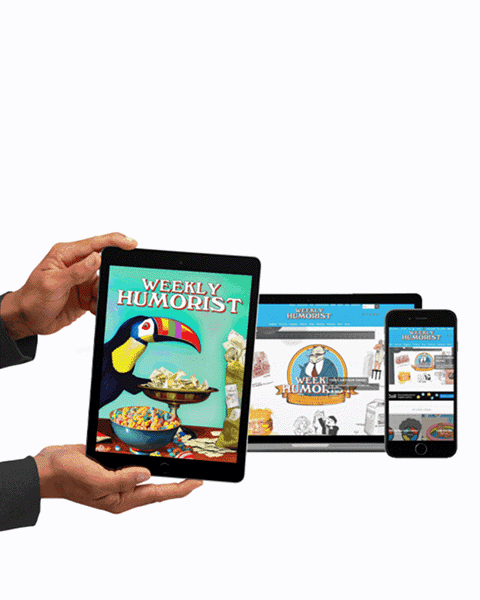 https://weeklyhumorist.com/wp-content/uploads/2021/03/wagon-feat.png
330
432
Jessica Delfino
https://weeklyhumorist.com/wp-content/uploads/2018/04/WH-color-logo-pattern-b.png
Jessica Delfino
2021-03-26 21:44:10
2021-03-26 21:44:10
Travel The Safe Way This Spring Break: In A Covered Wagon