Originals

11: AM: Search Presidential Sauna for soap-bar containing Biden hairs, for use in potential voodoo doll.
---
12:30 PM: Check out PornHub in hopes that the Capital insurrection videos have finally been uploaded.
---
1:30 PM: Call Satan, see if the election loss and second impeachment means that I can get a refund on the whole selling-my-soul thing.
---
2:00 PM: Make-up needs applying, but the make-up people quit last week; attempt to determine which is make-up, and which is opened containers of buffalo sauce.
---
3:00 PM: Encourage an insurrection at the Hustler Store, in the confusion grab as many free butt-plugs as I can.
---
4:00 PM: In need of a friendly voice, use Ouija board to contact Jeffrey Epstein; get in argument over which Powerpuff Girl is hotter.
---
5:30 PM: Look into whether or not the Make A Wish deal applies to people who are probably just about to be killed by the Mob.
---
6:30 PM: Rather than pardons, begin paperwork by which the kids can all change their last name to something other than Trump.
---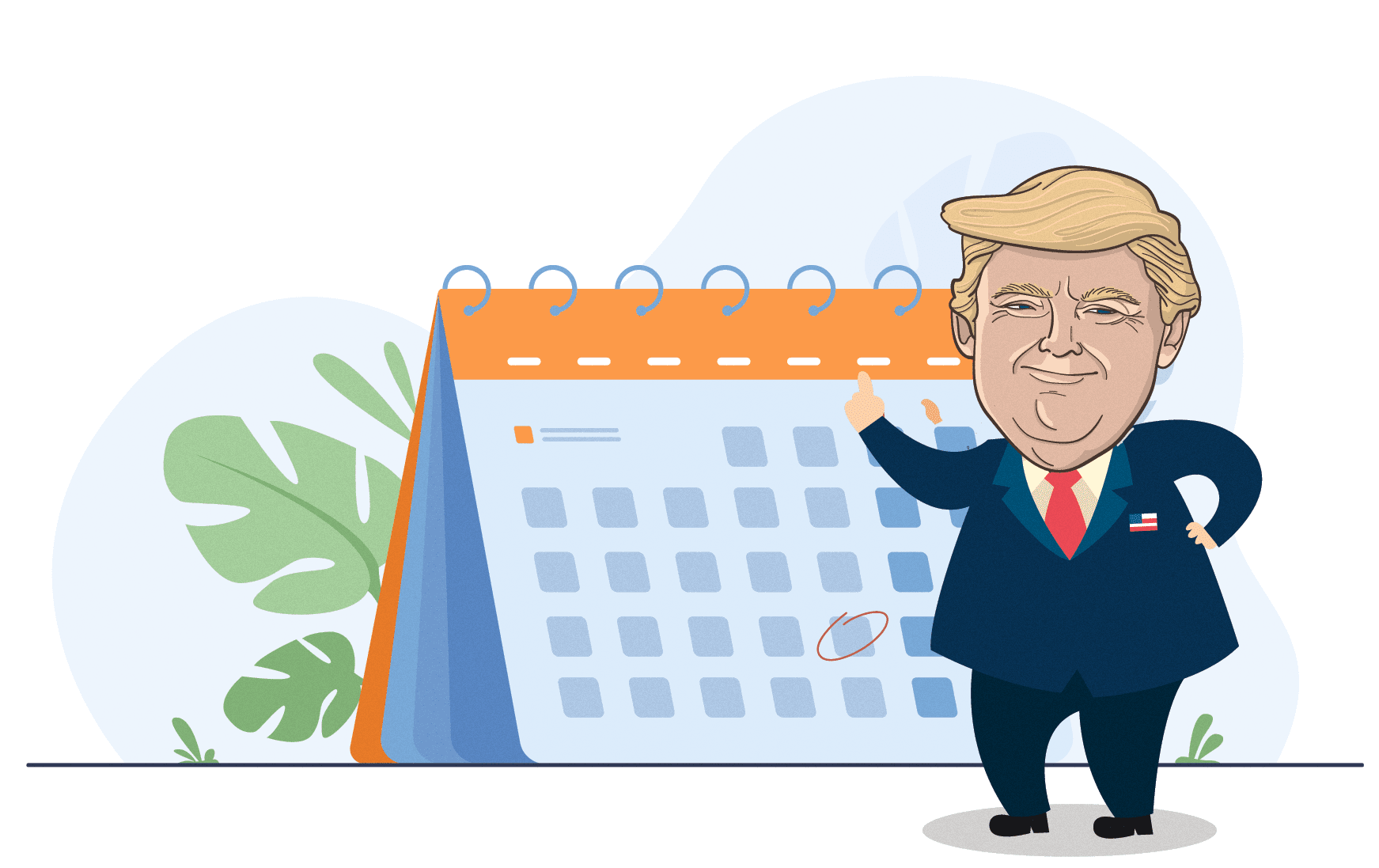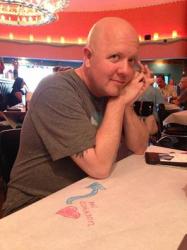 Kit has been a regular contributor to MAD magazine for over ten years, and has also been regularly published by National Lampoon, Playboy, The American Bystander, Funny Or Die, SpongeBob Squarepants Comics, Points In Case and many others. His work has been called "sort of like 'The Far Side', but more offbeat and often much funnier" by people who should clearly know better. He lives with his wife and two dogs, all of whom do their best to tolerate his presence


https://weeklyhumorist.com/wp-content/uploads/2021/01/trump-planner-feat.png
330
432
Kit Lively
https://weeklyhumorist.com/wp-content/uploads/2018/04/WH-color-logo-pattern-b.png
Kit Lively
2021-01-15 20:33:34
2021-01-15 20:33:34
Trump's Itinerary For The Day Of Biden's Inauguration