Originals

The 3 Wisemen Meet The 4 Horsemen (CMT, Tuesday Dec 15, 3 AM) Animated special from the creators of The Proud Boys Introductory Guide To Dental Hygiene, voiced by a bevy of your favorite wrestling stars, plus Tim Allen as the voice of a wisecracking baby Jesus. (Some material may be unsuitable for those with an IQ of over two digits)
---
Dildo Dan's Holiday Bonanza (SyFy, Thursday Dec 17, 7 PM) Country / western hip-hop artist Dildo Dan returns to the network that once filed a series of restraining orders against him and his ex-wife Joanne. All seems to be forgiven, as Dildo Dan launches right into a medley of twangy hip hop favorites, ably accompanied by a slew of semi-famous folks who checked themselves out of rehab early just to join in on the fun. From graphic footage of Santa receiving his yearly colonoscopy to hand-puppets that suddenly burst into flames for seemingly no reason, this special has something for everyone who's mind has already been systematically numbed by the preceding year.
---
Kid Rock's Rocking Your Stocking Christmas! (FOX, Friday Dec 18, 9 PM) Kid Rock spends an evening doing what he does best! Since we're not really sure what that is exactly, this special is certain to provide a night of intrigue and confusing emotions. This is his first appearance since last month's traumatic goat bite incident, so expect plenty of feverish rambling and incoherent racist tirades (actually, much like a typical Kid Rock concert).
---
Orange Christmas (Newsmax, Friday Dec 18, 6 AM) President Trump finally discovers a suit that fits him nicely, and is dismayed to realize that it's a Santa suit. Vowing revenge, he visits the home of every child in America on Christmas Eve night with a bag of Covid-soaked leftovers from his numerous Christmas get-togethers. (No Spanish subtitles, as they should learn to speak the language if they're going to live in this country)
---
The Little Drummer Boy's Hep C Christmas (VHI, Monday Dec 21, 9 PM) Motley Crue drummer Tommy Lee crashes his car into the front wall of a local free clinic, and while paramedics assist him and the other injured parties in the clinic, he recounts his favorite holiday half-memories, which are realized through the miracle of Claymation. Special guest appearance by Pamela Anderson as Ghost Of Christmas Alimony Payments.
---
All I Want For Christmas Is A Netflix Adam Sandler Special (Netflix, streaming from Dec 19) Please remember, due to the current pandemic, new television content is increasingly difficult to come by, and so it's better to not be so picky. Alright? Here's some new tv for you!! Also, this is the time of year when you're supposed to be grateful for stuff. At any rate, will Rob Schneider and David Spade get around to messily making out beneath the mistletoe? They will if they'd like to be included in more of Sandler's Netflix exclusive movies! Also, Sandler sits on Santa's lap and farts a lot.
---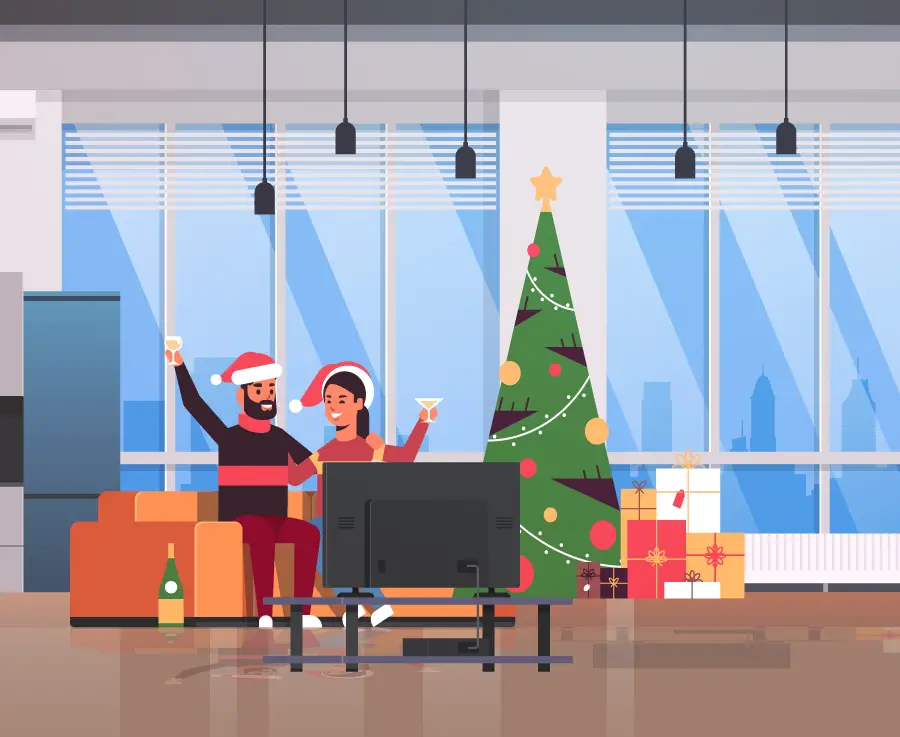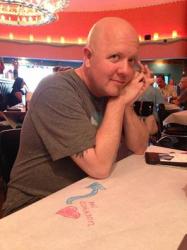 Kit has been a regular contributor to MAD magazine for over ten years, and has also been regularly published by National Lampoon, Playboy, The American Bystander, Funny Or Die, SpongeBob Squarepants Comics, Points In Case and many others. His work has been called "sort of like 'The Far Side', but more offbeat and often much funnier" by people who should clearly know better. He lives with his wife and two dogs, all of whom do their best to tolerate his presence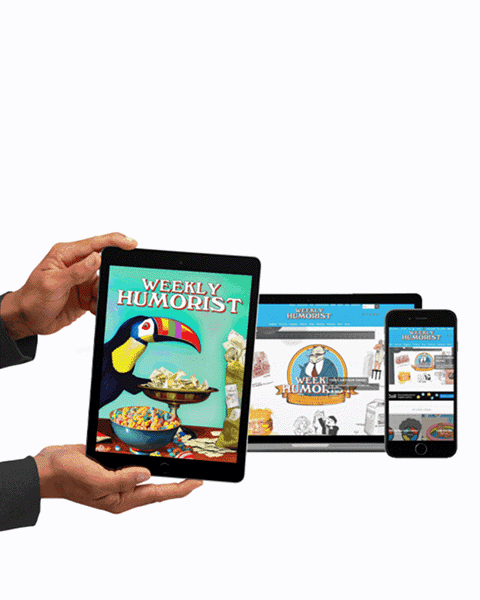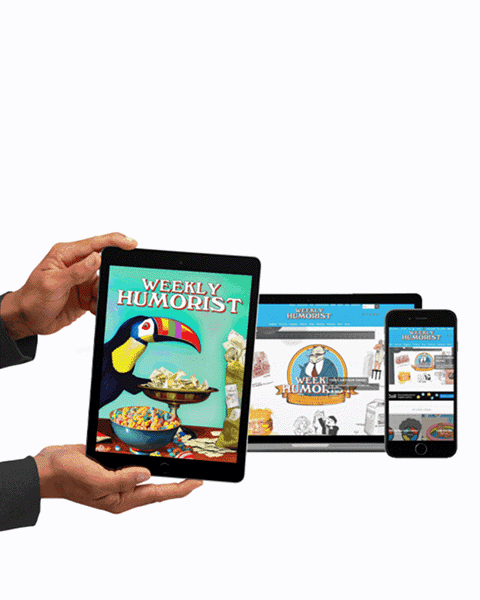 https://weeklyhumorist.com/wp-content/uploads/2020/12/tv-mas-feat.png
330
432
Kit Lively
https://weeklyhumorist.com/wp-content/uploads/2018/04/WH-color-logo-pattern-b.png
Kit Lively
2020-12-10 22:15:42
2020-12-10 23:04:11
Upcoming 2020 Holiday TV Specials