Originals

Flood season is upon us, ladies! And you don't want to be found after three days on a life raft without looking your best!
Shopping for a flood season swimsuit can be daunting. You want something flattering, stylish, and comfortable but that also screams – "Please evacuate me!"
Whether you're heavily prepared from years of living in a flash flood zone or this is your first flood season thanks to rising global temperatures (totally not fast fashion's fault!), you're probably ready to add a few 'kinis to your closet before it gets flooded and more of those cute but totally toxic textile dyes end up in our oceans.
---
The Climber
You see flood waters coming and you immediately get to high ground. You need a suit that can take you from clinging to the branch of a tree to the roof of your house to a hill which the waters around you are slowly climbing.
Go for suits with a higher neckline for a sleek and modern look that helps you avoid chest scratches while hugging onto that branch. Consider a one piece for a retro sporty look and also warmth for when cold flood winds hit you at altitude. A higher cut leg draws the eye up – can't they see you! You're right up there! Help!
---
The Rafter 
You live in a flood zone and are prepared for such situations. When the floodwaters come you blow up your life raft, throw on some shades for that cool-girl vibe, and get ready to enjoy the waves.
Say goodbye to neutrals. A funky neon suit reflects your glam style and also the light so helicopters can spot you in the ever-rising waters. A belted bottom will add a theatrical flourish that helps you forget about those pesky micro-plastics we're putting in the world's water supplies that may or may not have caused this flood. (Weather is fickle. Who can know what causes mass climate change!?)
---
The Survivalist 
You're prepared for every situation. You've packed your emergency bag and have water and food rations with you in your motor boat. You're ready for a spunky adventure on the high seas while you try to find out if your friends and neighbors are still alive.
Color blocking is so vacay-ready and will look great with your emergency blanket. A mesh or embroidered detail in the chest with a halter neckline will accentuate your broad shoulders needed for helping people climb out of windows and off of roofs.
---
The Early Evacuator 
You heard two weeks ago there was a potential flood in your area and you GTFO. Go for something strappy that you can tie in ten different ways to accentuate the fact that you don't need this suit for any practical reasons. Weather you go for a bandeau top or crochet monokini, embrace that minimalist and impractical look that's all the rage right now. Perhaps make a statement with the perfect black suit: "I don't need anyone to see me from afar".
Whatever swimwear you go with this season, just remember the most important thing is for you to feel comfortable and confident in your swimsuit (definitely not made from petroleum-based fabrics!) while you send location pings from your emergency satellite phone.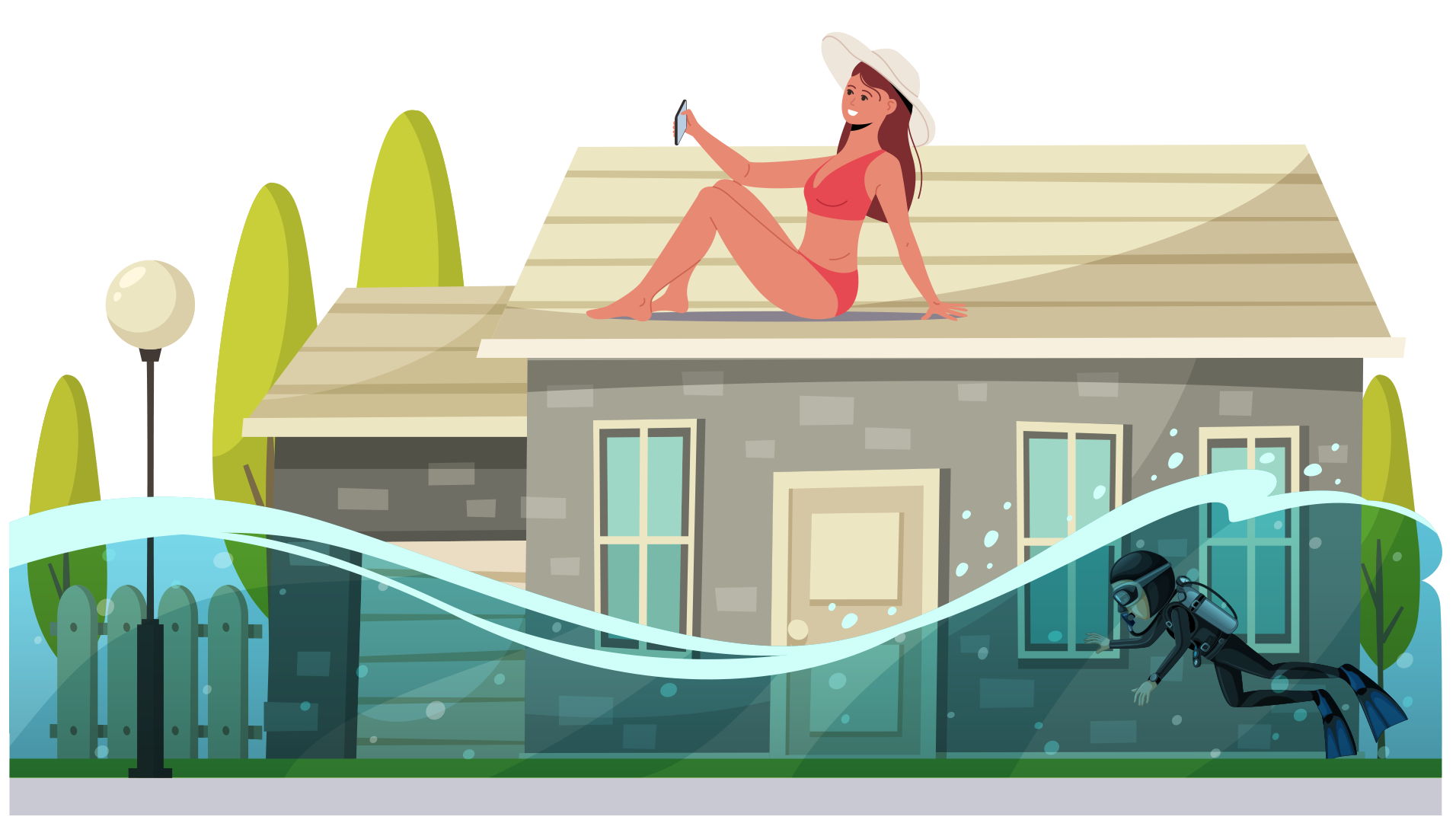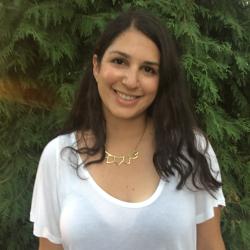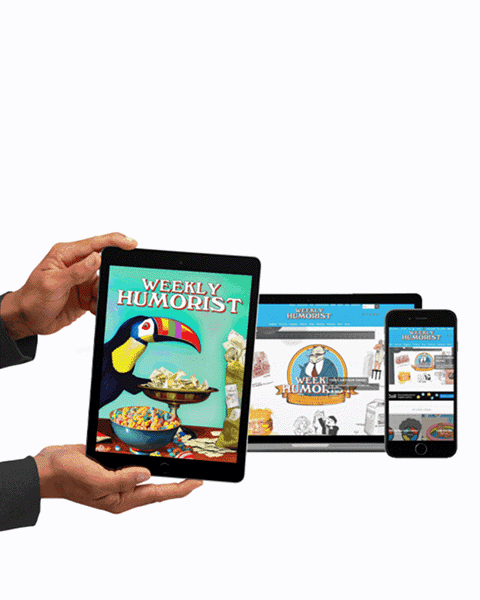 https://weeklyhumorist.com/wp-content/uploads/2022/07/bikini-flood-feat.png
330
432
Kayla Kurin
https://weeklyhumorist.com/wp-content/uploads/2018/04/WH-color-logo-pattern-b.png
Kayla Kurin
2022-07-08 13:46:23
2022-07-08 13:46:23
Find the Best Swimsuit for Your Evacuation Type This Flood Season