Best Of 2021

Best Western, Boston, MA – 4 stars
Best Western did not disappoint! Staff was very accommodating and the privacy was perfect. Didn't even need a 'Do Not Disturb' sign – no one washed the blankets for all 3 weeks we were there.
---
DoubleTree Inn, Newark, NJ – 5 stars
Great hotel! Large room with lots of crawl space, and we especially loved the amenities. My husband and I spent many hours in the private sauna that was nestled in a guy's pubes. Heaven!
---
Best Value Inn, Kenosha, WI – 4.5 stars
'Best value' is right! We essentially stayed free of charge. Also, room service was wonderful – this hotel is pet friendly, so there were plenty of warm-blooded creatures delivered right to our door. My husband does love a late night snack!
---
Planet Hollywood Resort & Casino, Las Vegas – 5 stars
This was the perfect hotel for our Vegas vacation. We were initially worried Vegas wouldn't be family friendly, but boy were we wrong! Fabulous daycare center located on the coked-out guys in the lobby. Kids had plenty to snack on, and we were sure they would be in the same place when we came to pick them up at the end of the day.
---
Motel 6, Chicago, IL – 4 stars
We always love motels, and this one was no exception. Grimy curtains and crusted blankets were exceptionally comfortable. Only complaint was that very few guests passed through, but we certainly didn't go hungry. This lovely accommodation came with an abundance of rats in the bathroom.
---
Crowne Plaza, Ecorse, MI – 3 stars
Very few complaints, except there was a slight ventilation problem on the last night of our two-week stay. Around 8:00am, we started to notice a noxious odor, and soon our room was shrouded in a thick gas. This was not ideal, but our stay had been delightful up until then, so we didn't bother management – we just hitched a ride on a guest's suitcase and were off to our next destination.
---
Trump Tower, New York, NY – 5 stars
Trump Tower was a home away from home! The satin sheets had a surprisingly low thread count, but that just meant more holes for me and my family to crawl through and feast on unsuspecting prey. I was pregnant during our stay, and my bed was so comfortable that I actually gave birth to my 500 children right under the covers! Would absolutely come again.
---
Maddy Schmidt is a comedy writer hailing from tropical central New Jersey. Her proudest achievement is that she has been blocked by Drake Bell on Twitter (@piece_ofschmidt).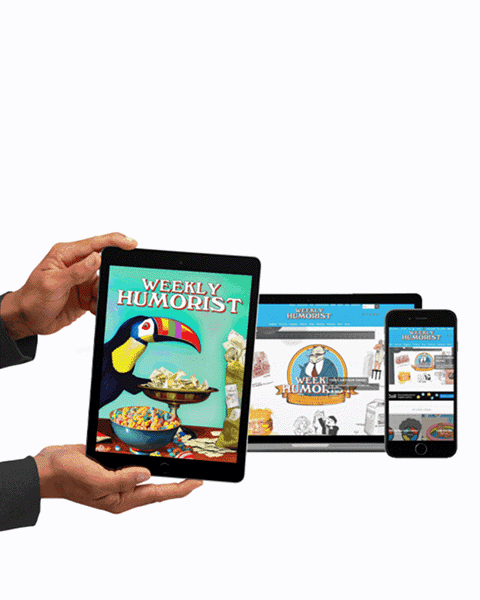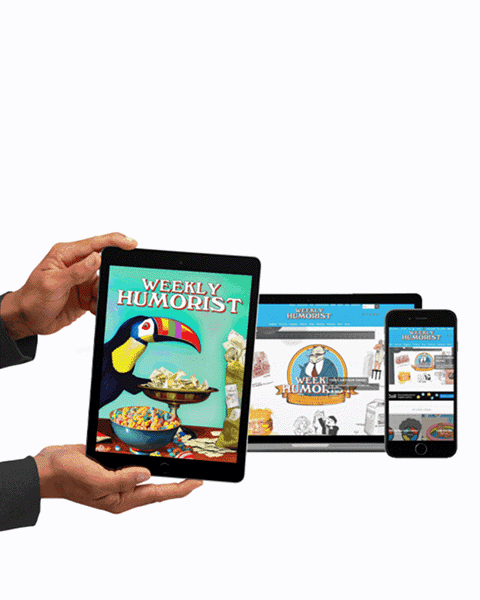 https://weeklyhumorist.com/wp-content/uploads/2021/03/bed-bugs-hotel-feat.png
330
432
Madeline Schmidt
https://weeklyhumorist.com/wp-content/uploads/2018/04/WH-color-logo-pattern-b.png
Madeline Schmidt
2021-03-16 19:40:34
2022-01-02 13:58:31
Glowing Hotel Reviews From Bedbugs