Best of 2020

Are you an ultra-conservative looking for heartwarming content that doesn't compromise your traditional values? Do you feel like you can't enjoy the Hallmark Channel's light romantic comedies because they're too damn liberal? We hear you. That's why Hallmark Channel is proud to launch Hallmark Alt-Right: A new channel exclusively for far-right, feel-good entertainment. We believe in small government with big heart, and we're here to make rom-coms great again.
Check out these brand-new Original Movies coming this year! They have the thin plotting, heteronormative gender roles, and saccharine dialogue you already love, but with an alt-right twist.
---
Carrying a Tiki Torch For You: Small town patriots Kirk and Allie meet while protesting the removal of a Confederate statue and sparks fly—literally, from their flaming tiki torches! Kirk falls fast for Allie, but in order to save the family hardware store, Kirk has already agreed to marry an Harvard-educated lady lawyer who voted for Hillary. Can Kirk find a way to save the store, be with the woman he loves, and maybe even lock up his fiancée?
---
2nd Amendment, 1st in My Heart: Gun influencer Britney has the perfect life: all the ammo she could want, millions of followers, and to top it all off, her favorite rifle manufacturer wants to sponsor her upcoming wedding. Unfortunately, Britney, a spunky opportunistic capitalist, faked her engagement to boost her brand. Not wanting to miss monetizing the happiest day of her life, Britney hires Kyle, a widowed taxidermist, to pose as her fiancée. Will their made-up romance pry true love from their cold, dead hearts?
---
A Proud Girl for a Proud Boy: IT technician Peter spends most of his day on Reddit, complaining about his female supervisor, Kelli. But when he meets an enigmatic woman online who wants nothing more than to cook, clean, and bear his children, Peter realizes he may have met the love of his life. There's just one big problem: He really hates women! As he unravels the mystery, he must decide if women are truly the scum of the earth, or just the scum of his heart.
---
The War on Christmas Soldier: After a video of him protesting a "Happy Holidays" coffee cup goes viral, ranch hand Phillip has his pick of conservative women who want to go out with him. But nothing feels right until he meets Katelyn, a local artist. But Katelyn has a big secret: In an attempt to get her business off the ground, Katelyn was forced to design the cup that almost destroyed Christmas! If Phillip finds out, will he ever trust her?
---
A White Wedding is a Right Wedding: Jessica just brought her fiancée back to their Kentucky hometown in preparation for their big wedding. There are just two problems: Her high school sweetheart Brad still has feelings for her, and her fiancée is here on an H1B visa. Jessica's sister and Brad's brother scheme to get the fiancée deported and get those two lovebirds together…and may just fall for each other along the way.
---
Don't Tread on My Love: Ruggedly handsome Three-Percenter Trevor instigates an armed stand-off when the manager of an Applebee's asks him to re-park his ATV out of the fire lane. Conservative news reporter Tiffany is dispatched to cover the story and finds herself immediately drawn to the loveable militia leader with a big smile and an even bigger cache of weapons. Trevor feels a connection too, but can he stand his ground while following his heart?
---
Imagine how much fun you'll have curling up for a cozy night in with your AK-47 and your opposite-sex spouse and watching one of these gems. And this is just the tip of the iceberg! In addition to rom-coms, we'll be rolling out original reality shows (Guess Who's a Socialist!) and kids programming (Pepe the Frog's Morning Fun Swamp). Call your cable provider and demand that you get access today.
Hallmark Alt-Right: Because your fundamentalist views should never get in the way of your #HallmarkMoment.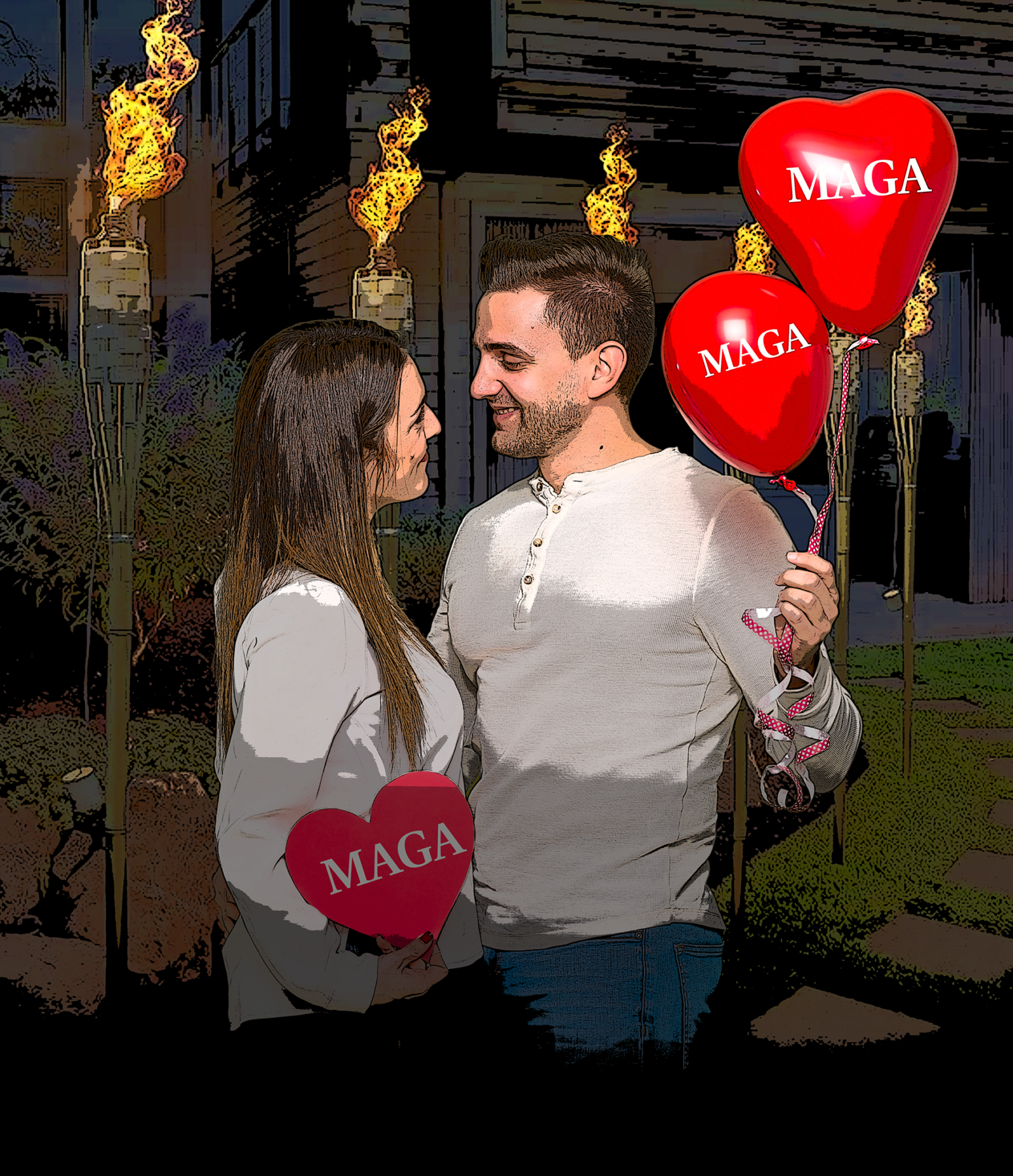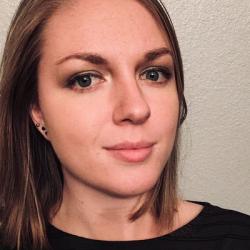 Gracie Beaver-Kairis is a Pacific Northwest-based humor and fiction writer. Her work has appeared in Weekly Humorist, Slackjaw, Belladonna Comedy, Points in Case, and in a series of unorganized Google docs on her phone.


https://weeklyhumorist.com/wp-content/uploads/2020/08/alt-right-feat-1.png
330
432
Gracie Beaver-Kairis
https://weeklyhumorist.com/wp-content/uploads/2018/04/WH-color-logo-pattern-b.png
Gracie Beaver-Kairis
2020-08-20 23:01:33
2020-12-31 18:30:00
Hallmark Channel Presents: Alt-right Rom-coms!