Originals

Netflix's decision to cut a controversial suicide scene from their series
13 Reasons Why
made a lot of headlines. It also raised a lot of questions about censorship and freedom of creators to tell their stories in the way that they see fit.
What many of these click-hungry news sites don't mention, however, is that this is not a new practice for the streaming service. In fact, Netflix has made plenty of changes and cuts to their original content before.
Well, we at Weekly Humorist have done our due diligence and rounded up all of the cuts, edits and downright deletions made to Netflix's original content. See what you're missing below:
---
Adam Sandler's Rollin' In It
The first film produced as part of Adam Sandler's eight-picture development deal with Netflix did not actually end up on the service. Executives felt that two hours and fifteen minutes of Sandler rolling around in a huge pile of cash might not 'play' with foreign audiences.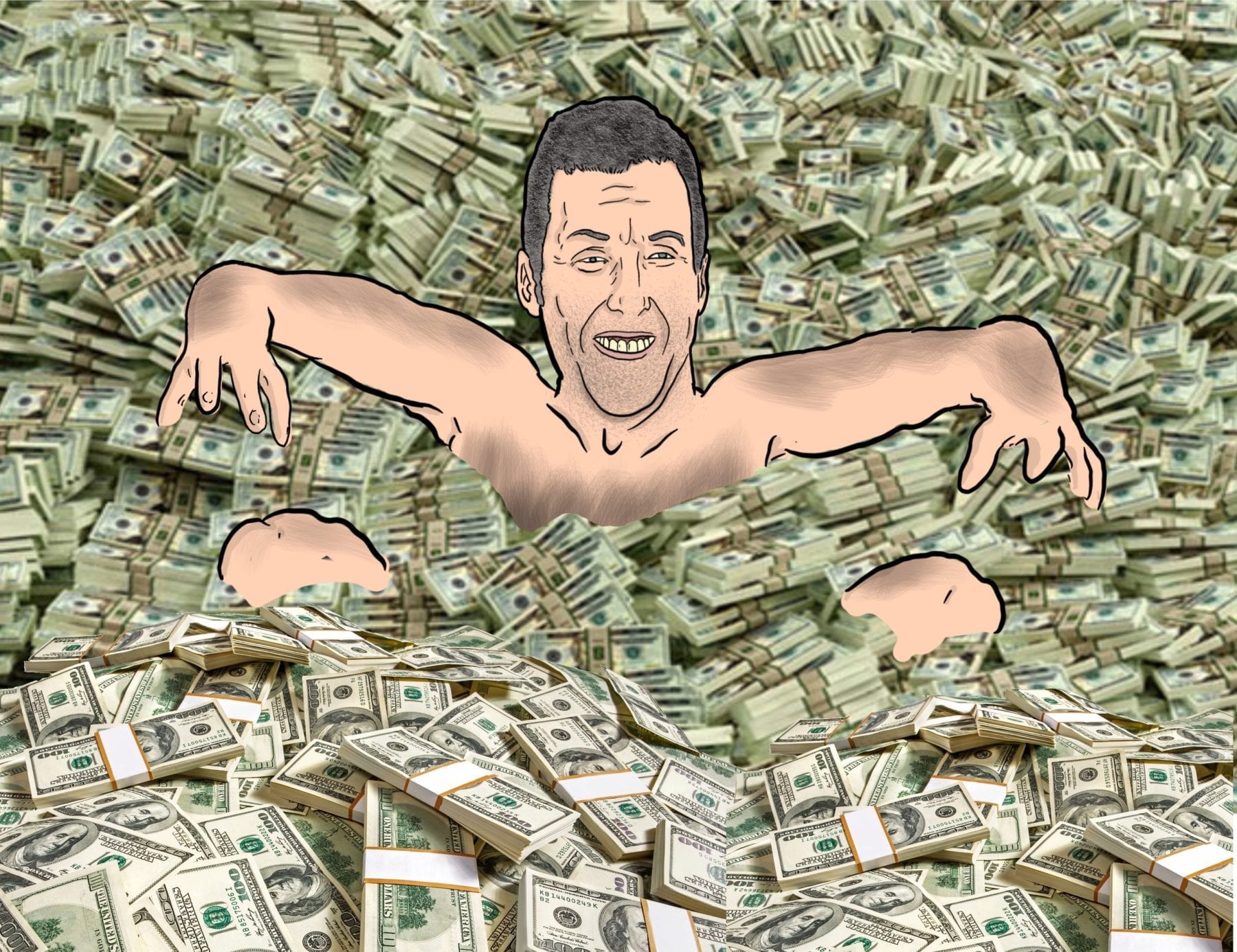 The Fuller House/Orange is the New Black Crossover Episode
Hoping to salvage Fuller House actress Lori Loughlin's career after the college admissions scandal earlier this year, Netflix tried doing an old television trick—the crossover! The episode followed Aunt Becky as she navigated her first few weeks in prison with the Orange is the New Black gang. Once it became clear that the scandal was not going to blow over, it was decided that the character would be shanked in the showers in the episode's final scene. Unfortunately, the episode never saw the light of day.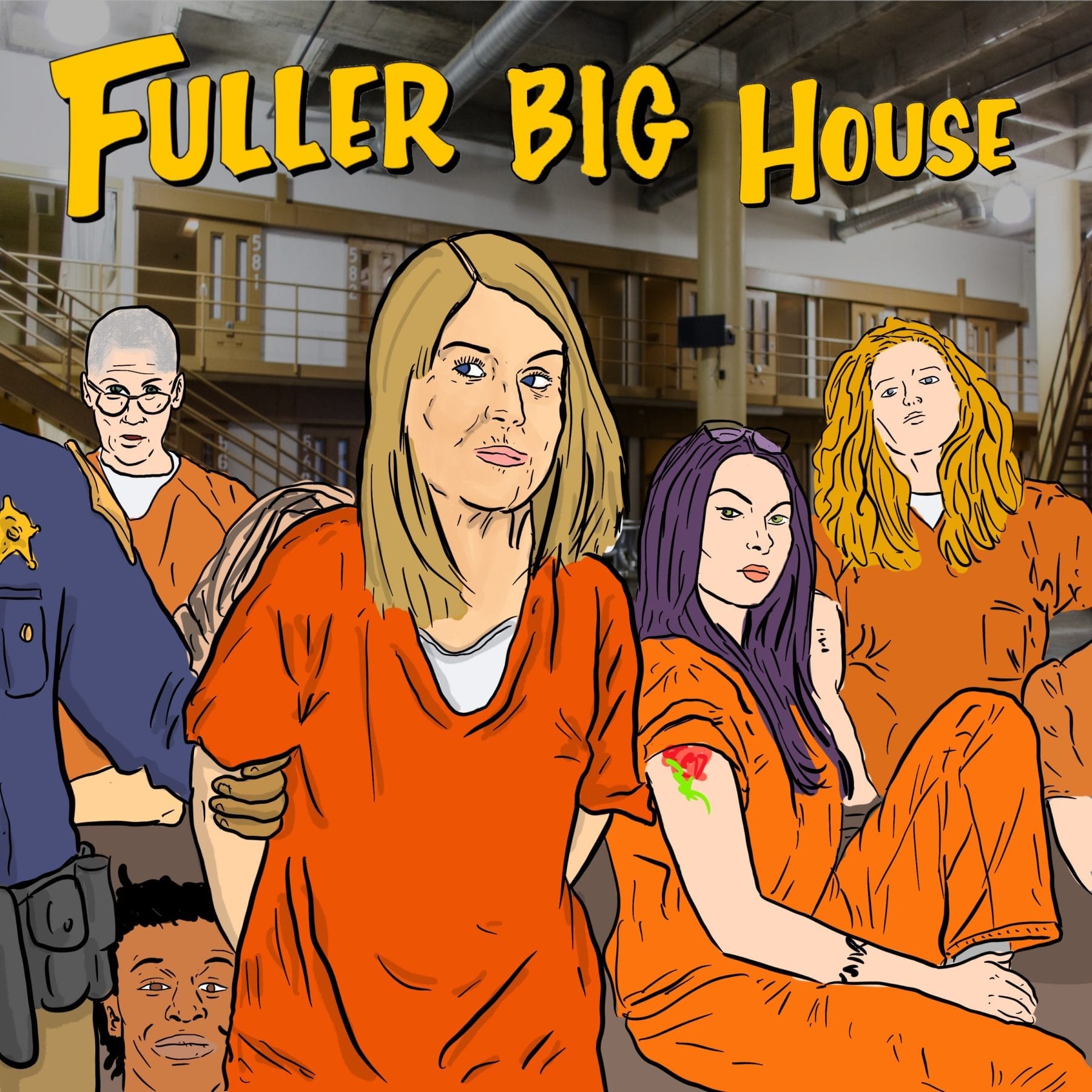 The vast majority of Louis CK's last comedy special
Gosh, how could we have seen that controversy coming? Well, if Netflix hadn't been so itchy with their editing fingers—we might have.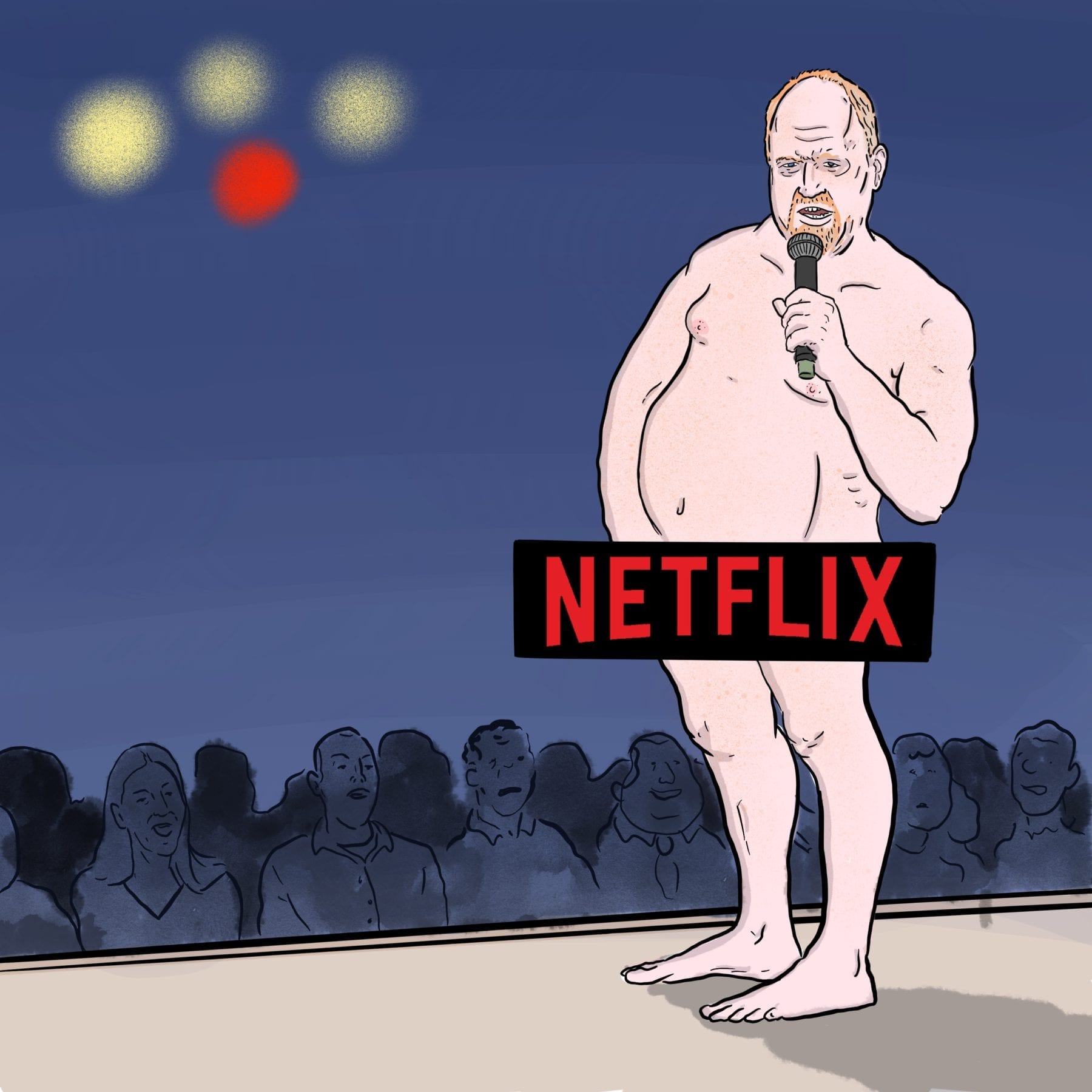 The pre-facelift season of Grace and Frankie

While the show was still funny, it was clear that the ladies weren't quite ready to step back into the spotlight just yet.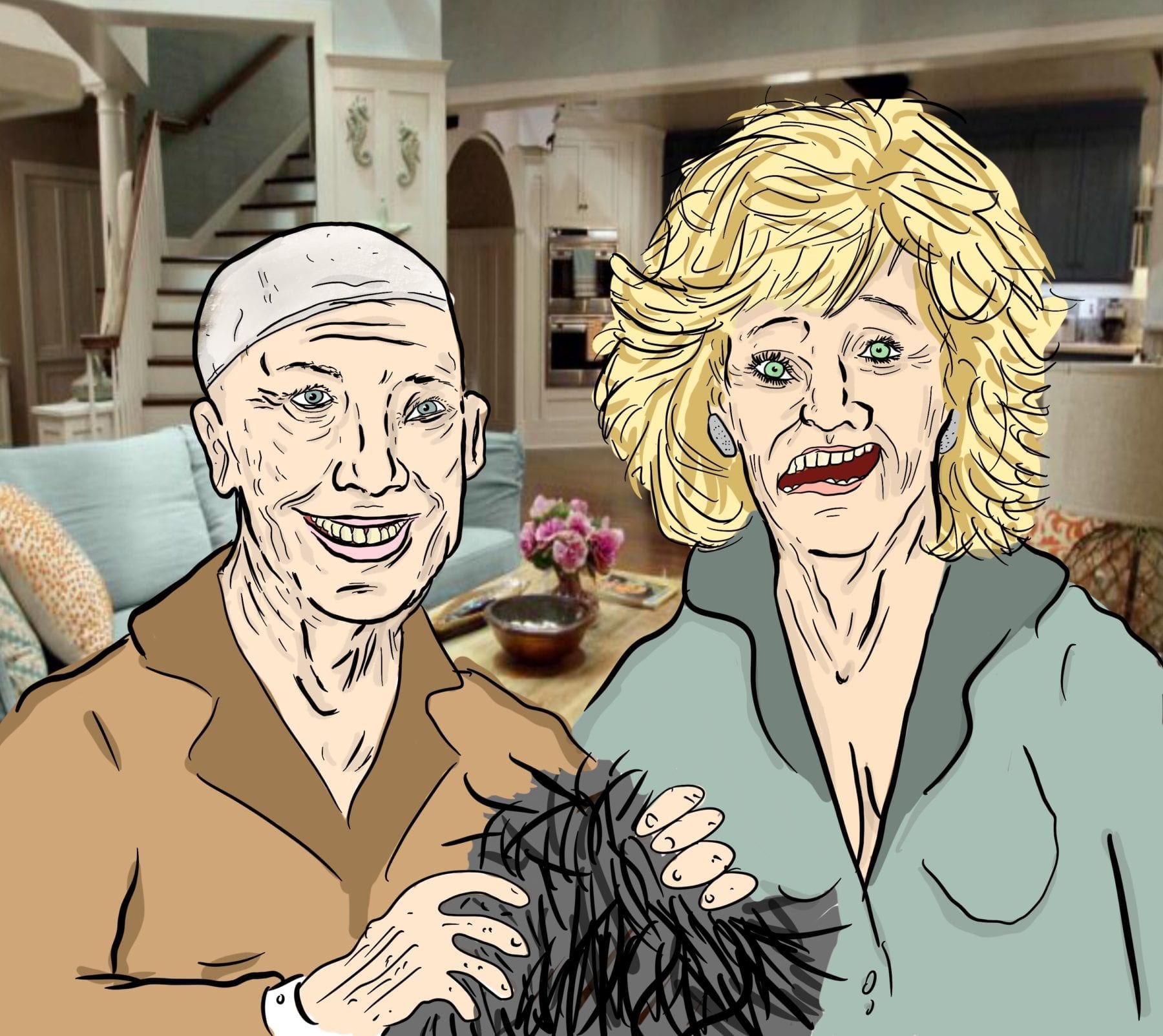 The video evidence of Steven Avery's guilt
The decision to cut the found footage of Steven Avery chasing a woman with a bloody axe was ultimately removed from the final documentary, as the Making of a Murder producers felt that it robbed the series of its 'ambiguity' and therefore its tension.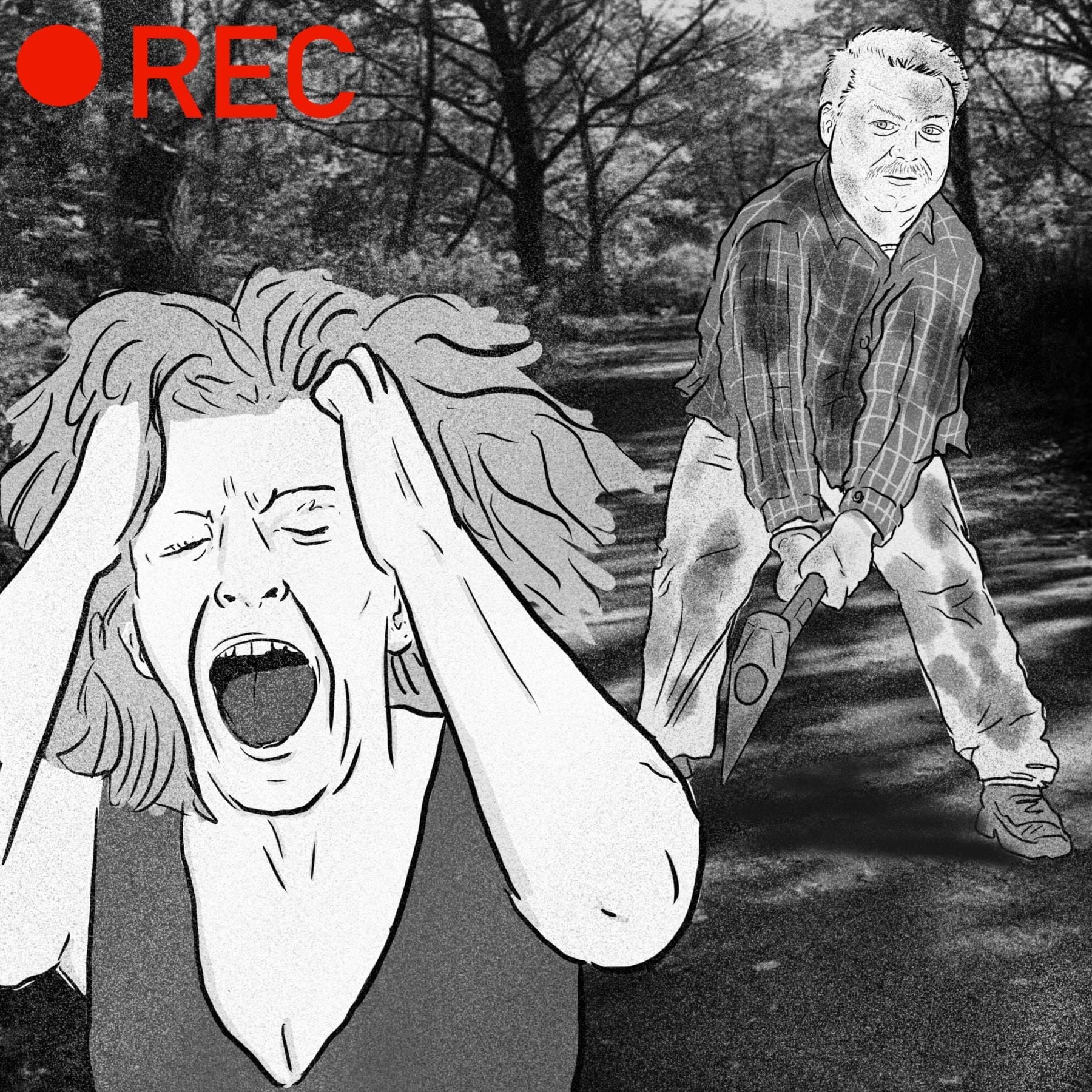 Stranger Things plotline in which Eleven introduces her new boyfriend

In this now-cut subplot from season 3, fan-favorite Eleven introduces her new, older boyfriend, played by 15-year-old Millie Bobby Brown's real-life BFF—recording artist Drake. The storyline almost made it to air, before being nixed by the rapper's publicist two days before the premiere.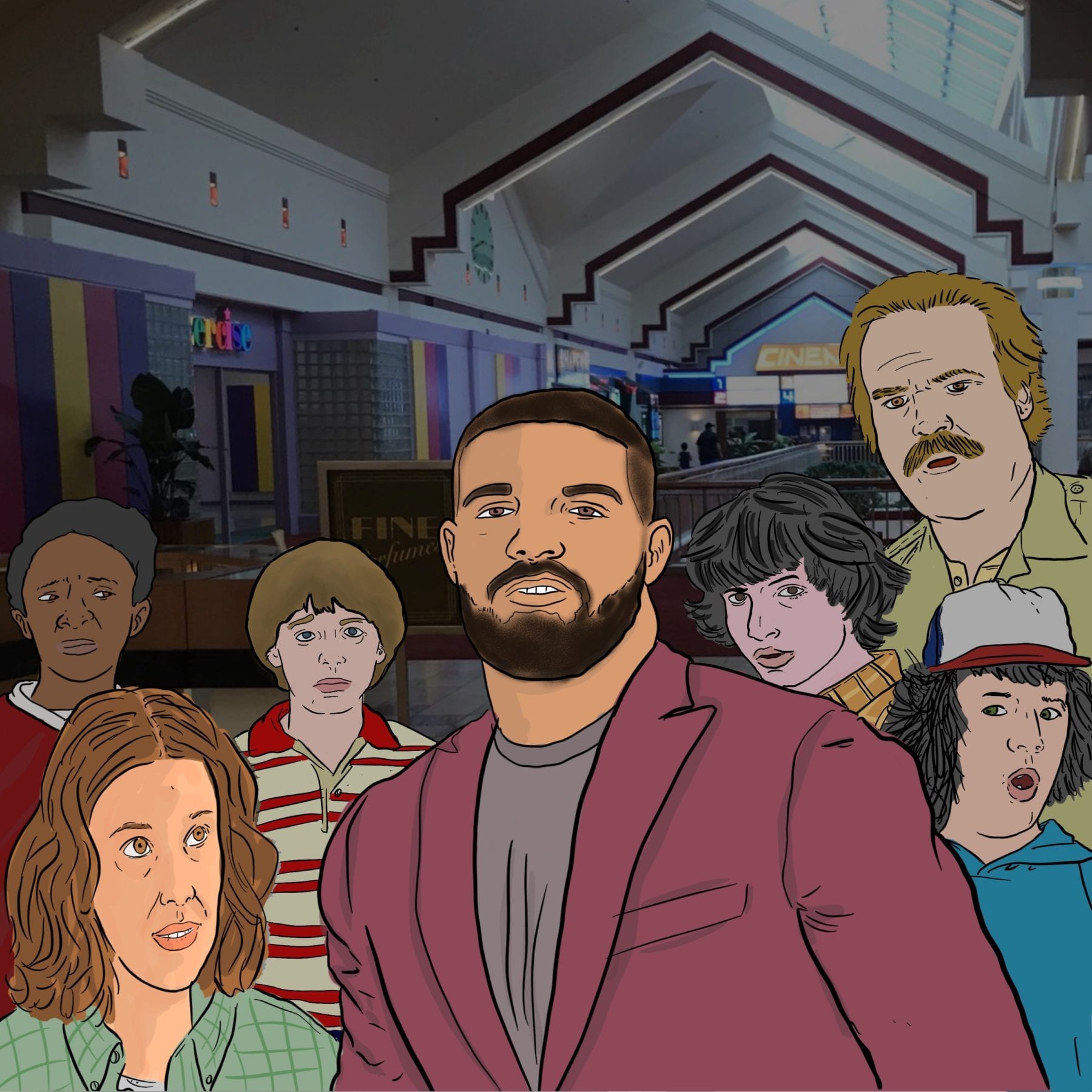 The disastrous live-action pilot for Bojack Horseman

After seeing how horrific the half-human characters would have looked in a more realistic setting, it is now evident why Netflix started their animation division.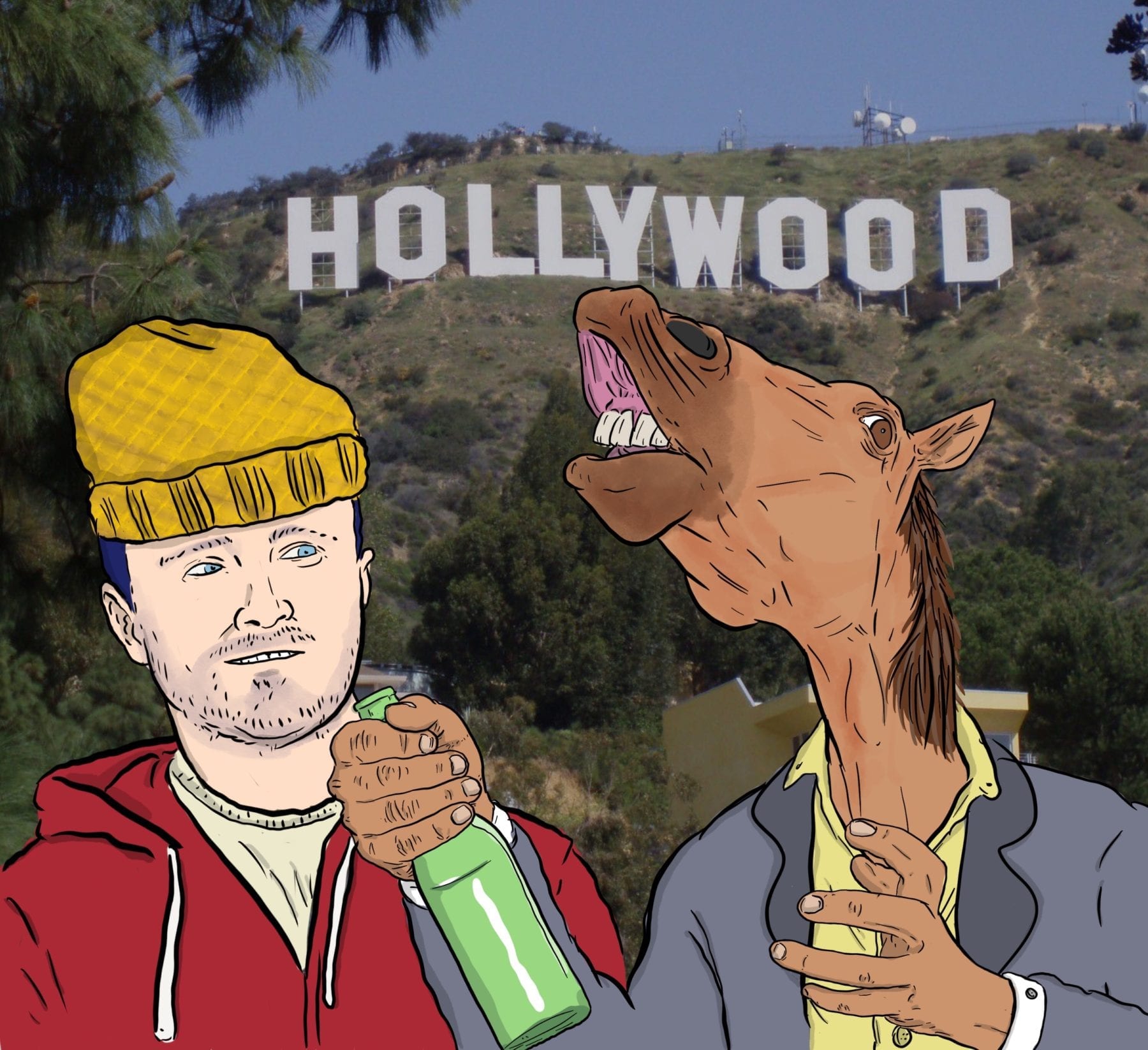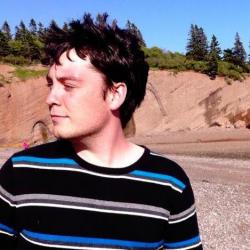 Brandon Hicks writes plays performed by real people, and draws cartoons performed by fake people. His work has appeared in Splitsider, The Syrup Trap, American Bystander and regularly on The Rumpus, where he also serves as an associate cartoon editor. Unfortunately, he's also Canadian.


https://weeklyhumorist.com/wp-content/uploads/2019/08/WH-featured-bowjack.png
330
432
Brandon Hicks
https://weeklyhumorist.com/wp-content/uploads/2018/04/WH-color-logo-pattern-b.png
Brandon Hicks
2019-08-02 18:19:40
2019-08-02 18:19:40
Other Cuts Made to Netflix Originals