Originals

Meeting Chair: Tom from MySpace
Location: Abandoned Borders Bookstore
All Members Present.
Apologies from Pan Am Airlines- delayed due to air traffic control
Notes from the last meeting:
Pets.com celebrated the 20th anniversary of their shutdown
The cake was a hit! Pet accessories, not so much.
WeWork boasted about a possible comeback as well
It was very uncomfortable for everyone, we all know this isn't going to happen but let's just let them have this one. Remember Step 1- Acceptance
Ask Jeeves has vetoed the membership request of Bing.
Seeso's membership request is pending due to the continued debate over name recognition as a requirement of group membership.
Agenda:
Welcome Quibi to the group!
We really are impressed that you became a member in record time. You beat the record that MoviePass set in 2018!
Tom – I am glad to make a new friend that hasn't been automatically added! Do you want to be in my Top 8?
Go over group guidelines and rules
This is primarily a support group, so please be kind towards your fellow members. We request any old feuds or rivalries be set aside, this is a safe space.
Meetings are once a month. Consecutive, unexcused absences will result in being excluded from events and field trips. I'm looking at you, Enron.
Please do not ask us to buy into your MLM scheme, we are not interested and we cannot fall for another one of those. Step 2 Guys- Moving On!.
Goals  for the next six months!
Goal #1 – to not get shut down (too soon, Quibi?)
Goal  #2 – regain ownership of any memorabilia still out there. Items include mousepads, pocket protectors, and Macy's Day Thanksgiving Parade balloons.
Goal #3 – what do others think about potentially holding a membership drive to increase our numbers? Reminder to take a group vote.
Fundraising
The charity drive is set for the Black Friday weekend
Meeting paused for five minutes to allow former retail giants Toys R Us, Kids R Us, and Circuit City  to recover from Black Friday related trauma
So far we have plenty of Planet Hollywood memorabilia, 5 Betamax machines, a Kodak film bundle,  $100 Blockbuster voucher, an Apple Newton  and a Trump University degree. Aside from the last item I think we can raise some much needed funds for our Christmas Party.
Borders Book Club
Elizabeth Holmes has selected this month's book- The Art Of The Deal. Please read up to Chapter 11 prior to the meeting.
Collect member dues
Please see MoviePass for any financing issues!
Lehman Brothers, your dues have been outstanding for some time. Please see management for further discussion.
Please schedule the next meeting in your Amazon Fire Phone for the 15th of next month.
The meeting will be held at the Blockbuster Corporate Offices in Grand Rapids, MI.
Meeting adjourned.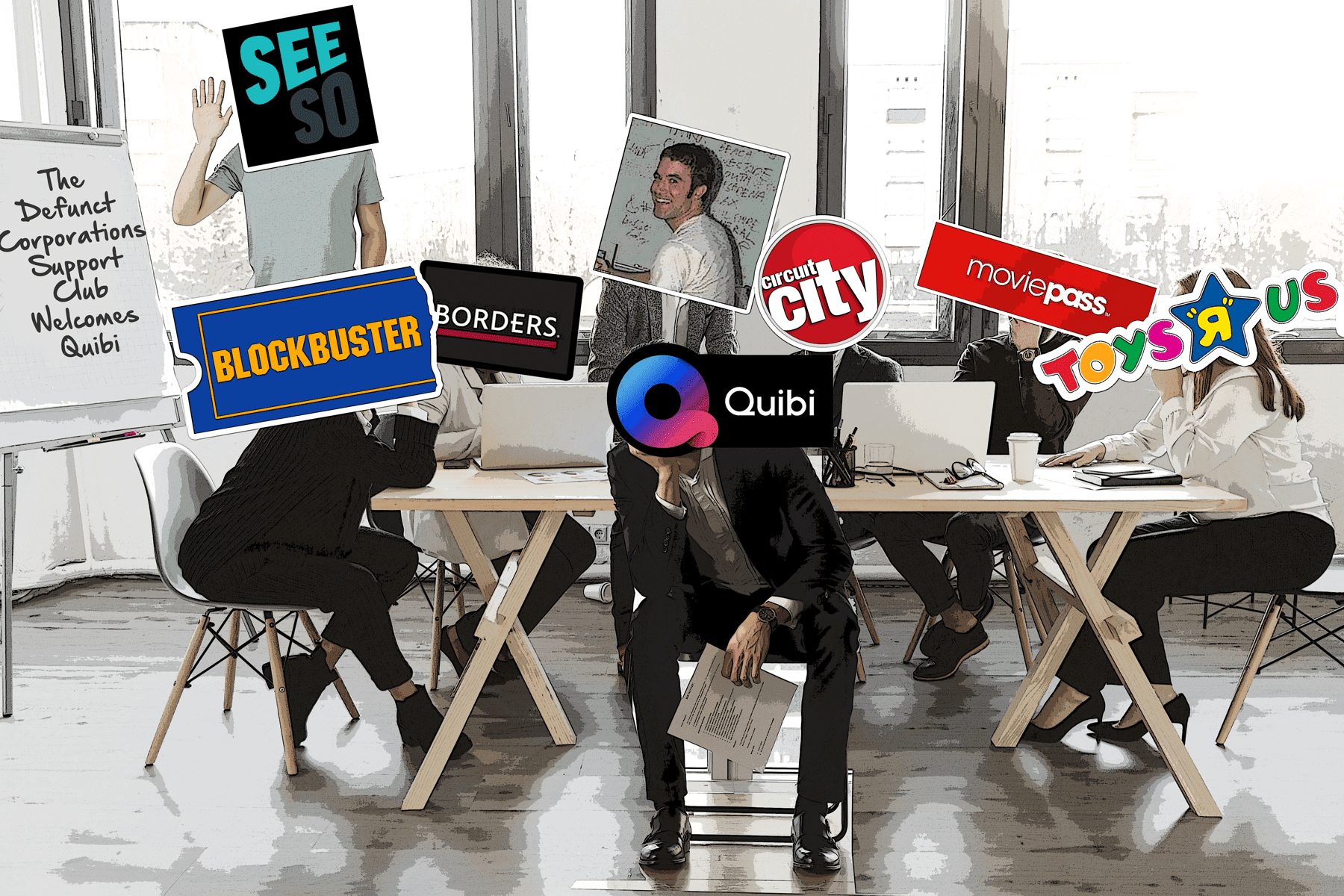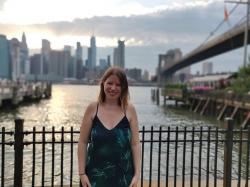 Amy Currul is a comedy and satire writer living in Brooklyn, New York. Her work has appeared on Robot Butt and Little Old Lady Comedy, which is a miracle because she enjoys watching Grey's Anatomy much more than she does writing. You can check out her website http://www.amycurrul.com or follow her on Twitter for updates on her daily shenanigans.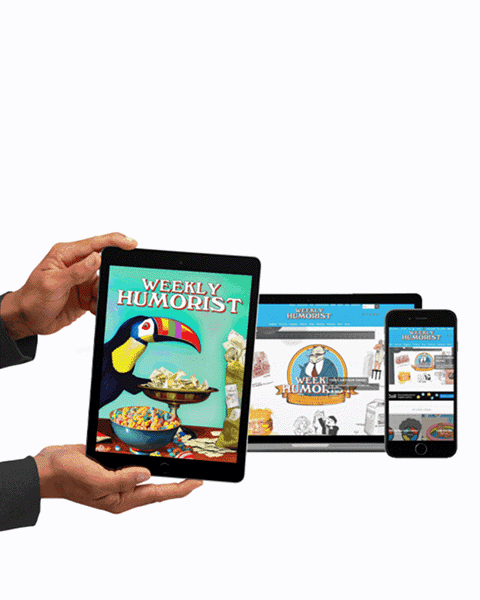 https://weeklyhumorist.com/wp-content/uploads/2020/10/quibi-feat.png
330
432
Amy Currul
https://weeklyhumorist.com/wp-content/uploads/2018/04/WH-color-logo-pattern-b.png
Amy Currul
2020-10-23 19:44:03
2020-10-23 19:44:03
The Defunct Corporations Support Club Welcomes Quibi