Best of 2022

Sally Field is the only person to ever get into a fist fight with the host when she punched Bob Hope in the face at the 131st ceremony.
---
Bette Davis wasn't present for either of her 1936 or 1939 wins. Lars Ulrich of Metallica accepted on her behalf.
---
There was only one person who was nominated for five Oscars in one year and that was when Walter Matthau took up all 5 Best Supporting Actor spots for his turn as Mr. Wilson in 1993's Dennis The Menace.
---
Meryl Streep eats all of her Oscars immediately after winning them.
---
The only animal ever nominated for an Academy Award were all those bees that killed Macaulay Culkin in 1991's My Girl.
---
Ed Harris isn't even a real person yet he's been nominated three times.
---
Frances McDormand is the only person to ever win an Oscar and a chicken wing eating contest in the same night.
---
Originally Humphrey Bogart's role in Casablanca was written for Ving Rhames but he passed because he just "couldn't see it."
---
Steven Spielberg is the only person to be nominated every year since the ceremony started 450 years ago.
---
No one has ever seen The English Patient.
---
Denzel Washington is the only person to win two Oscars for playing the same role as Rocky Balboa.
---
Phillip Seymour Hoffman and Dustin Hoffman are the first brothers to win an Academy Award who aren't even brothers. The rest were either not brothers or not Hoffmans.
---
Lawrence Olivier used to put salt in his pee hole just to feel something.
---
Lawrence Of Arabia is the only film to ever win Best Picture & an Olympic Gold Medal in Men's Judo in the same year.
---
Jennifer Lawrence farted so loud at the 300th Oscars that it killed Dame Judi Dench.
---
Tom Hanks, Sean Penn, and Jack Nicholson are secretly all the same man.
---
Marcia Gay Harden doesn't even know what film she won for.
---
Each year every nominee is given a $140,000 gift bag filled with handfuls of Tim Burton's hair and $25 Starbucks gift cards.
---
You should not feed your Oscar statue after midnight otherwise they turn into gremlins.
---
William Hurt thanked Marmaduke, the hilarious Great Dane from the comic strip in his acceptance speech.
---
Nicole Kidman is the only Oscar winner that knows the precise location where Jimmy Hoffa is buried.
---
Tom Brady is the only person to win 7 Super Bowls.
---
Charlie Kaufman and Dalton Trumbo are the only married couple to ever win Oscars for Best Original Screenplay.
---
Lee Marvin and Ingrid Berman are the only performers to win Oscars for both Best Actor and Best Actress in a leading role.
---
Forrest Gump didn't actually win Best Picture. It was Moonlight.
---
Disney's Dumbo is the first NC-17 film to ever be nominated.
---
Penélope Cruz almost choked Jack Lemmon to death on the red carpet because acclaimed filmmaker Ang Lee put a $50 bounty on his head and Penélope Cruz doesn't fuck around.
---
The Dead Sea Scrolls is just the Academy Award nominated screenplay of Amélie
---
Oliver! is the first documentary to ever win Best Picture.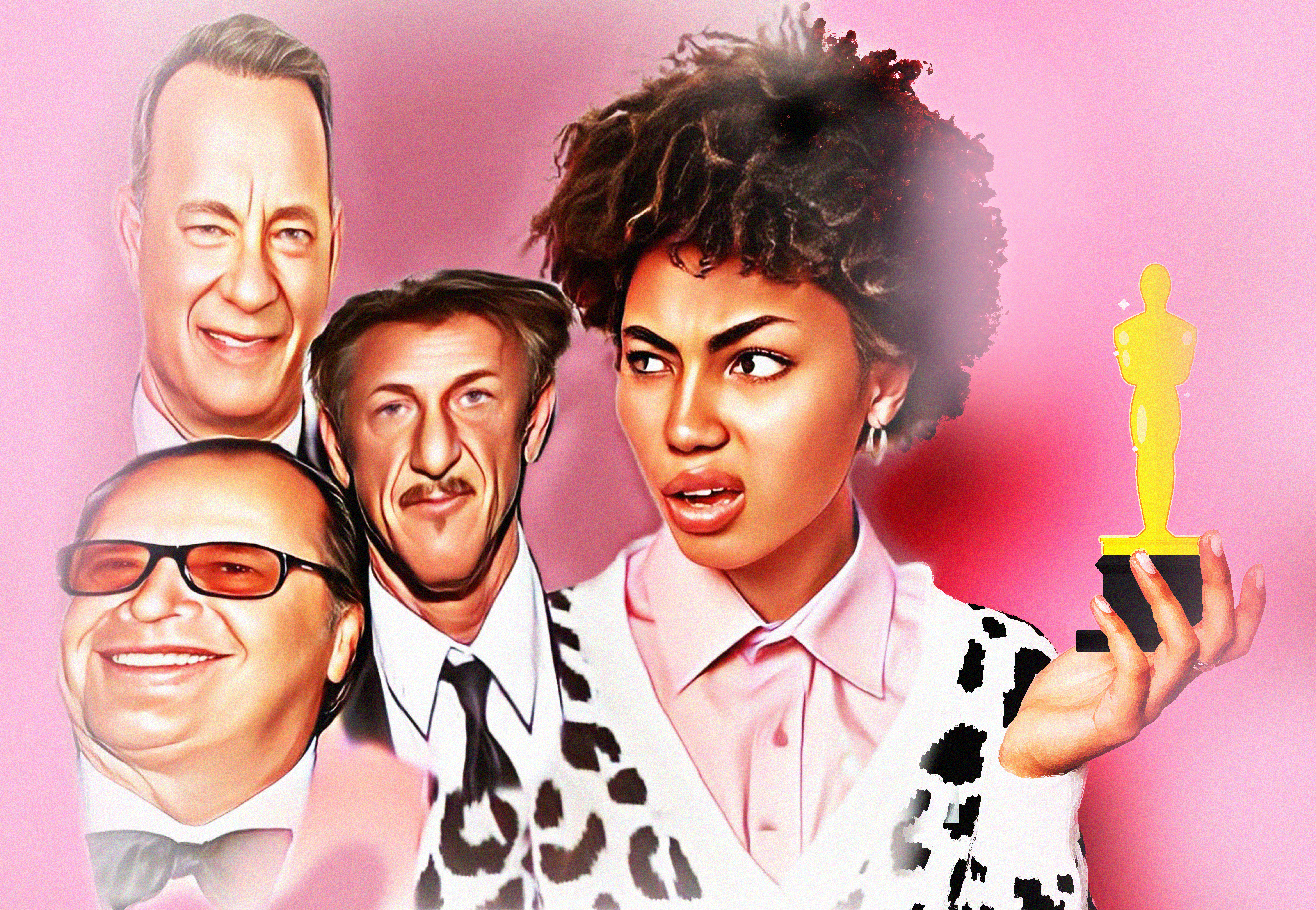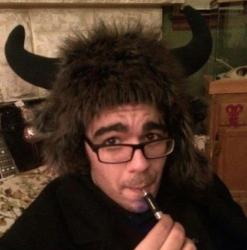 I was born. My parents raised me and I grew into a person that likes some things and dislikes other things.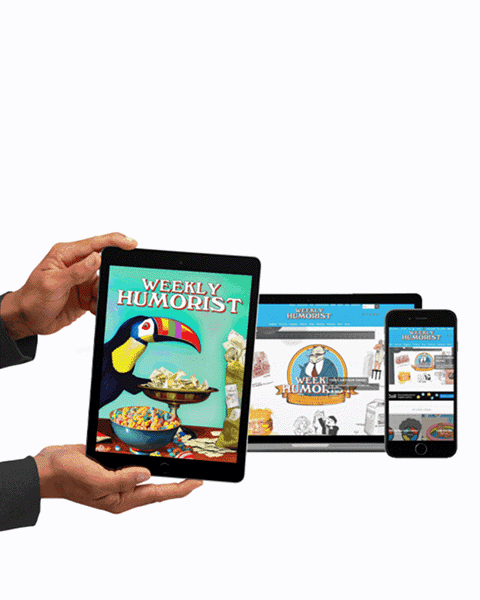 https://weeklyhumorist.com/wp-content/uploads/2022/03/featured-oscar-facts-feat.png
330
432
AJ DiCosimo
https://weeklyhumorist.com/wp-content/uploads/2018/04/WH-color-logo-pattern-b.png
AJ DiCosimo
2022-03-27 16:29:45
2023-01-01 14:44:56
Totally True Oscar Facts