originals

Make a genuine effort to heed Alyssa Milano's series of restraining orders.
---
Build a tree house using nothing but old Ouija boards.
---
Wash used underpants before donating to Goodwill.
---
Don't become unnecessarily startled and bite anyone who might try to offer up a high-five.
---
Stop texting and talking on phone, as well as shaving back, while in the movie theatre.
---
Quit annoying habit of signing people's colostomy bags (it's not the same thing as signing a cast!)
---
Always, always, wear a shirt to the Super Grand Chinese Buffet.
---
Discontinue practice of using the occult to trap troubled spirits within a pentagram painted on your floor, and then forcing them to watch you masturbate.
---
No longer attempt to beat the world's record for most number of Flintstones vitamins stuffed into one's anal cavity. Just put it out of your mind, once and for all! Remember what Dr. Kovastacs said about obsession and self-harming patterns.
---
Just go out and buy a new coat when the coat you're wearing gets too much blood on it; treat yourself, you've earned it.
---
Attempt to incorporate yodeling into any and all future seduction attempts.
---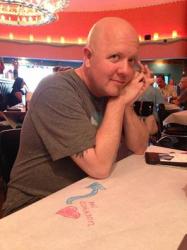 Kit has been a regular contributor to MAD magazine for over ten years, and has also been regularly published by National Lampoon, Playboy, The American Bystander, Funny Or Die, SpongeBob Squarepants Comics, Points In Case and many others. His work has been called "sort of like 'The Far Side', but more offbeat and often much funnier" by people who should clearly know better. He lives with his wife and two dogs, all of whom do their best to tolerate his presence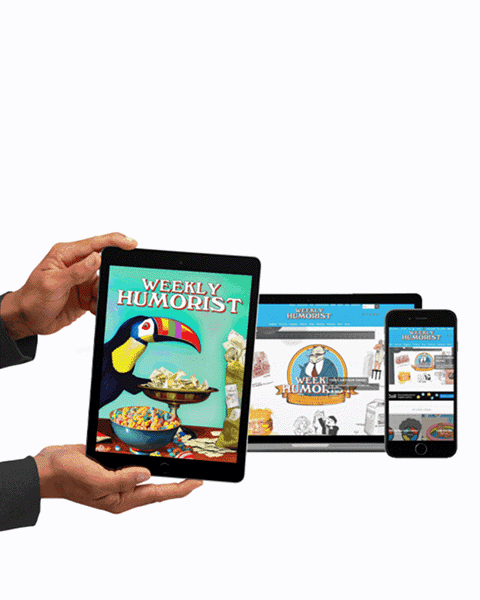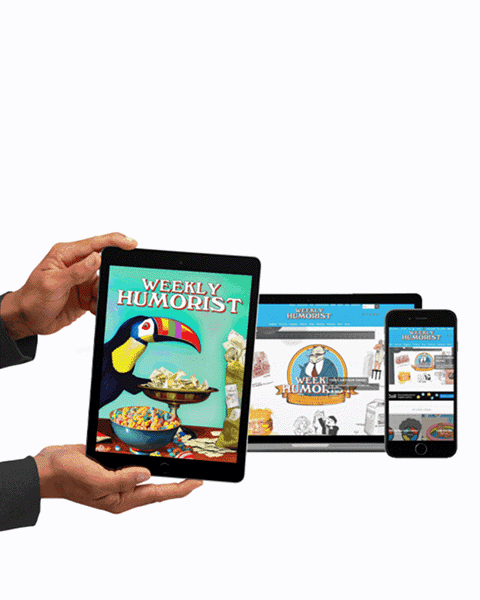 https://weeklyhumorist.com/wp-content/uploads/2019/01/featured-image-template-underpants.png
330
432
Kit Lively
https://weeklyhumorist.com/wp-content/uploads/2018/04/WH-color-logo-pattern-b.png
Kit Lively
2020-01-03 03:24:31
2019-12-30 16:02:19
Unfulfilled New Year's Resolutions (So Far)