Originals

Better.com's mercurial chief executive, Vishal Garg, faced swift backlash for his decision to fire more than 900 employees on a Zoom call last week… Some employees were sent a Christmas package containing a trophy, certificate and company T-shirt. Via The New York Times, December 10, 2021
---
Invite staff to a holiday dinner party. Ax everyone at the opening remarks. Remove food immediately.
---
Dress as Santa. Walk around the office giving out pretty presents to doomed employees. Inside there's a note: "Use this box to empty your desk."
---
Drum up excitement over a company Advent calendar. Place notes like "Here's to your future," "Good things coming," and "Can't wait for the date" inside. The note is a list of terminated folks.
---
Do a 4th Quarter check-in. Share your screen with a Home Alone-themed meme: "Merry Christmas, you filthy, fired animals." Continue with the perks being implemented for the rest of the office.
---
Hold an office Christmas tree lighting ceremony. Ask select personnel to hang their now-deactivated key cards as ornaments. Elves escort the terminated out before entertainment arrives.
---
Throw a company-wide happy hour. Serve eggnog. The message: "You've been 86-ed" is revealed at the bottom of the cups given to the unlucky.
---
Install a holiday photo booth. Have photos print with "Surprise! My last day at the company."
---
Take employees to a performance of The Nutcracker. Tell everyone to look under their chairs for a "Termination Effective Immediately" notice. Kick those guys out of the theater.
---
Have company execs dress as Carollers. Send them to everyone on the chopping block's address. Have them sing songs like:
"We wish you a Merry Firing… Good riddance we bring to you and your kin… We wish you a Merry Firing and a Happy Job Search."
---
 Plan a Secret Santa party offsite. Arrange Ubers for everyone in the office. Drive past the party spot, outfitted with a large sign "For Company Employees only." Take the ex-employees home.
---
Rent buses for a mid-day company retreat. Stop at the edge of a snowy cliff for a winter wonderland photo op. Above there's a reindeer pulling a sleigh with the sign: "You're all sacked."
---
Gather around the company fireplace for a live yule log. Serve hot cocoa. Toss employment contracts of the terminated into the flames.
---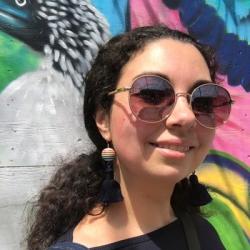 Rochelle is a writer and humorist and girl mom and DIY enthusiast and plant killer and copywriter and exercise hater and amateur designer and X Files fan and pizza lover and sparkling water drinker and non-baker and novelist-in-progress and bunny owner and daughter of an immigrant and NYer and…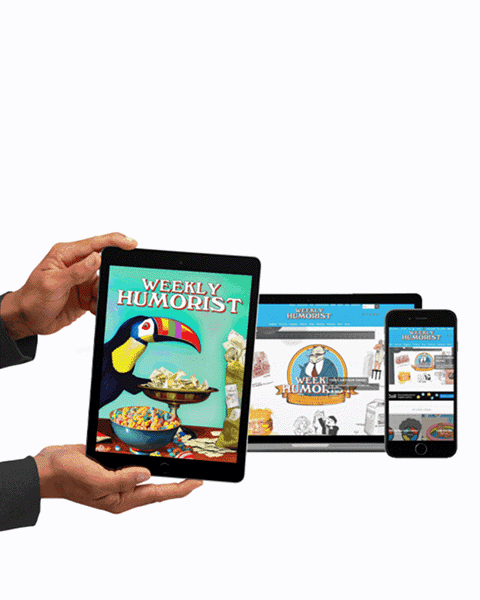 https://weeklyhumorist.com/wp-content/uploads/2021/12/holiday-fired-feat.png
330
432
Rochelle Elana Fisher
https://weeklyhumorist.com/wp-content/uploads/2018/04/WH-color-logo-pattern-b.png
Rochelle Elana Fisher
2021-12-24 02:12:51
2021-12-24 02:12:51
12 Festive Ways To Fire A Whole Bunch Of Employees Right Before Christmas