originals


Are you interested in coaching Football?
The Cleveland Browns organization is looking for an individual who has a passion for using buzzwords like, "grit" and "determination". Under the guidance and direction of whichever General Manager comes through our revolving door of General Managers, the Head Coach will do his best to make it appear as if he's doing something productive while also dedicating countless hours of time and energy to doing absolutely nothing productive.
Since 1999 we have dedicated ourselves to providing our fans with an unforgettable experience every Sunday. Whether it'd be a missed field goal at point-blank range or that damp smell of urine emanating from that guy with the thing on his face sitting next to you The Cleveland Browns are nothing without its fans.
Vince Lombardi once said, "Winning is a habit." Well… Vince Lombardi is dead and we don't listen to dead guys.
Requirements:
Ability to whisper to quarterbacks like Robert Redford does with horses in that movie about horse whispering.
Taking words and combining them to create newer and better words! SUPER WORDS! Words like HARDLAND!!! BELIEVELAND!!! etc…
Keeping your thumb on the pulse of the city. Which is easy to do cause it's dead.
Ability to also coach a basketball team (preferred but not required)
Misusing timeouts.
Not using timeouts.
What the heck is a timeout anyway?
Accidentally show your butt while you try to cleanse the losing of your adorable tubby body in the waters of Lake Erie.
A Sisyphean ability to roll an immense Brown and Orange boulder up a hill every Sunday at 1 pm EDT only for it to roll back down again and again and again.
Aim for the moon. If you miss you'll be 4-12.
Qualifications:
None. This is an entry-level position.
Job Type: Temporary
Experience:
Coaching: 1 year (Preferred)
Seasonal job:
About the Author
Latest Posts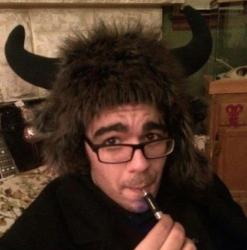 I was born. My parents raised me and I grew into a person that likes some things and dislikes other things.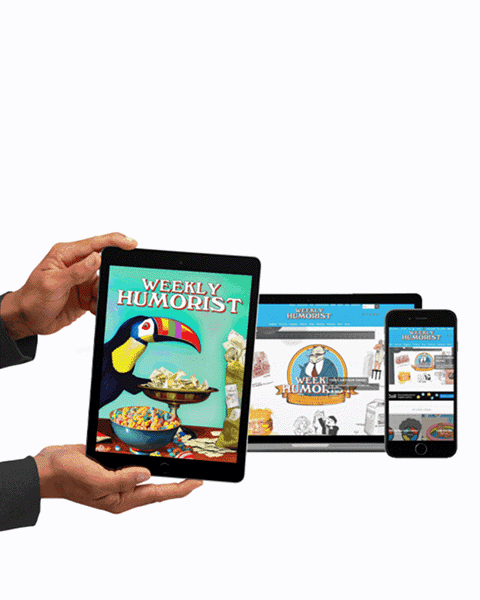 https://weeklyhumorist.com/wp-content/uploads/2018/10/featured-image-browns.png
330
432
AJ DiCosimo
https://weeklyhumorist.com/wp-content/uploads/2018/04/WH-color-logo-pattern-b.png
AJ DiCosimo
2018-10-30 05:22:43
2018-10-30 14:40:12
Online Job Posting For New Opening Of Head Coach at Cleveland Browns