Best of 2020

You Still Can't Vote—But You CAN Put Your Energy Toward These Sewing Patterns
---
So, What's the Deal with "Vaccines"?
---
QUIZ: Do You Have Scurvy Or Are You About to Die? We're As Uncertain As You!
---
You're Second Husband Just Died of Pneumonia—Knock It Out of the Park with the Third
---
Cute Overalls to Send Your Kids to Their 12-Hour Factory Shifts in
---
Learn to Deal with That Corset by Getting Rid of Your Need for Oxygen
---
These Shoes Are Perfect for Walking 5 Miles to School in! (If The Patriarch Of Your Family Lets You Go)
---
How to Feign Your Interest in Sex to Protect Your Uterus from Impromptu Removal
---
Yikes! Consider Moving to These 4 Places Because the Town Next to You Was Wiped Out by Syphilis
---
Sneeze This Male-Approved Way to Keep People From Thinking You're a Witch
---
Anne Lister: 'Go to Italy' and Other Fun Activities to Do with the Ladies
---
The Suits Your Guy Secretly Wants to Go to a Gymnasium in
---
QUIZ: Are You a Witch Or Are You Just Overwhelmed By Running the Household?
---
The Best Hazardous Materials of 1847 That Will Make You Glow
---
Everything Your Husband Isn't Telling You About the Steamboat
---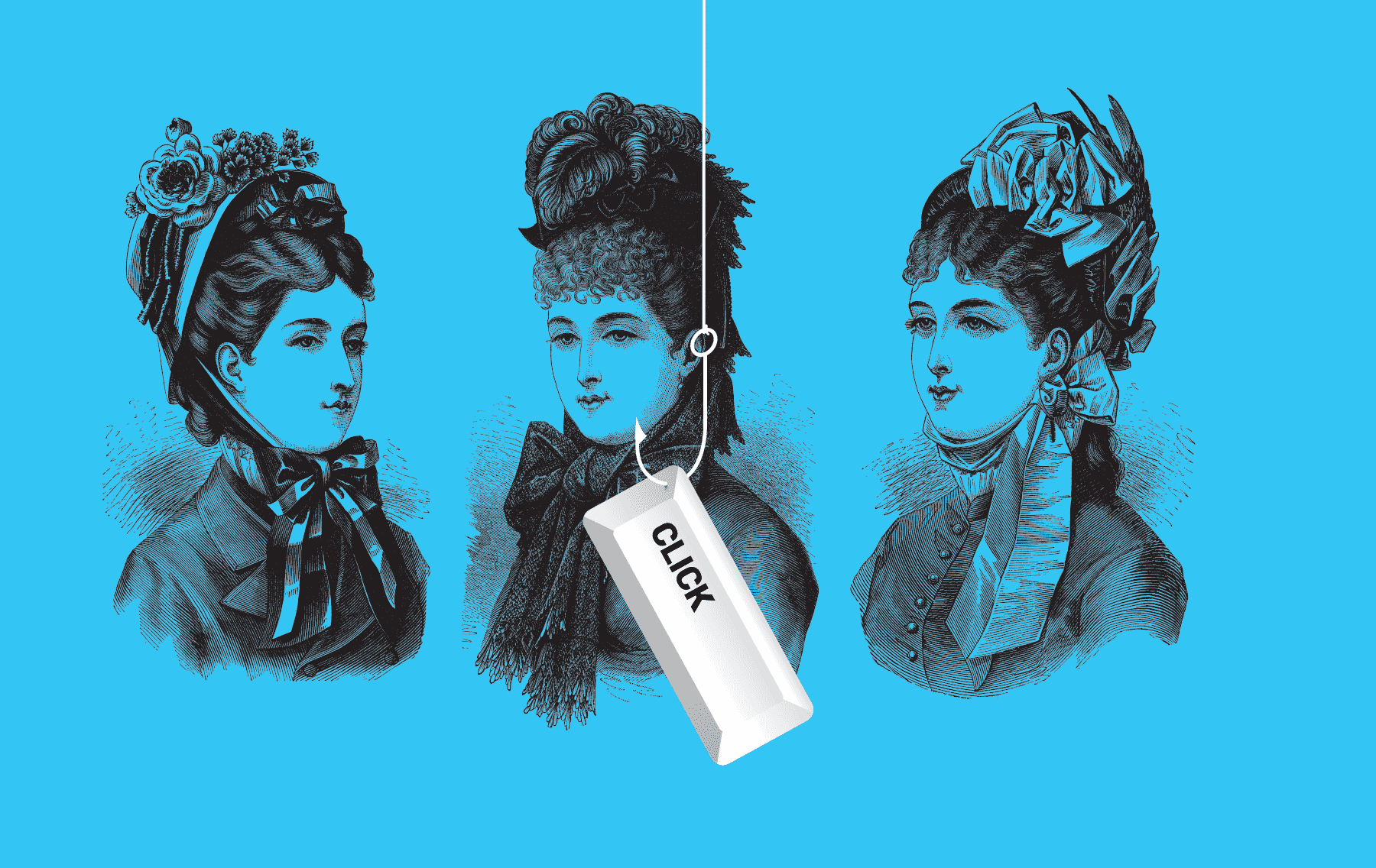 About the Author
Latest Posts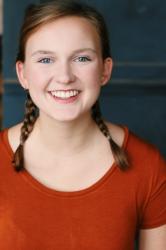 Grace Bahler is a writer and performer based in Chicago. She loves hot dogs, her iPad, and hopes you have a great day.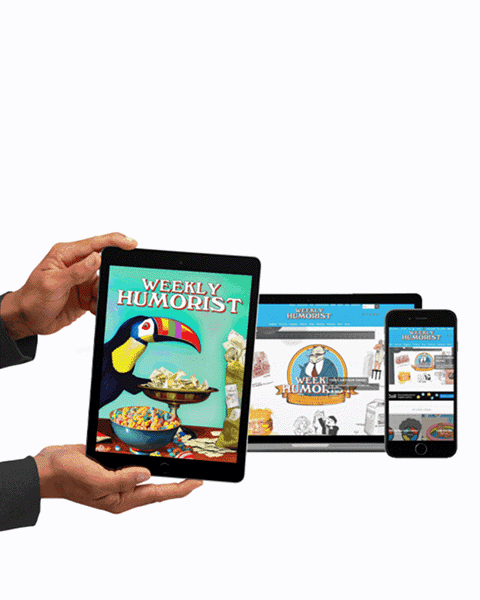 https://weeklyhumorist.com/wp-content/uploads/2020/09/clickbait-fet.png
330
432
Grace Bahler
https://weeklyhumorist.com/wp-content/uploads/2018/04/WH-color-logo-pattern-b.png
Grace Bahler
2020-09-04 16:40:14
2020-12-31 18:32:45
Clickbait For The Trendy Victorian Woman