Best of 2020

With the coronavirus surging out of control, the nation's top public health agency pleaded with Americans on Thursday not to travel for Thanksgiving and not to spend the holiday with people from outside their household. — AP
---
Dear esteemed friend,
Despite the numerous red flags, I am inviting you to my place for Thanksgiving dinner. I demand your presence. There is no meal without you.
In my house, the coronavirus will be the least of your worries. Let me assuage your doubts by letting you know that my home has been sterilized. If it were a crime scene, there'd be no evidence to be found. In fact, to be safe, you should burn this letter after reading it, to kill any coronavirus germs it may be carrying. There should be no trace of this letter, for your safety.
Because this holiday and your peace-of-mind are special to me, I will be following COVID-19 guidelines to help relieve your anxiety. Stress ruins animals — ourselves included — because it spoils the meat. (Stressed and/or frightened meat has an acidic taste, and I think you'd agree that a communal meal during the pandemic should be worth the risk.)
My house rules:
You will have to wear a mask. Diseased meats taste worse. And we don't want the pigs to taste badly.
You will each stay in a separate room. I'm fortunate enough to have space for all of you. I have so much room, in fact, I could keep you all in my freezer. But in observance of social distancing measures, each of us will have our own room. A room where we can sing, dance, and even scream, without anyone else hearing us.
You will stay here for at least 14 days. I know some of you will be coming from states with strict quarantine rules. As a result, I'm happy to host you for a long time. Expect to stay at my estate in Baltimore for 14 days — or more.
You will follow a strict diet and exercise regimen for the 14 days leading up to Thanksgiving. It's important that we respect our bodies by tenderizing them with a nutritious diet and rigorous exercise. That will make the Thanksgiving feast even more… spectacular. One way I have stayed fit through this quarantine is by running. If you'd like to join, I am always happy to chase you.
These rules will keep us safe this weekend. From the coronavirus. Nothing bad will happen to you if you leave home and join me this holiday. I desperately want to have you for dinner.
My final lure to bring you here: During quarantine, as a socially distant activity, I have been hunting. As it turns out, I am exceptionally good at it. The lack of daily activity has made my prey extremely easy to catch. All the meat we'll be having is local to Baltimore — it's possible that you've even run into some of these animals around town before.
Here are a few dishes I will be preparing, as a sneak peak:
Braised Loin with Port and Dried Plums.
Pan-seared Heart with Cognac dressing.
Liver with fava beans and a nice chianti.
Cranberry sauce. (It wouldn't be Thanksgiving without it.)
NOTE: Nothing is vegetarian. Not even the cranberry sauce.
I expect your presence. Discourtesy is unspeakably ugly to me.
I assure you, this dinner will be worth the risk.
Happy Thanksgiving,
Hannibal Lecter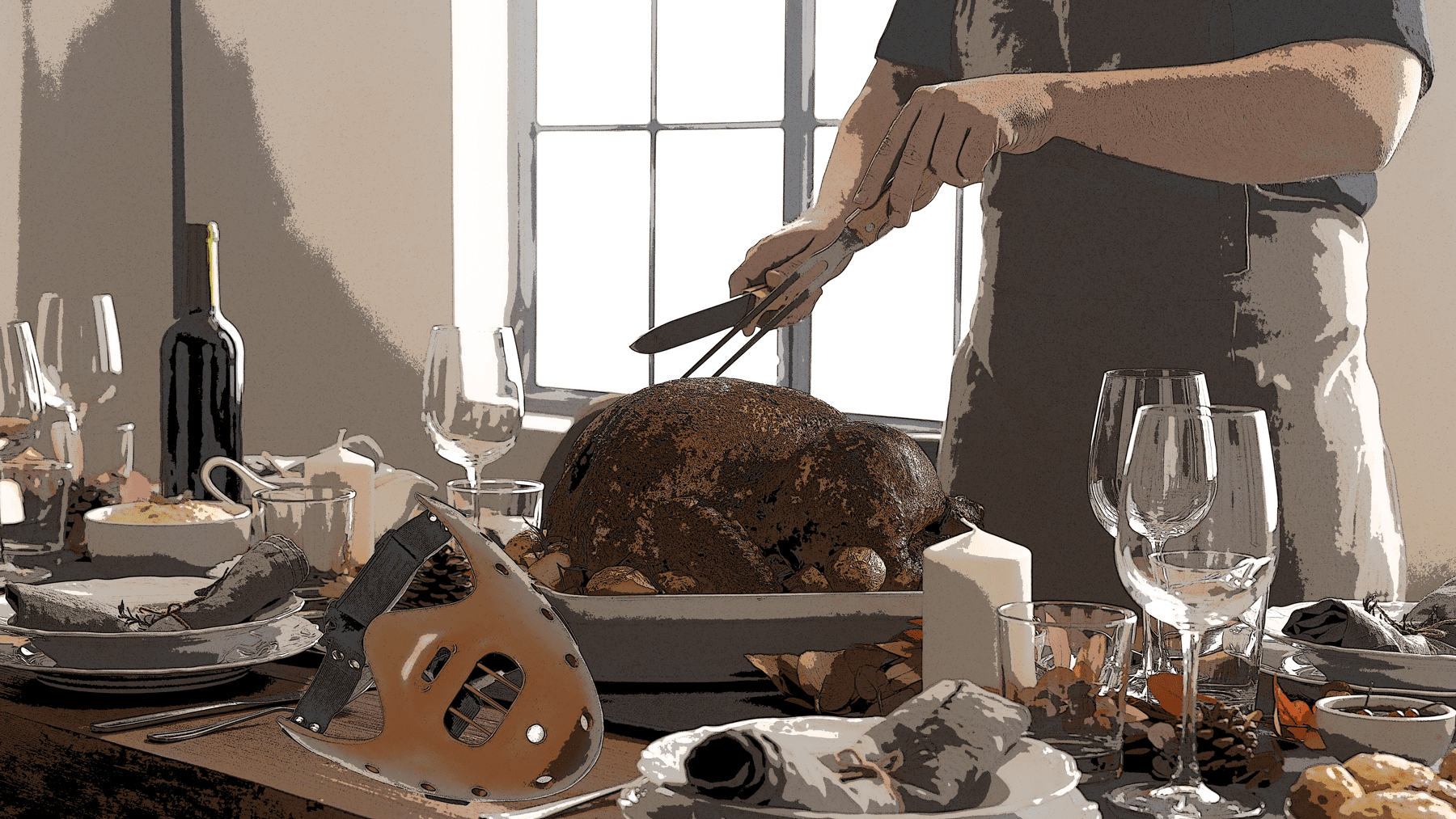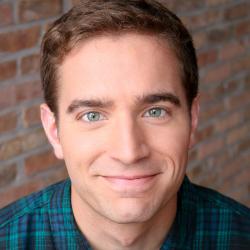 Nick DiMaso is a comedy writer and performer in Chicago, IL. He's also now your friend! His humor piece "Research Participants Wanted (To Beat My Ass)" was named a Finalist in Slackjaw's Humor Writing Challenge in 2019. Nick is also a performer with The Second City's House Company, "TWISTY." You can read his goofs on Twitter @nickdimaso.


https://weeklyhumorist.com/wp-content/uploads/2020/11/lector-feat.png
330
432
Nick DiMaso
https://weeklyhumorist.com/wp-content/uploads/2018/04/WH-color-logo-pattern-b.png
Nick DiMaso
2020-11-25 23:17:21
2020-12-31 18:04:19
Despite the CDC's Warnings, I, Hannibal Lecter, Expect to See You at my Thanksgiving Dinner