originals

Now that Trump has made American so damn great again, there's nothing left to do.
---
Never got over losing his title as Washington's No. 1 body builder since Huckabee Sanders showed up.
---
Wants to audition for host of Celebrity Apprentice before impeachment inevitably puts Trump back on the open market.
---
Tired of Mike Pence clinging to him at Washington parties and whispering, "I don't trust myself alone with Lindsey Graham."
---
Can't get the hang of Rosetta Stone Russian lessons Trump makes everyone in Congress take.
---
His back can no longer handle weekly flights between Wisconsin and Washington since his spine was removed.
---
Better to be a Cheesehead than Cheetohead's sycophant.
---
Can't bear the thought of handing the Speaker's gavel back to Pelosi in January.
---
Would rather spend his time raising his three teen-agers than the toddler in the Oval Office.
---
Wants to spend more time with his family — finishing the bunker now that Bolton is National Security Adviser.
---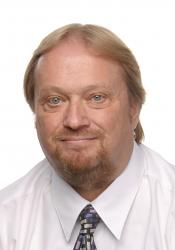 Les East is a nationally renown freelance journalist. He was recently named top sports columnist in the United States by the Society of Professional Journalists and Louisiana Sportswriter of the Year by the National Sportscasters and Sportswriters Association. When he's not writing about sports — and sometimes when he is — he likes to provide snarky commentary on current events. You can follow him on Facebook and Twitter — @Les_East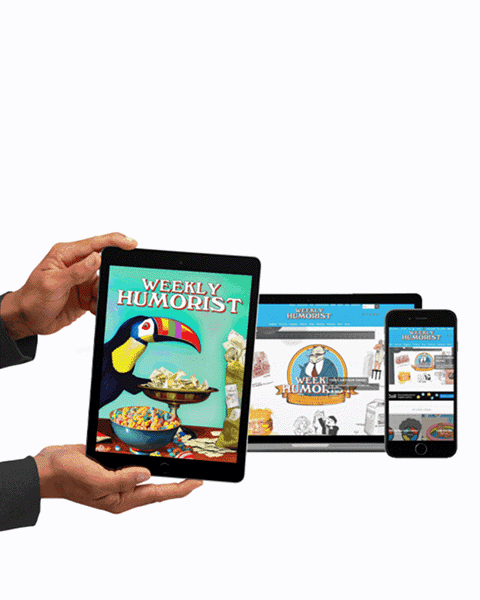 https://weeklyhumorist.com/wp-content/uploads/2018/04/featured-image-template-ryan-1.jpg
330
432
Les East
https://weeklyhumorist.com/wp-content/uploads/2018/04/WH-color-logo-pattern-b.png
Les East
2018-04-13 17:30:43
2018-04-13 17:30:43
Paul Ryan's Reasons For Leaving Congress