Originals

One from the mean streets of Liverpool, England, the other from the sprawling cornfields of DeKalb, Illinois; two brands forever intertwined thanks to their musicianship and iconic catalog. Today, we settle the great rock debate of the Beatles versus the Dino Dudes! Who you got?
The Catalog
In the U.S., the Beatles released 12 chart-topping studio albums, with instantly-recognizable melodies, from "I want to Hold Your Hand," to "Let it Be." Those in the Beatles' camp, when pulled into this inevitable debate, will start pointing to all the gold and platinum anointing this band's catalog. But it's hard to ignore the Dino Dudes' self-published LP Excuse Me… Have You Met The Dino Dudes? which was only available for purchase at DeKalb's own Greek Railroad Diner, where the Dino Dudes all worked as busboys. It's hard to say if this sole release sold more copies than the Beatles' full discography because it wasn't so much as "sold" as it was "thrown in" as part of the Deluxe Gyro Meal #4. However, it's worth noting that this was the Greek Railroad Diner's most popular menu item most days, excluding the Friday Fish Fry. This one is too close to call, so we're going with INCONCLUSIVE.
Musicianship
When it comes to the Beatles, it's hard to decide who was the most genius songwriter of the group. Was it Paul, with his iconic pop classics like "Hey Jude," and "Let it Be" or John with his revolutionary "All You Need is Love," and "Come Together"? Regardless, the partnership was iconic, much like the partnership between Greek Railroad Diner owner Giorgio and the many busboys who served as rotating members of The Dino Dudes. Giorgio, an accomplished accordion player in his own right, penned all of Excuse Me… Have You Met the Dino Dudes in hopes of reviving his modest midwestern diner as a premier music venue. Since he taught all of his busboys basic guitar chords (and how to speak with a British accent), fans recorded that the musicianship varied wildly from night to night, so we're giving this one an INCONCLUSIVE.
Live Performances
While the Beatles touring time in the US was somewhat limited due to what can only be described as Beatlemania, those lucky enough to see the Fab 4 play in person will tell you that John, Paul, George, and Ringo more than effectively commanded the stage. Whether or not the same can be said for The Dino Dudes is up for some debate. Whereas the Beatles' 1964 North American Tour is well documented by way of online clips and documentaries, footage of the Dino Dudes was lost to poor camera placement. At their peak, the Dino Dudes played the locally-known corn themed festival "Cornfest" in DeKalb, IL, but sadly, since Giorgio propped his camera up above a chafing dish of steamed corn, this only known recording is foggy and generally unwatchable. But there are those who can still recall seeing the three busboys play their hit song "Fossil of Love," on that balmy August night, some 40 years ago. And if you ask them, Thom, Tom, and Smitty (The Dino Dudes performing that particular night) were in control of every ear at Cornfest. However, without actual footage, no one can say for certain that the
Dino Dudes weren't better live performers than the Beatles and thus, this one is INCONCLUSIVE.
Legacy
The Beatles are one of the most popular and acclaimed bands of all time. Their popularity spans generations. When walking down the street, you're just as likely to hear a child humming "A Hard Day's Night" as you are to hear an octogenarian whistling "Yellow Submarine." The Beatles are, for lack of a better word, ubiquitous. But much of the same could be said for the Dino Dudes. Maybe not the ubiquitous part or the thing about their popularity spanning generations, or even the statement about them being acclaimed. But even so, there is a small plaque that hangs in that DeKalb Greek Railroad Diner to this day and it says "The #1 Music Band Award Goes To The Dino Dudes." It was made by Giorgio as a means of encouraging his busboys. Much like the Beatles, the Dino Dudes broke up sooner than most fans would have liked, but their star burned bright nevertheless. While the Beatles may be one of the most beloved bands of all time, the Dino Dudes are the #1 band according to a homemade plaque in an Illinois diner. With that in mind, we're calling this one INCONCLUSIVE.
Overall
Beatles versus Dino Dudes is one of the great debates of our time. In the end, who you like more is a matter of personal preference. Maybe instead of pitting these two cultural behemoths against each other, we should just allow ourselves to enjoy the majesty of both bands. So tonight, go ahead and do yourself a favor. Put on "Let It Be" or "Abbey Road" or any other Beatles record and revel at just how many iconic songs the band had. When you're finished, boil an ear of corn, lather it in salt and butter, and then take a big bite in honor of the night the Dino Dudes crushed Cornfest in DeKalb, Illinois.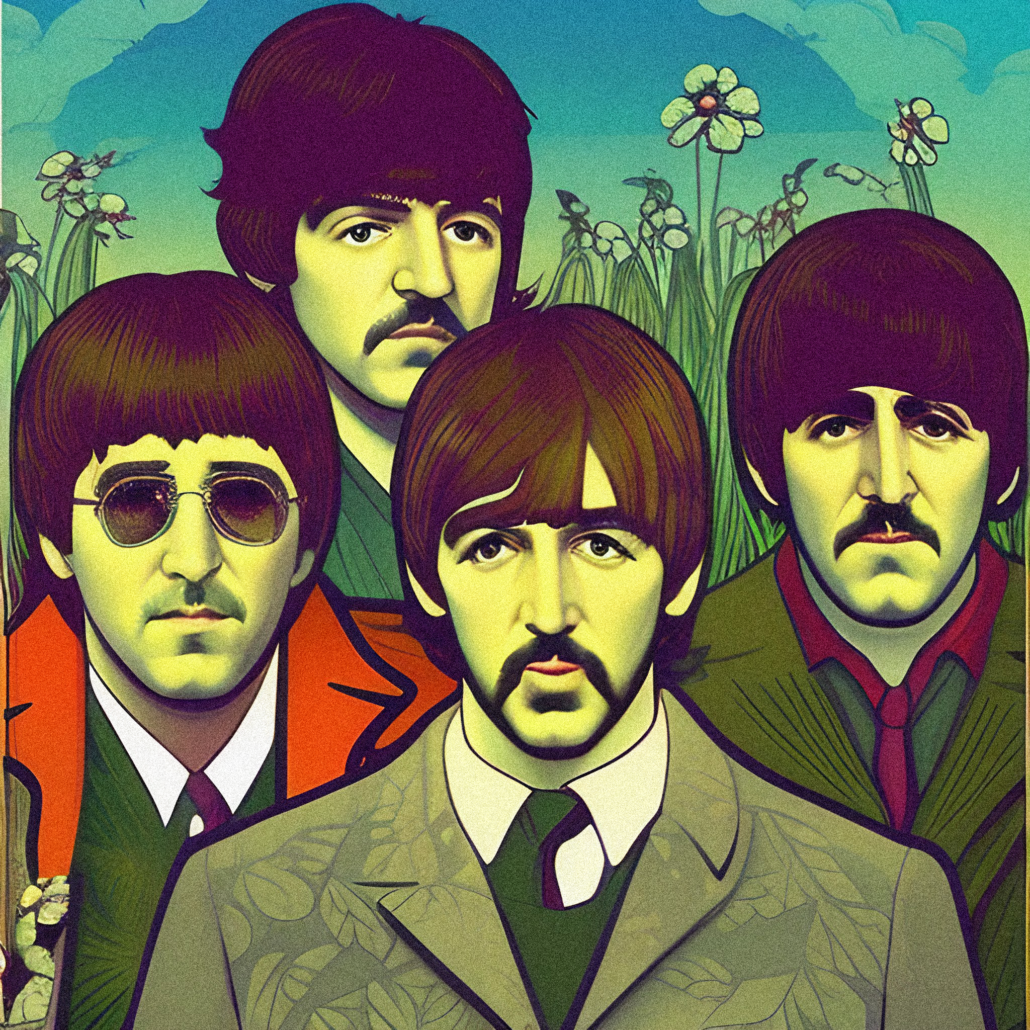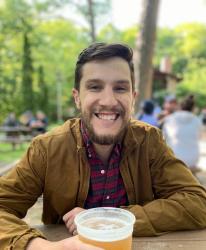 Adam Dietz is a writer and the host of the Home Improvement (the sitcom) podcast "Home Impodcast." His work has been featured in McSweeney's Internet Tendency, Slackjaw, and The Art of Autism. He lives in Milwaukee with his partner and their two cats.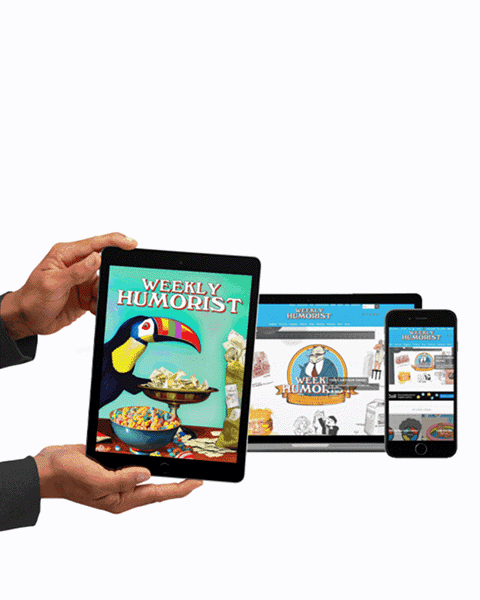 https://weeklyhumorist.com/wp-content/uploads/2023/09/beatles-feat.png
330
432
Adam Dietz
https://weeklyhumorist.com/wp-content/uploads/2018/04/WH-color-logo-pattern-b.png
Adam Dietz
2023-09-08 12:44:23
2023-09-08 12:44:23
The Great Rock Debate: The Beatles or The Dino Dudes?