Originals

Hello, Cleveland!
I can't hear you! I said Hello, you pallid fucks!
We're nearly done with this multi-continental tour, but we could never forget you. Yeah, yeah, we love you, too.
Shhh. All, right. Shut up.
Before we lift this interminable darkness, let's take things down for a minute. Listen. Do you hear what I hear?
Is that an influx of migratory fucking Robins? The goddamn American kind, chirping like they might blow out their rectums?
And is the ground rumbling under your feet?
Could it be the sound of a crap-ton of worms dragging their ass-less selves above the frost line?
Or could it be something more? Are you ready to meet the animate symbols of hope that arise through soil from the lake of fire and brimstone – here to annihilate your color palette and rupture your gray matter?
Are you ready for this, my barren rock garden babies? Can you handle it? Well, then let's go! Shrink your goddamn pupils, mother fuckers — these savage hues are going to char your cones.
Over on pink, say hello to Hellebore — straight up from hell itself to tear open your Lenten season! This leathery evergreen bastard shows up late-winter, when your nipples are still hard. Put on your Wayfarers — this multi-talented freak can jam in any color, including metallic fucking blue! Yowza!
Over on white, say hello to Snowdrop! You don't have to keep your eyes peeled because Snowdrop will peel them out of your head for you. Snowdrop has been dropping a refreshing spring cocaine-bomb on your ass since January.
Hey, what's that I smell? Bend over and take a whiff, bitches. Say hello to Crocus — the purple cross-pollinator. Will Crocus attract bumblebee groupies DTF when it's 40 and drizzling ice? You're damn straight. Dust off your epi-pens, fuckers.
And the Romantic poets might be pushing up daisies, but look who's still here. We could never forget the star of the show. It's the Bulbous Bad-ass. The Perennial Crowd-Pleaser. On yellow, say hello the legend – it's Daffodil. Wandered lonely as a cloud, my ass! This Narcissus from the Netherworld is a grower and a shower, with a floral tube that goes on for days. Good morning, sunshine.
All right, you whiny animals. Put on some layers, and button up for extreme short-term happiness.
Let's see you light up your phones!
Soak it up.
We don't do encores.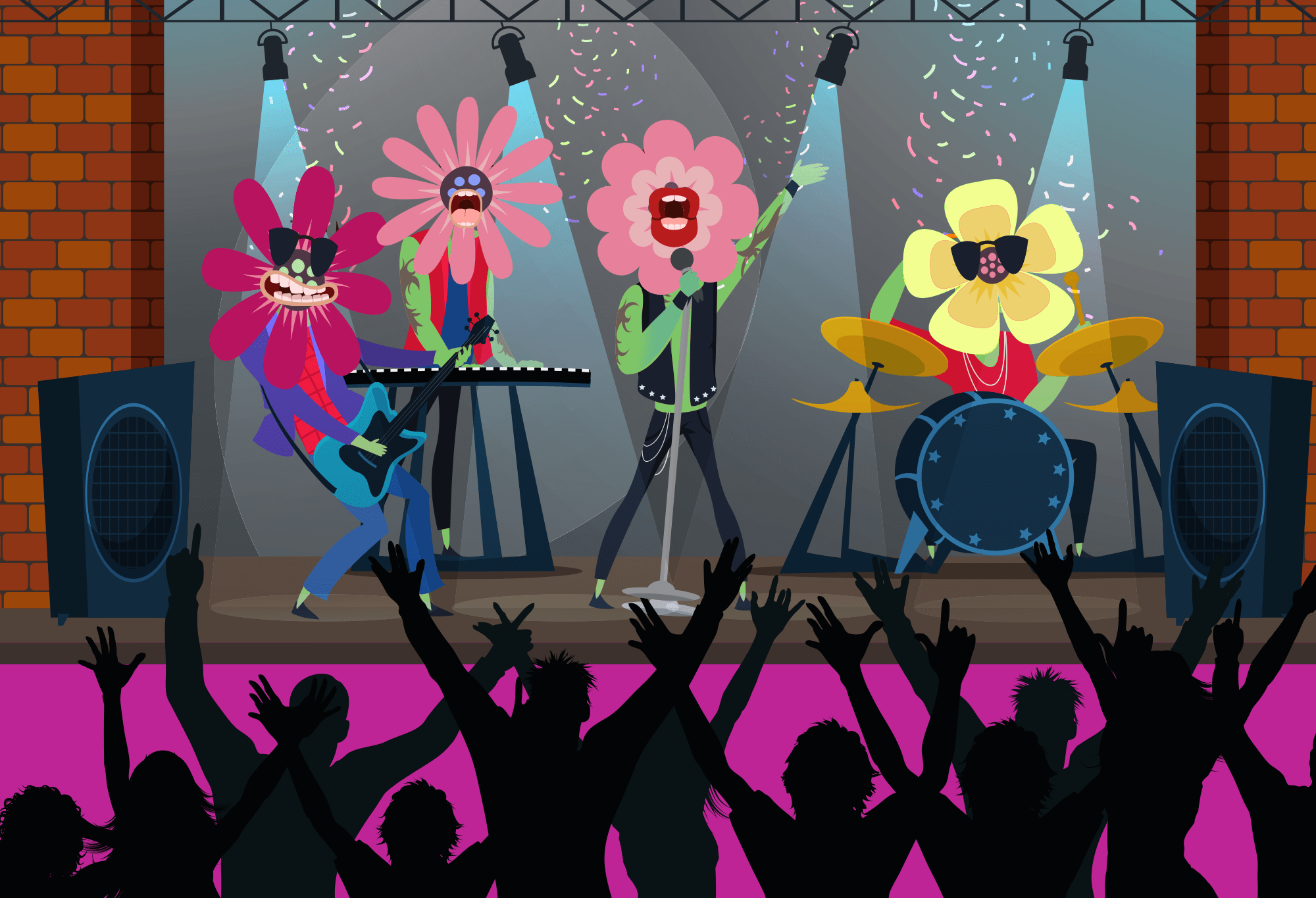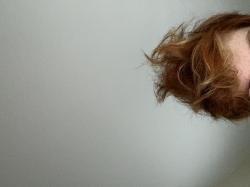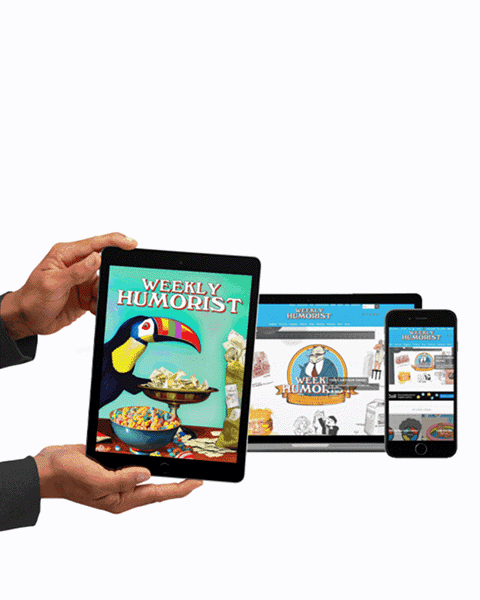 https://weeklyhumorist.com/wp-content/uploads/2022/03/flower-power-feat.png
330
432
K.E. Flann
https://weeklyhumorist.com/wp-content/uploads/2018/04/WH-color-logo-pattern-b.png
K.E. Flann
2022-03-25 16:41:32
2022-03-25 16:41:32
We Are Flowers, and We're Here to Melt Your Fucking Face Off