Originals

Congratulations!
You're still single. Alone.
We're all off to great places,
so here's where you'll be thrown.
OH!
THE PLACES YOU'LL GO!
We've got the master,
My husband and I.
You'll be just down the hall,
where the single folks lie.
A bed with two bunks! The top one's for you.
It's missing some ceiling; there's plastic in lieu.
Don't look below! I am sad to report,
you'd see too much of Clark falling out of his shorts.
OH!
THE PLACES YOU'LL GO!
My grandmother's dying,
and probably soon.
You're so good, you won't mind
staying here in her room.
You'll know she's alive 'cause she snores quite a lot.
She's got the bed, dear, and you've got the cot.
OH!
THE PLACES YOU'LL GO!
You're quite undersized and you're all by yourself,
so surely you'll like
staying here on this shelf!
It's high in this closet,
so knock for a ladder
if you need to unfurl
or to empty your bladder.
OH!
THE PLACES YOU'LL GO!
You'll look at the mountains. Look 'em over with care!
Because on our ski trip, you'll stay in that lair.
With your body so small and your person so single,
you won't mind if the bobcats come in to commingle.
 OH!
THE PLACES YOU'LL GO!
Speaking of cats, we know you won't be bitter
if we ask you to slumber on top of the litter.
And if things start to happen, don't worry. Don't fret.
You've gotten as single
as you can possibly get!
OH!
THE PLACES YOU'LL GO!
When the vacation's over
and we're out of the bubble
We'll split the bill evenly
between all the couples.
Gosh we've had fun trav'ling to here and there.
Now that's $1000 each from you and from each pair.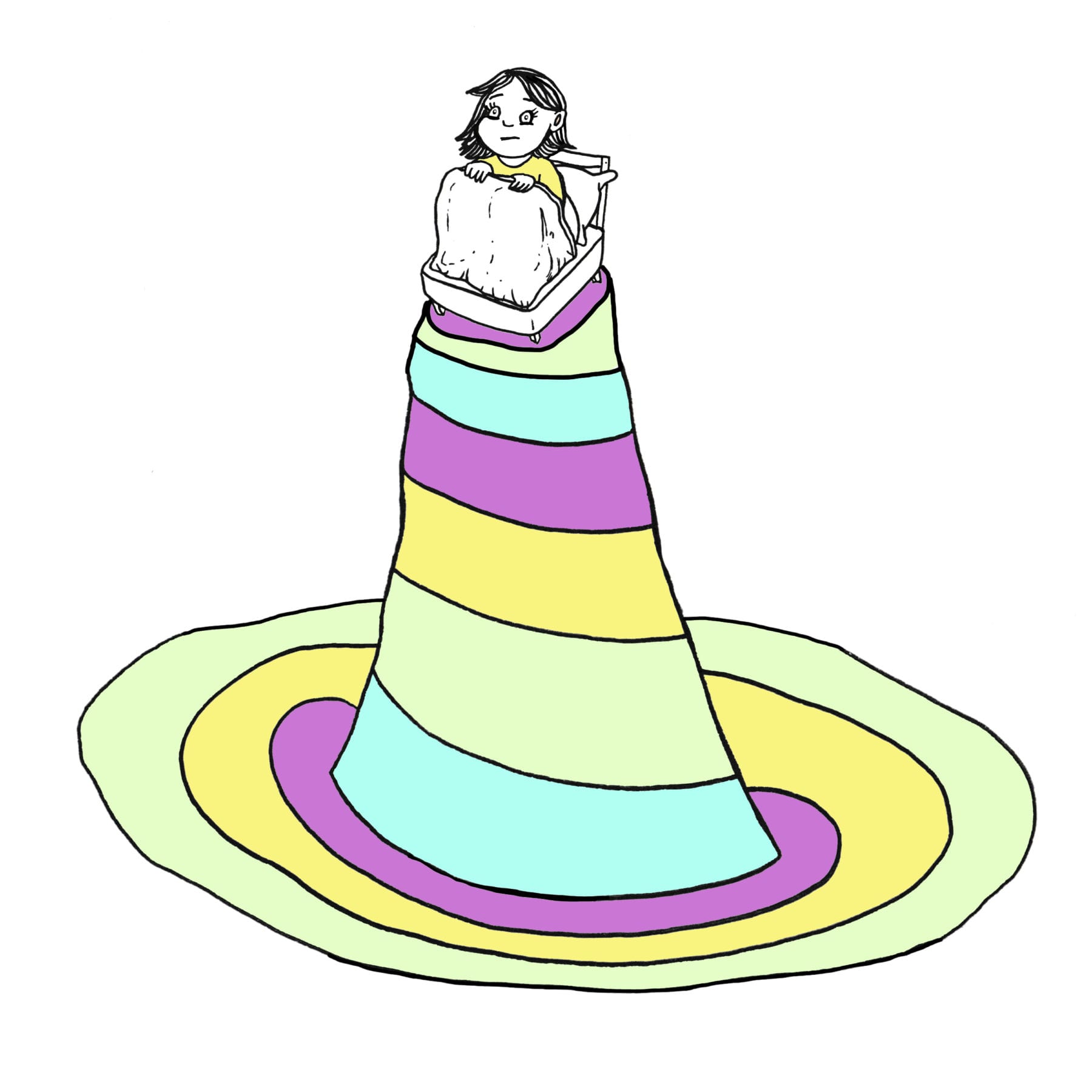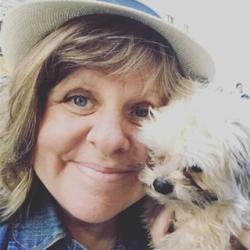 Annemarie Cullen is a writer/performer living in Brooklyn, New York who enjoys freestyle rapping, jiujitsu and cats.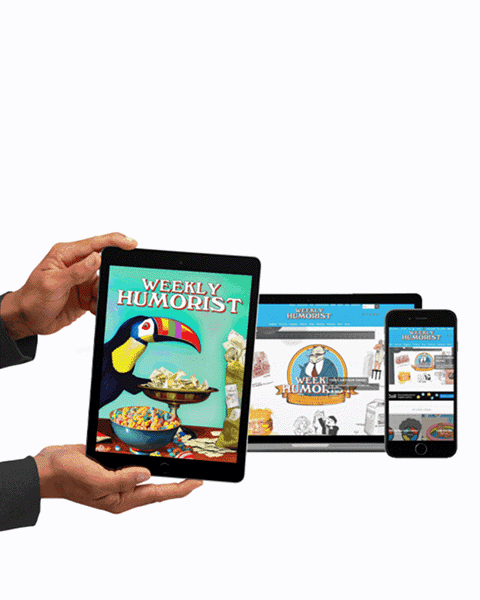 https://weeklyhumorist.com/wp-content/uploads/2020/02/oh-feat.png
330
432
Annemarie Cullen
https://weeklyhumorist.com/wp-content/uploads/2018/04/WH-color-logo-pattern-b.png
Annemarie Cullen
2020-02-28 22:07:12
2020-02-28 22:07:12
OH! THE PLACES YOU'LL GO! As a Single Woman on Group Trips