originals

Absolutely No Squirrels in the Indoor Hot Tub
This rule was added to the Days Inn by the Fort Lauderdale airport following an incident where Jeana Matthews, 7, captured a fox squirrel in the parking lot using a Daniel Tiger lunch box and then carried the lunchbox inside, opened it in the pool area, and dropped the squirrel (who Jeana had christened "Squirrely") into the hot tub. Squirrely defecated in the water before being pulled out by management,  but was not otherwise harmed. Jeana and her unrepentant parents, Doug and Delilah Matthews, are banned from this Days Inn location for life.
---
Don't Look Jasper the Sharpuggle in the Face at the 9th Street Dog Park
Jasper, a two-year-old designer breed who cost a lot but does not look it, will not tolerate eye contact of any sort and will make a screaming sound similar to that of a human child who wants the iPad if he senses your gaze upon him. Despite the efforts of over one hundred other dog owners to have Jasper himself removed from the park due to this "quirk", both of his parents are litigious trial lawyers, so the park laws were amended under duress in May of 2009.
---
This Burger King Ice Machine is For Soda Not For Genitals
Following a particularly heinous intramural bowling incident that involved multiple types of balls colliding, the nearest Burger King put this rule into place after five members of the "2 Legit 2 Split" team broke the ice machine attempting to simultaneously stop the swelling. The more acute pain? Losing in the playoffs to "The Britney Spares."
---
You May Not Use Gym Equipment While Reading a Nonfiction Book Without a Sports Bra On While Also Under the Influence
Following a boozy brunch, Gennifer Tagliata was slowly and dreamily ellipticalling while trying to finish "Bad Blood" in time for her boozy book club that night. The mention of "venous draws" so many times in a short span made her woozy, and she toppled off the elliptical directly next to the children's yoga class. The angle at which she fell combined with the lack of aforementioned athletic wear resulted in twenty-three children in downward dog seeing full-on upside-down double nipple. Their parents were not zen about it. Gennifer had to fake it through her book club that evening…and everyone could tell.
---
You Must Be AT MOST Seven Feet To Ride This Ride
A carnival in Topeka instituted this 2019 rule regarding the roller coaster that goes under the highway overpass after that 7'1" guy got almost-beheaded. Wow, that was a crazy day!
---
No Additional Albino Gopher Snakes in This Co-Working Space
This rule is worded purposefully since no one can say for sure that podcaster Raphael's albino gopher snake Archangel is not still somewhere in the walls of this particular co-working space after escaping from Raphael's carrier while he was on a very boring conference call. Out of respect to Raphael and (the possibly still alive) Archangel, the underlined "additional" was added to the initial rule following a very tearful community meeting in mid-2014.
---
This St. Thomas Aquinas High School Facebook Group (2001 Alumni ONLY!!) Does Not Allow Fan Fiction
Nineteen years after the fact, Tommy DeMarnier "found" a piece of X-Files fan fiction he had written in 1999 that featured himself as Mulder, fellow alum Mariah Oliver as Scully, and a protracted tentacle sex scene between the two and an alien. He posted it "as a joke" in the alumni group, where it quickly became the most-read post of all time, in large part due to Mariah's now-fiancee Geraldine Oliver swearing revenge in explicit detail. Things got out of hand, multiple affairs were had, a Ford Focus was set on fire, the FBI was called to investigate occultish emails from some weird IP addresses, and well, it just seemed easiest to prohibit all fan fiction going forward.
---
Mike Hollis Is NOT Allowed to Play Darts at this Finnerty's
He's just too damn good.
---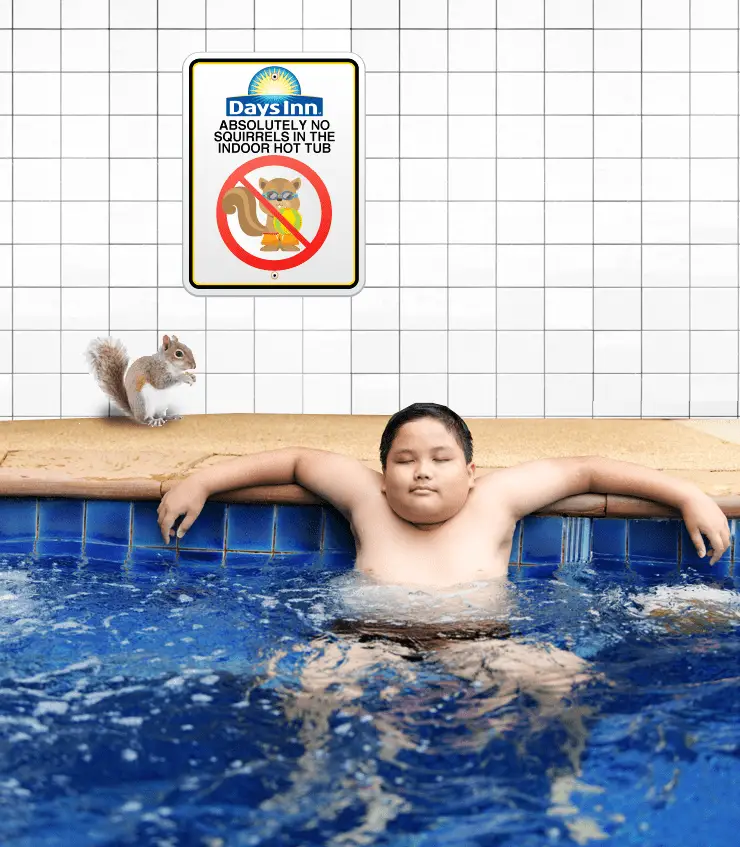 About the Author
Latest Posts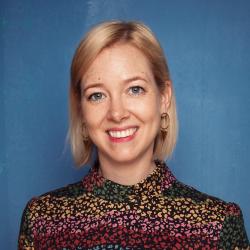 Caitlin Kunkel is a writer, satirist, and famed pizza scientist. Her work has been featured in The New Yorker, The New York Times, McSweeney's, and other places across the vast internetz. She's a co-founder and editor of the comedy and satire site for women writers, The Belladonna, and the co-founder of the Satire and Humor Festival. Her first co-written book, New Erotica for Feminists: Satirical Fantasies of Love, Lust, and Equal Pay, is out now, and you can take her popular class "How to Write Topical Satire…Fast!" here.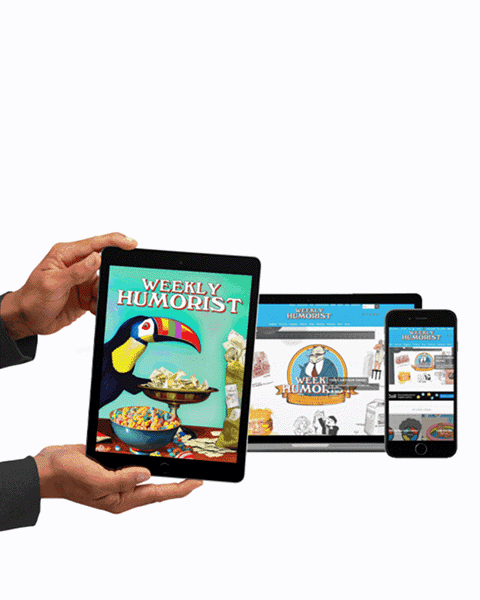 https://weeklyhumorist.com/wp-content/uploads/2019/07/featured-image-template-no-hottub-2.png
330
432
Caitlin Kunkel
https://weeklyhumorist.com/wp-content/uploads/2018/04/WH-color-logo-pattern-b.png
Caitlin Kunkel
2019-07-26 17:01:48
2020-01-02 18:01:48
Origin Stories of Weirdly Specific Rules