Originals

Did You Hear About the Morgans? They're In Prison for Joining the January 6 Insurrection
---
Some Like It Hot, and They Must Be Thrilled, Because July 2021 Was the Hottest Ever Recorded
---
13 Going on 30: A Meta-Analysis of Rising COVID Infection Rates in the United States
---
Crazy Rich Asians' Impressive Wealth Unfortunately Doesn't Protect Them from Abusive Behavior from Racist Assholes
---
10 Things I Hate About You, Including the Fact That You Believe the Myth of Widespread Voter Fraud
---
While You Were Not Actually Sleeping Because You Were Lying Awake Wondering If We're Living in a Simulation
---
You've Got Mail: It's Your First Advance Child Tax Credit!
---
When Harry Met Sally, She Told Him Her COVID Vaccine Made Her Magnetic
---
The Five-Year Engagement Really Doesn't Seem So Long When It Takes 20 Years to Pay Off Your Student Loans
---
He's Just Not That Into You—Or Maybe He Currently Only Has the Mental Energy to Eat Flamin' Hot Cheetos and Watch Bo Burnham's Inside
---
Sleepless in Seattle Because It's 115 Degrees for Fuck's Sake
---
The Big Sick: Could It Possibly Be Havana Syndrome?
---
Two Weeks Notice Seems Pretty Generous When the Federal Minimum Wage Is Still $7.25
---
The Truth About Cats and Dogs: They Really Do Not Want You to Go Back to the Office
---
Zach and Miri Made a Porno But Now They Both Have an OnlyFans (for now)
---
When You're Under the Tuscan Sun, Make Sure Your Sunscreen Doesn't Contain Benzene
---
Four Maskless Weddings That Led to at Least One Funeral
---
To All the Boys I've Loved Before, I've Noticed That You're Not Following Me on TikTok
---
Trainwreck: The Disastrous Effects of American's Failing Infrastructure
---
There's Something About Mary That Makes You Think She's the Kind of Person Who'd Fill Plastic Bags with Gasoline
---
500 Days of Summer Might Convince People That Climate Change Is Real
---
Waiting to Exhale Until You Put Your Mask on Would Be Appreciated Since You Refuse to Get Vaccinated
---
How to Marry a Billionaire
---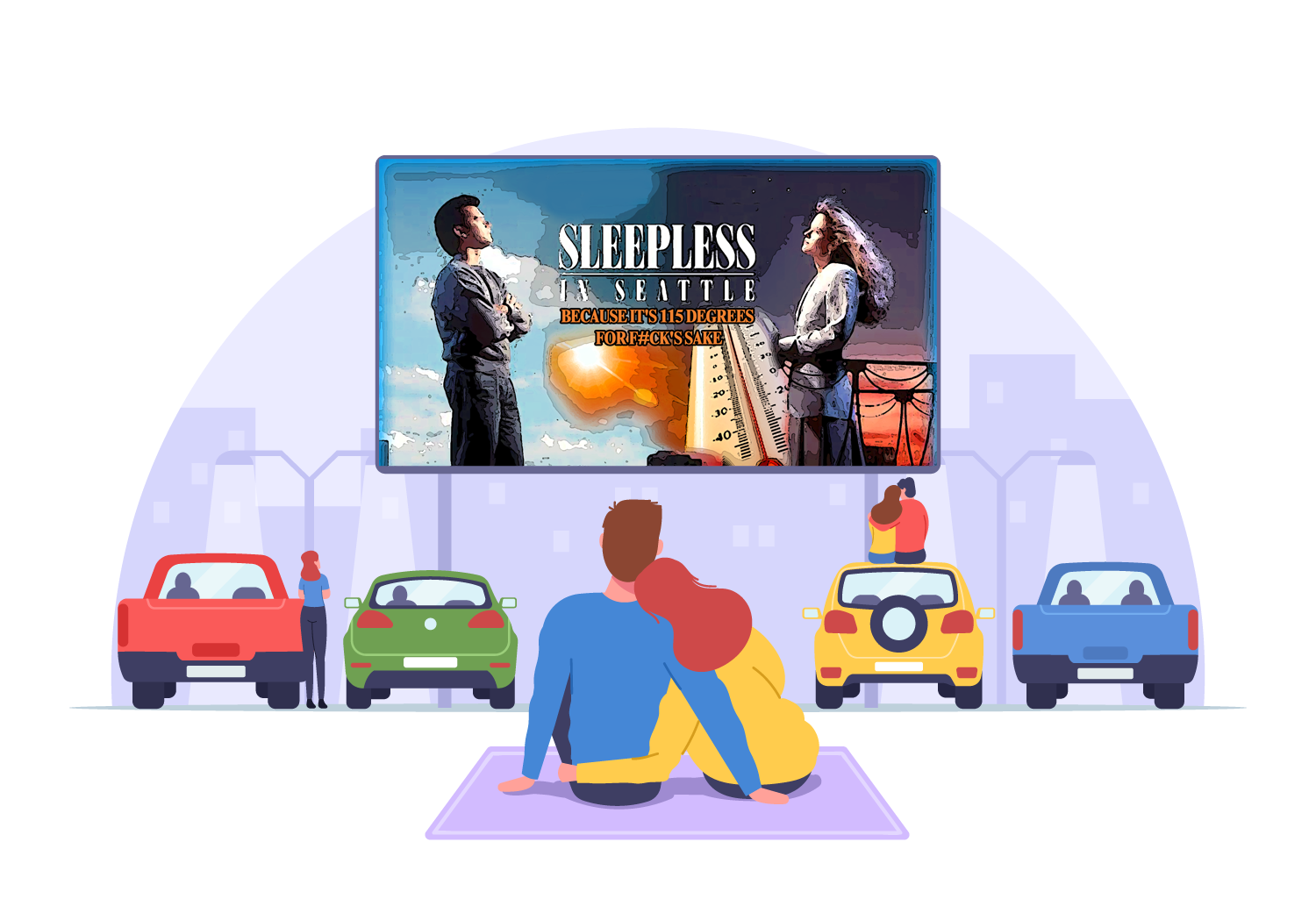 Kate Antoniades is a writer and editor in Rochester, New York. Her humor writing has also appeared in Points in Case, Little Old Lady Comedy, and Robot Butt, and past bylines include Rochester's alt-newsweekly, alumni magazines you've never read and never will, and several pet publications (about pets, not FOR pets, but who knows what the future may bring).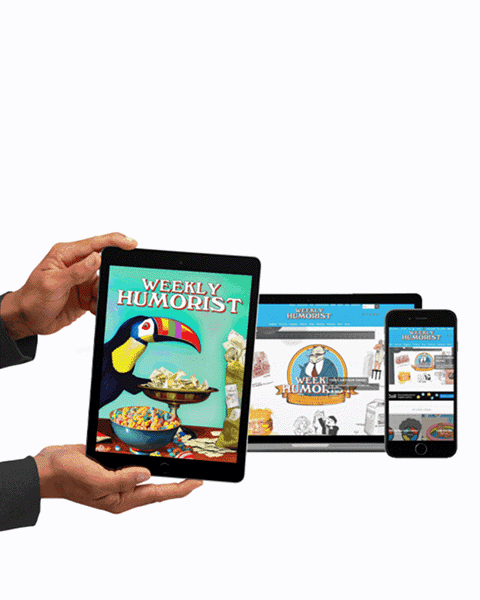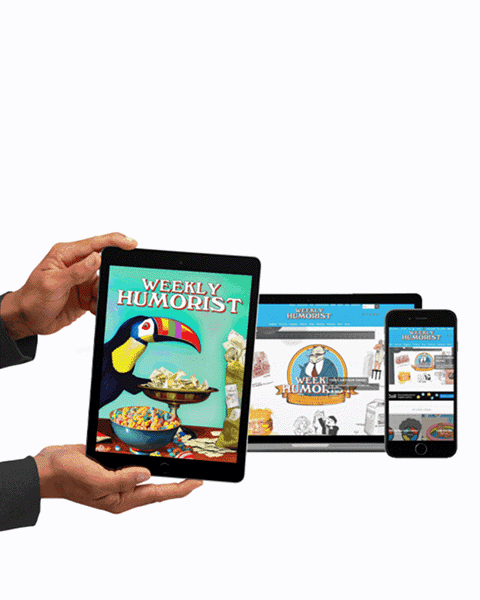 https://weeklyhumorist.com/wp-content/uploads/2021/08/RomCom-2021-feat.png
330
432
Kate Antoniades
https://weeklyhumorist.com/wp-content/uploads/2018/04/WH-color-logo-pattern-b.png
Kate Antoniades
2021-08-27 18:58:29
2021-08-27 18:58:29
Popular Romantic Comedies Rewritten for 2021