originals

Looking for X-rated, seasonal fun in the greater Hartford area? You'll find it at Ruggle Family Farms "Humpkin Patch." Our hardcore pumpkin patch is New England's premiere destination for hotties who want to hump and pump. For decades, Ruggle Family Farms has been a family-friendly fall tradition. But last year Grandpa Ruggle died and this year his 26-year-old grandson, Jaxson Ruggle, has transformed the former blue ribbon dairy farm into a depraved home for pumpkin perverts and fall freaks.
You want hot? Our ADULTS ONLY petting zoo is RATED X for failing to pass the state's accreditation test. All our animals have tested positive for rabies and will attack you at the slightest provocation. Real and present danger is a new Humpkin Patch hallmark! Stick your hand too far past the electric fence and the donkeys will charge, sending 10,000 volts of electricity coursing through your body. You'll have clinical heart palpitations! Smoking hot!
Like pumpkin spice? Then you'll love our proprietary Pumpkin SpXXXce™ blend, available for purchase in our general store. We melted down our entire inventory of Yankee Candles then mixed in nutmeg, cloves and MDMA for a euphoric, psychosexual trip that will make you moan for Chrysanthemums.
Pick Your Own! We're pleased to offer you the same PYO experience you've always enjoyed, except this year we're DTF. We've got a new line of organic, locally sourced, vegetable vibrators: Our pumpkins are ribbed for pleasure. Our squash are veiny. And our gourds got warts. Can you handle it?!
Do the deed and plant the seed! For all you horny, squash sickos, we'll show you how to get up in those pumpkin guts and slow roast your seeds for six sensual hours. This is pure Humpkin Patch hanky panky, accept no imitation.
This one's for the OG crew. Remember the iconic Ruggle Family Farms scarecrows from your childhood? The ones whose signature crooked smiles were lovingly hand-painted by Grandpa Ruggle? Well they've all been burned and replaced with Scarehoes, patent pending, rustic sexbots we've programmed to leave their post and service your every need. This is an especially terrifying experience for guests on Pumpkin SpXXXce™ and we do not recommend combining the two.
Risqué photo ops? We got 'em! We know you dirty fall deviants love to stick your head in all kinds of holes. That's why we've painted a series of erotic scenes for you to insert your face into. Do it for the 'gram! But be warned: The scenes depicted violate several codes of conduct on all major social networks.
For you old-timers, we've made sure to preserve one very important tradition. We're still serving Grandma Ruggle's apple cider donuts the way she intended (with a dusting of Pumpkin SpXXXce™). These donuts have been an aphrodisiac for generations of Ruggles. And now you'll get to enjoy them in the very same farmhouse where every Ruggle child has been conceived since 1921!
Looking for a corn maze? You won't find it here. But you will find our newly rebranded, Porn Maze! Built with your carnal desires in mind, the maze will lead you through a series of debauched vignettes graciously performed by volunteers from the local community theater. What's in the center of the Porn Maze? Legally we can't tell you until you've signed a consent form and reviewed us on Yelp. Thanks!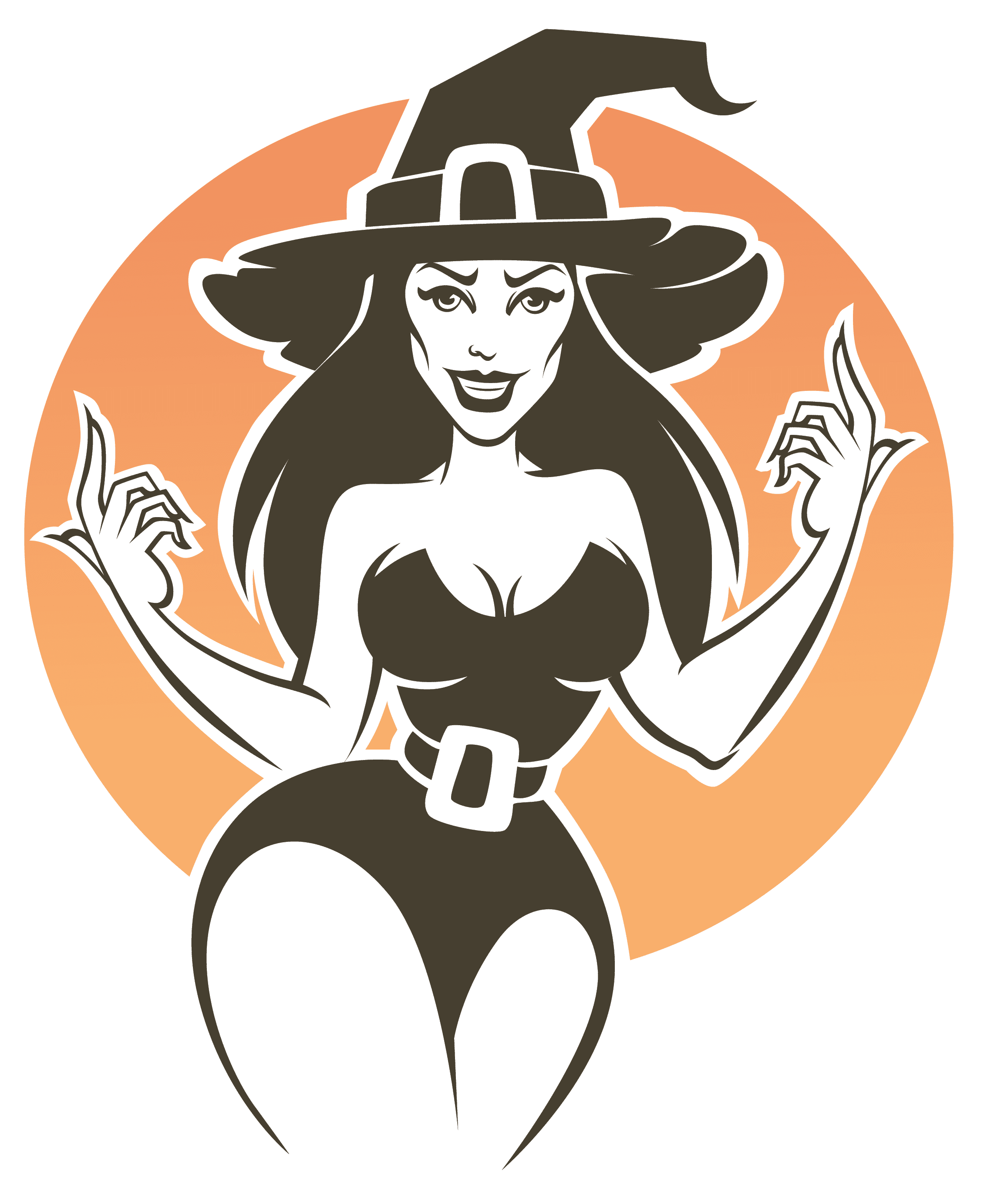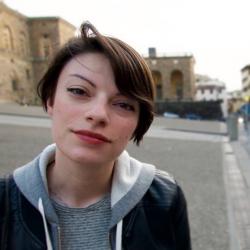 Ali Kelley is a writer living in Brooklyn. She writes essays and satire about office politics, teen angst, and the suburbs. You can find her online at https://alikelley.com/.


https://weeklyhumorist.com/wp-content/uploads/2019/10/sexyhumpkin-feat.png
330
432
Ali Kelley
https://weeklyhumorist.com/wp-content/uploads/2018/04/WH-color-logo-pattern-b.png
Ali Kelley
2019-10-25 19:03:03
2020-01-02 21:43:00
Welcome to the "Humpkin Patch," Connecticut's Only 18 And Over Pumpkin Patch